Don't care for drama or the spotlight. Only interested in those who are ALIVE!
I love a good story....
I love a good conversation...
I love hearing about people's lives...
I treasure the depth in people...
Investing in yourself:
Currently only shooting headshots, casual and professional.
Headshots 90/hour (3 looks, 3 full size edited images, up to 2hrs max)
and flattery may...get you a discount!
Contact me for more information on terms.
I appreciate all comments and tags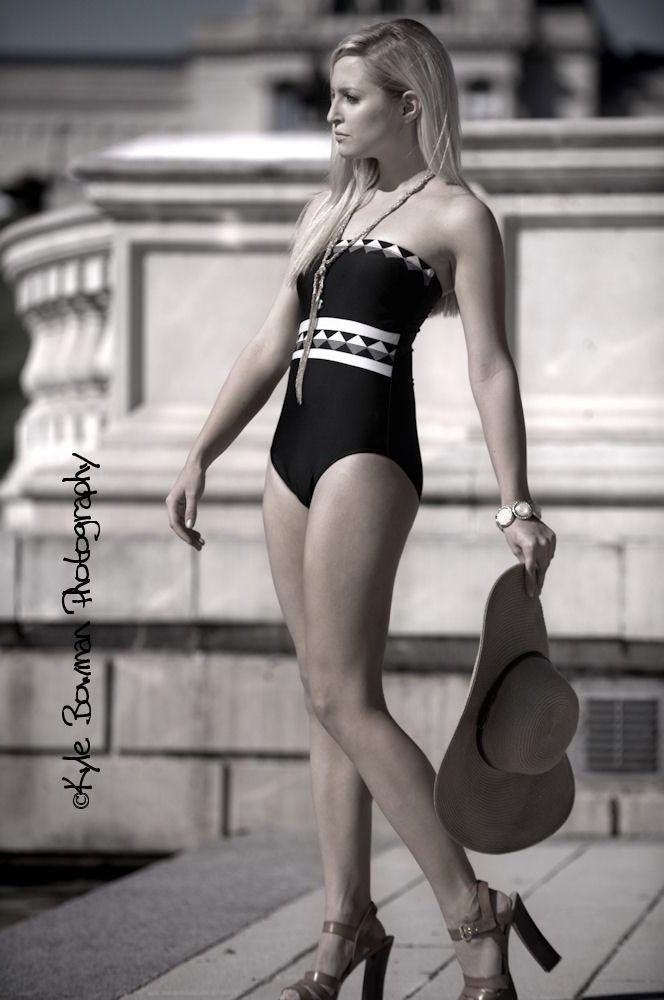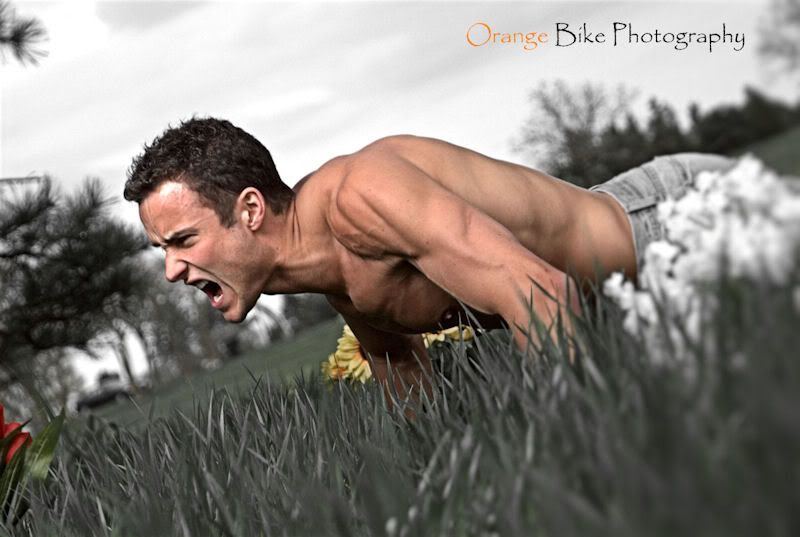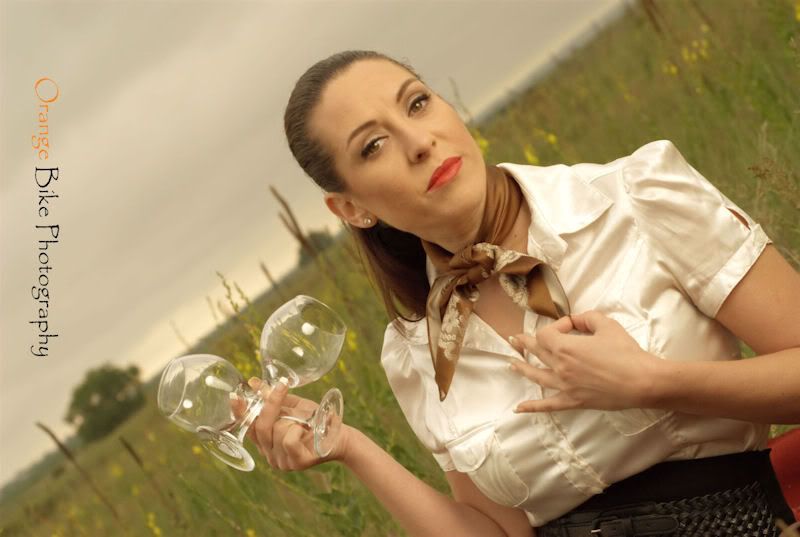 The Raw Chair Series: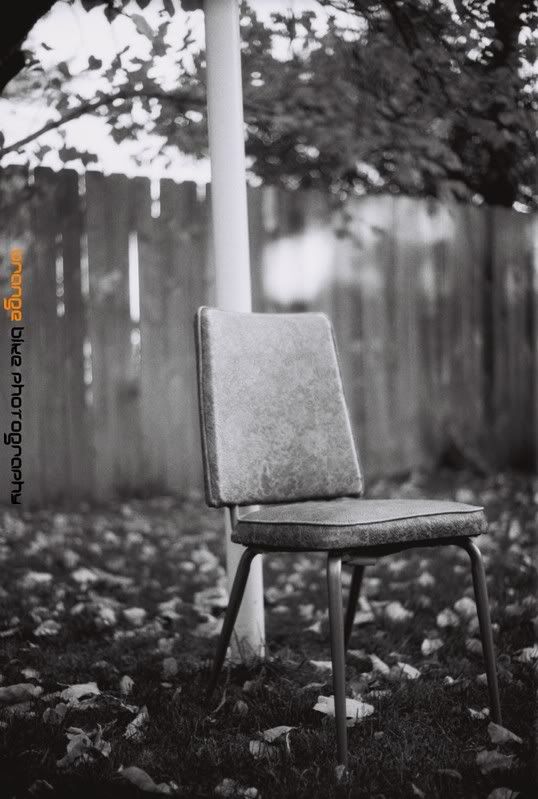 A Big Thanks to all I've been so fortunate to work with!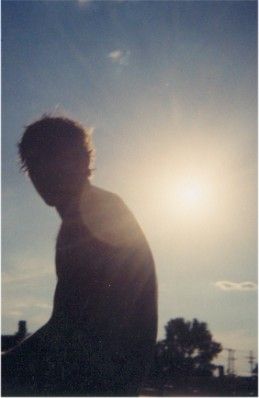 an oldie but such a goodie