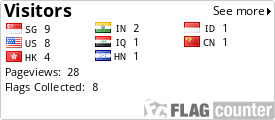 ORLANDO / TAMPA / SARASOTA / FORT MYERS / NAPLES
Currently working on several themes, TF. Contact me if interested.
PAID projects take priority. I will consider TF projects on a very selective basis, where mutually benefitial to both. I plan to put aside one weekend a month for TF. To be considered, please message me a detailed concept of your shoot.
Contact me at kwinter@cfl.rr.com
Winner of Damned Art of the Day 08/11/11 "Impurity"
___________________________________________________________