Stellar Awards photographer
2006, 2007, 2008, 2009, 2010, 2011, 2012, and 2013
***2011 Summer Heat Calendar***
***2012 TeaseUm Calendar***
FBM Magazine with Livvy Sweets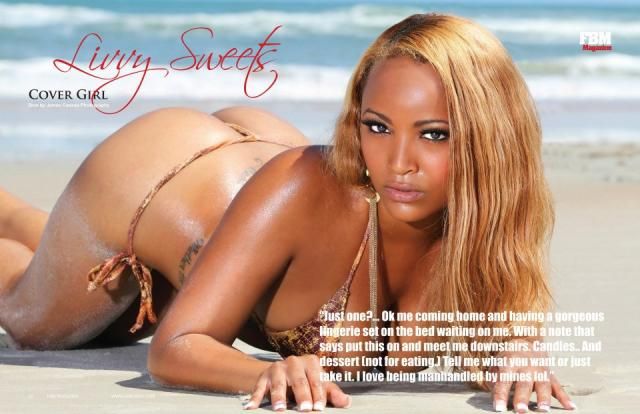 Tahiticora 2013 Calendar
Models
Angel Tara MM#3211 Cristal A Steverson MM#53851
Melissa Collins MM#534535 Miss DiOr MM#483961
Annie Ann MM#794561 Kaitlin Walker MM#807509
Mini Fresh MM#720114 Avae MM#1166408
Alondus MM#523019 Chyna Roman MM#292589
Jessica Rochelle MM#223745 Jacqueen Arrington MM#550860
Meghann Ashley MM#305918 Charlie W MM#320246
COVAGIRL MM#503944 Shatava MM#27261 Chaval MM#790183 Nina Hibbler MM#12418
Kristen-Rene MM#1534142 Redbone101 MM#1062507
Karlajean MM#92386 Ms. Anonymous MM#1451169
Tiara Bree MM#1255358 Anna Mika MM#1702382
Svetlana Polishuk MM#425750 Sugarfoot MM#1069974
Blaze Berry MM#1615977 MZ NAILA K MM#375432
GIZEL MM#59897 Rahsheda MM#113425
Dreamy Robinson MM#1724935 Artist V MM#636812
Tiffani Pierre MM#531060 Shaun Tezeno MM#1283653
rose h chiauzzi MM#2194980 Audrie Kelli MM#1203442
cj sparxx MM#711869 Kayla Brooke MM#541156
Tahiti Cora MM#827691 Giselle Tavarez MM#1308191
Make-up Artists
Jamila Morris (The Make-up Doctor) #844051
Works of Art #265802
Sherita Leslie #184113
Fancyface Incorporated #557393
Wardrobe Stylist
Ellirose Swimwear #599632
All of you are wonderful and I enjoyed working with each of you. It was a pleasure to have worked with you.
Coming Soon!
***Lists***
Great body paints
- I will be shooting body paintings soon and these are some great painting I would like to do.
Great Movie Shots
- These are some very creative recreations of movie, TV, and animated characters.
Sexy cell phone pics
- They speak for themselves and they are in a league of there own. Don't you just love'em!
Shots I wanna do
- These are shots I would love to do with the right person. I want to do so much, but only with the right person.
Why Prince wrote "The Most Beautiful..."
- These are some of the most beautiful women on MM with the most beautiful headshot. A beautiful smile says alot about her. Sometimes its not always about the booty.