My main purpose for being here is primarily to connect with Clothing designers, wardrobe stylists & models.
I'm interested in building up a substantial fashion portfolio, so - If you are currently involved in the fashion industry or keen to enter it & would like to work together sometime, hit me up.
Jademartinphotography.com
facebook.com/JadeMartin.Photographer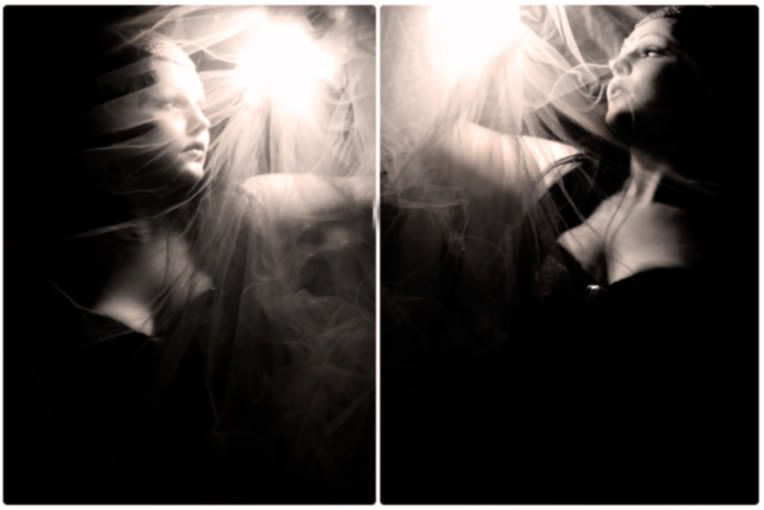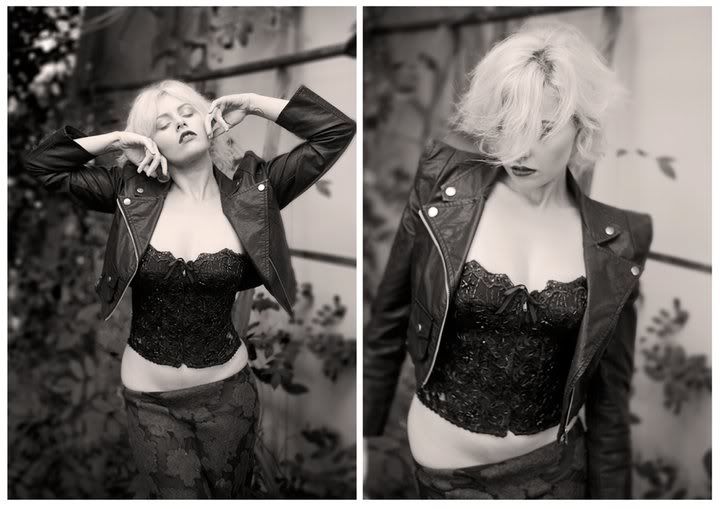 All images are © 2012 Jade Martin.
Under no circumstance may any of my images be used without my permission.