Need a photographer that can help? Than I'm your Guy. I've worked with many fine people and you should be next. It's time to take control of your portfolio and ad photographers that can help. I love ideas and I love to shoot. With years of experience, and many more to come. It's OK for you to help yourself to some, it's OK it's included.
Feel free to contact for rates. I also have a starter package for new models. FTP is also accepted.
Thanks for taking the time to check out my profile.
(One love to all photographers.)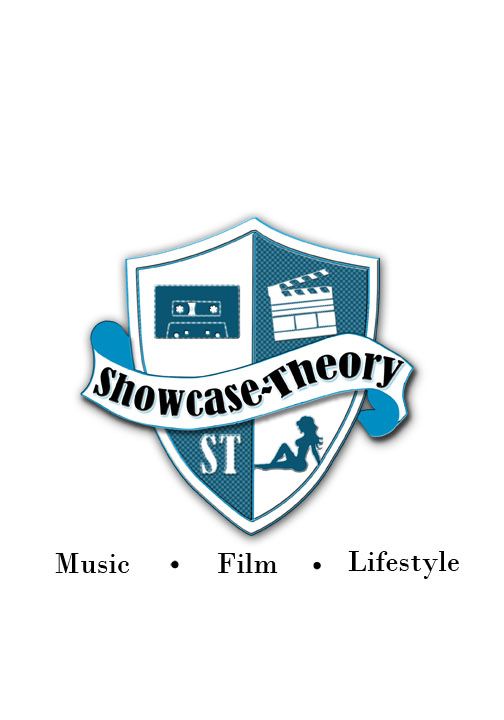 Contact info:
quickpiczphotography.com
Magazine info:
Showcasetheory.com