Currently signed with The House of Representatives commercial department. For any jobs involving a client/publications/advertising, I will need to refer you to my agent. Thank you.
Hyundai "Nice" Superbowl Ad
Open Sky Commercial
Square Commercial
Axe Commercial
Lenscrafters Featherwates
Hidden Book Commercial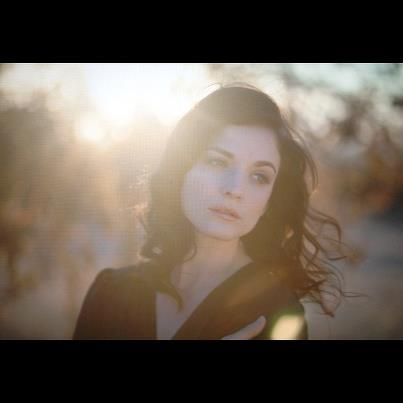 Black Memoria Fashion Film
Prince Peter Fashion Film
For those who ask, I'm Irish and Native American mostly, but I'm pretty much a white girl that was raised in a small dairy town in Georgia.
I am an agency represented commercial actress and model. I am friendly, professional, and fun! Let's play!
If you are inquiring for a photographer/model shoot (no client) then ask me about my rates. For all commercial inquiries, please contact my agency.
House of Representatives in Santa Monica, CA