As a photographer, I am published and well-known for my clean, rich, creative commercial/editorial images. I am a multi-dimensional photographer who takes great pride in his work whether shooting aspiring models or models with nationwide prominence. I am located in the Cocoa Beach area - Brevard Co. which means easy access from Orlando, Daytona and Palm Beach. My rates are very reasonable. I will do TF shoots with select models.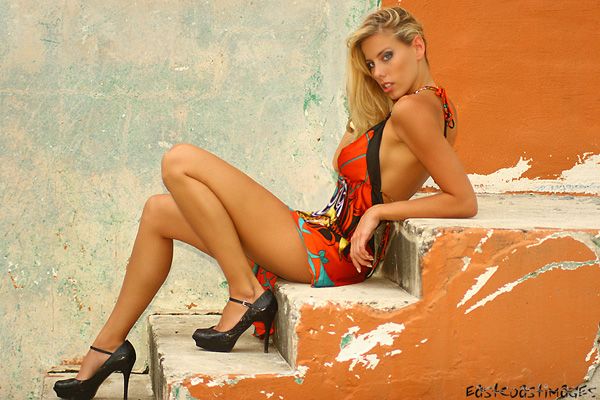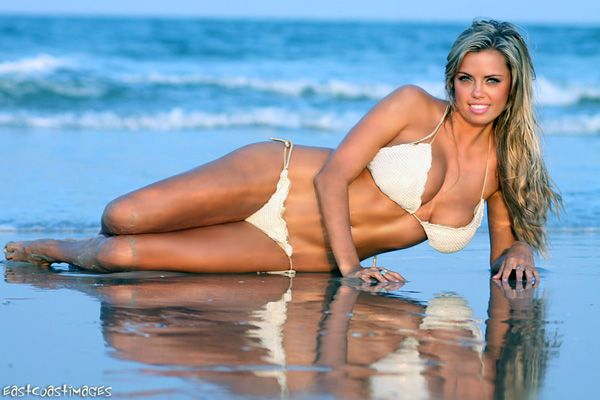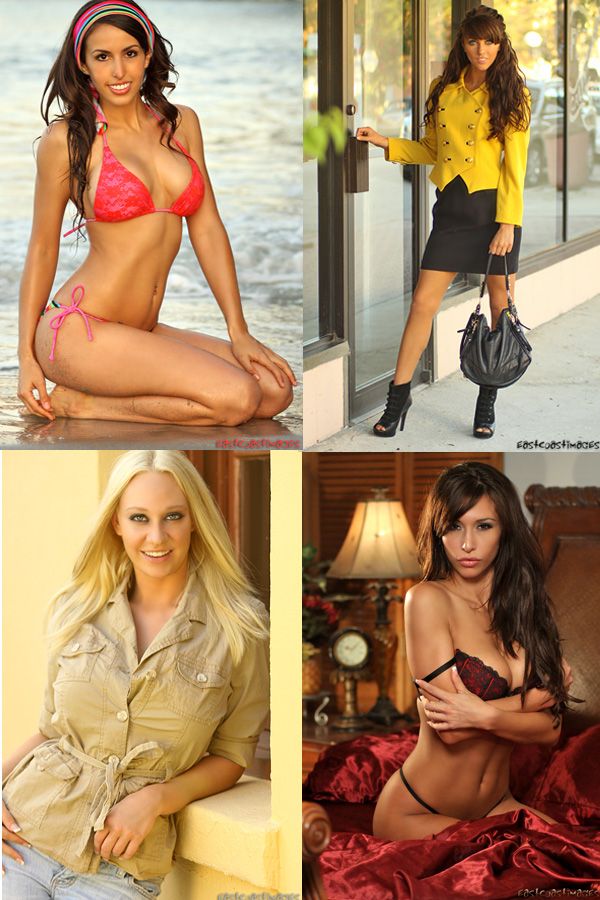 Whether you are new to modeling or a seasoned veteran you need to be professional and treat this like a business. If its a business, you won't "forget" you scheduled a shoot and you will confirm the date and time to be sure. Business people keep a calendar and double/triple check their information.
If you would like to book a shoot with me, please read the following helpful comments:
1. When you schedule to shoot with a photographer, put it on your calendar and PLAN for it so you're not having to "reschedule" last minute or make idiotic excuses for not showing or not being on time. CONFIRM the shoot two or three days ahead of time and get addresses and phone numbers that you need.
2. Communicate and reply in a reasonable time frame. What YOU don't check your email every day????? "Sorry I didn't get back to you sooner but . . . What??? Its probably too late now.
3. Prepare ahead of time. Shoots should be fun but you need to be prepared with everything necessary for the shoot. Why not make a simple checklist to be sure?
4. Look professional. Its amazing how many models won't take the time to at least put on some press-on french tips to make their hands look professional. You can never "over-prepare."
5. Find an agent. Here in central Florida we have several excellent agencies who will find professional models good work which is financially worth while and helps to build your resume. An agent isn't a manager. A manager's job is to find work for you. The agent's job is to recommend talent for a client who are best suited to the client's needs.