Looking for UNIQUE WESTERN STYLE shots?
Check us out right here!
Go to my website or "Like me" on

Check out my new video!

"Picture Yourself"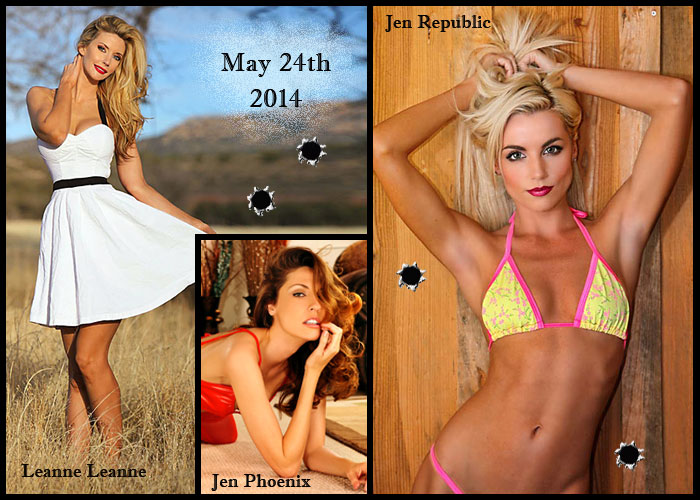 For more info on the Arizona Wild & Western Photo Shoot
Three Great Model Mayhem Models: Leanne Leanne #727876, Jen Phoenix #645270 and Jen Republic #2764163.
Cheers!