Come follow me on Tumblr
http://pinkerton-design.tumblr.com/
Do it now! hahaha!
Pinkerton Design studio offers a unique experience for the model that you will not get with most photographers. I am a artist by trade with a background in film, commercial and design work that would include make-up/make-up effects, costume, props and set design. I'm not talking squirt some blood on you and call it done haha! I'm talking making professional appliances, props and interesting locations or sets!
I do offer trade for work on a limited basis... Please contact me for me details and rate quotes. Don't be afraid to ask!!!
Please stop by my Facebook Fan page and like me hahaha!
https://www.facebook.com/pinkertonfx?re … 8470384637
There are more pictures on the link above, some older and some well not so old so click the damn link and check them out! hahaha! Now onto the good stuff!
I am looking for models that are willing to experiment and not afraid to try different things! So if you are looking for that blown out Myspace photo or you want to sit by the tree in your cut off shorts please don't bother... ha ha ha! My interests would include beauty, pin up, horror, macabre and fantasy to name a few but I am willing to work with you and really create something new and different. I am willing to listen to ideas so if you have one, let me know! I can make specific props, clothing, unique accessories and custom make-ups specific to each shoot. If that sounds like something you would be interested in contact me and we can talk.
I have more of my work listed here
http://www.modelmayhem.com/1011268
So be sure and check it out!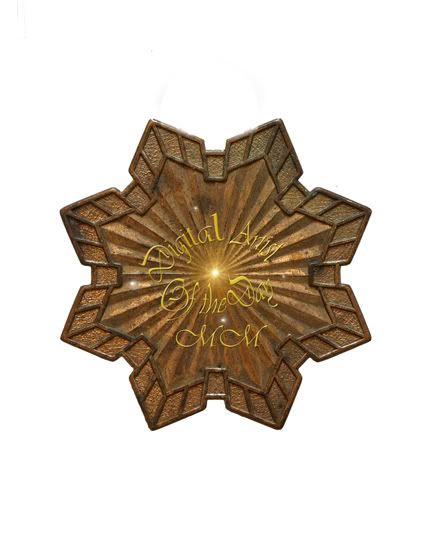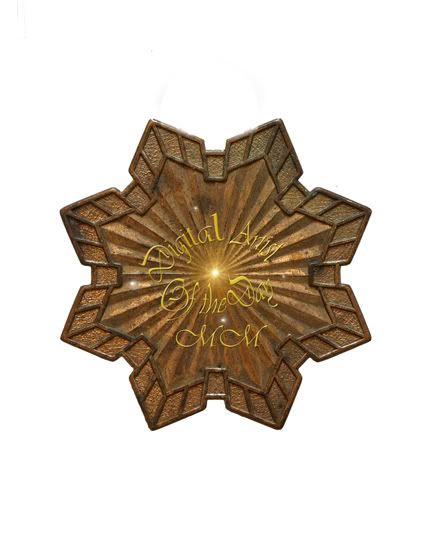 Won Digital art of the day on 5-16-2011 and 5-29-2011
Prop design and fabrication: Stark State College TV commercial and billboards
Make-up and photography: Vicious Sweet
Make-up and Photography: Toss of the Coin
Make-up and photography: Addiction TV commercial
Make-up and photography: True Nature
Make-up and photography: Terror Tunnel commercial
Make-up, props and photography: The Key to Capone
Head artist: Batman Stunt shows
My art and my photography has been seen in magazines like Amazing Figure Modeler, 1313, Virus, Fangoria and Juxtapoz to name a few.
Models I have worked with:
Miss Voodoo 2380799 (many times)
Nicole Nedley 2966276
Shelly Lynn 390539
Kat Killer 1598413
Abbi Star 1869446
EvilInnocence 566872
maley attack 320808
klho 1749644
slice of heaven
DesyDollface
deeeeeeeeeeee
Alison and chains 2102804
Ms Pretty Poison 797975
Sancat 186449
Kirsten Good 2155943
Ella Lugosi
Ruh-Shell
Daley Jade 435122
Tawna Marie 1016990
Little Rey 1632737
Morgan Sparks 1642455
Bratina Kimberly 1617726
Katelyn Joy19 1612074
Lainy Loves Mischief 1535713
Courtney Amber Morgan 1485016
january29 1110365
Scarlett Von Sinn 277403
-Killette- 496028
Ashlee L 1155258
Mary Rose 1737679
Maria Rouzzo
Working with soon:
More to come
I have also worked with a few non-models but they have done a wonderful job!
Jessica and Bili Kribbs
Crazy Dave McDowell
Poe my cat
Lists:
http://www.modelmayhem.com/list/307093
http://www.modelmayhem.com/list/274856
http://www.modelmayhem.com/list/244424
http://www.modelmayhem.com/list/328498
http://www.modelmayhem.com/list/330762
http://www.modelmayhem.com/list/362017
http://www.modelmayhem.com/list/308962
http://www.modelmayhem.com/list/244438
http://www.modelmayhem.com/list/322748
http://www.modelmayhem.com/list/297814
http://www.modelmayhem.com/list/304902
http://www.modelmayhem.com/list/271229
http://www.modelmayhem.com/list/342381
http://www.modelmayhem.com/list/359277
http://www.modelmayhem.com/list/315230
http://www.modelmayhem.com/list/320235
http://www.modelmayhem.com/list/337956