**
Being a adventure lover with enthusiasm, I'd like to pursue different life styles.
Very keen on art, which brings me perceptual impulse and improves my creativity.
I also enjoy meeting different people. Different personality gives me inspiration.
I'd like to try different photographic styles.
I m happy to discuss with you to see what we can do.
I'm also a very easy going and proactive person.
I believe you will enjoy working with me.
**
Photographer :Pierre Le Gallo
Photographer : Sebastian Ho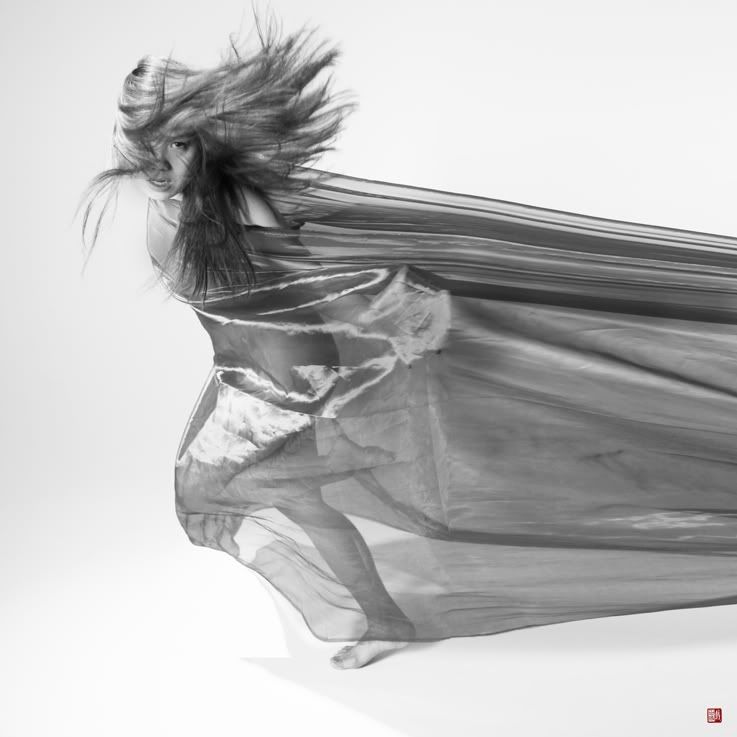 Photographer : Patrice Delmotte