Alt/Glamour/Implied/Editorial/Fine Art
**experience & references, I got 'em.**
booking for the new year, message me to shoot.
BUY FINE ART PRINTS HERE!
smashingjean.bigcartel.com and smashing-jean.instaprints.com
TRAVELING: SC | NC | TN | GA | VA | FL | AL | USA

Email | smashingjean@gmail.com
Instagram | smashingjean
*Bring me to you...plane tickets/hotel rooms = cash to me. I have a car and can drive to surrrounding areas for shoots. Gas, clothing, meals, and a place to crash are also considered currency. oh and CASH works too.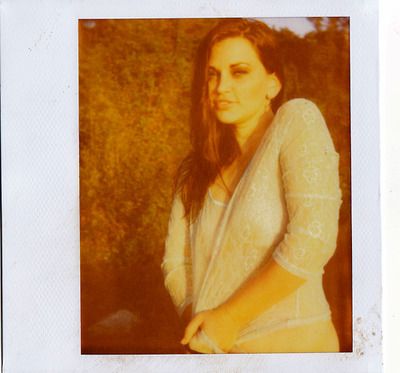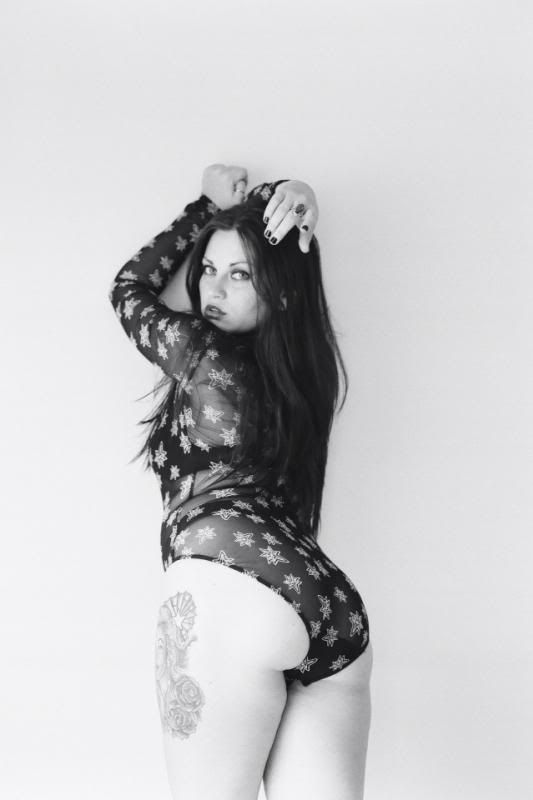 Photographer collaborations:

Roy Varga
Carbon Decay
DayJaVue
Bilbytron
The House of Velvet
Ed Fraizer
Paperdoll
Grant Beecher
Eric Graham
Spoke N Images
Tuck Chaylor
Kenneth Kivett
Photos by Luna
Pristine and Putrid
JCaldwell
Dividing Me
Coach Moon
Bad Dog
Krystne Bryan
Josiah Reed
Green Giant Media
Magness von Doom
Adam Parker
and many many more.

Makeup/Hair
Elizabeth Tolley
Cherry Dame
Josiah Reed
Lex Ewing

Publications:circa 2009 to current date
Retro Lovely No.3
Retro Lovely No.4
Retro Lovely No.5
The Cats Meow Magazine
Car Kulture DeLuxe Issue 41
They Call It Graveyard Girls
Steel in Motion 2011 Pinup calendar
Fixe online Magazine 2009
Pinup Perfection coffee table book
Dark Verona Graphic Novel I & II
(As Rook Lavender)
MilkCow Magazine (UK)
SugarHeart Magazine
Tip Out Magazine (Texas)
Pinup Perfection Magazine
Star Maker Magazine No.2
Barracuda Magazine
Link/MetroMix Magazine (cover)
Stiff Magazine
Rebelicious Magazine
Lavish Magazine
The Pin-Up Mag
Glam Rock Magazine
Dice Magazine
BeauNu Magazine June '13

Designers:
Kramp Kouture
Atomic Belle Fashions
Shalottlilly
GirdleBound
Pandora Deluxe Latex
Victoria Velvet
RazorDoll Designs
Vanity Kills

Winner of "Model of the Week" 3X
POTD multiple times