Please share any ideas for shoots that you might have with me... Right now I am interested in doing lots of things, especially retro or pin up style. I am also interested in more unique fantasy type stuff, vampires and the like!
I am open for TF and paid assignments alike. However, I do request to meet face to face pre shoot to determine if we are a good fit for a project. Usually somewhere such as a Starbucks, and drinks on me! Any questions, feel free to ask.
TRAVEL NOTICE : I will be out of town for work until September 12th, leaving August 30th.
-------------------------------------------------------
My name is Amberlee... I'm 27 years old and I grew up in So Cal.Currently in Houston. I'm looking to build my portfolio with new and exciting poses and pictures. I have lots of ideas for shoots, let me know if you're interested. Ichange my hair often... for current style and cut, message me... I can also do my own makeup if needed.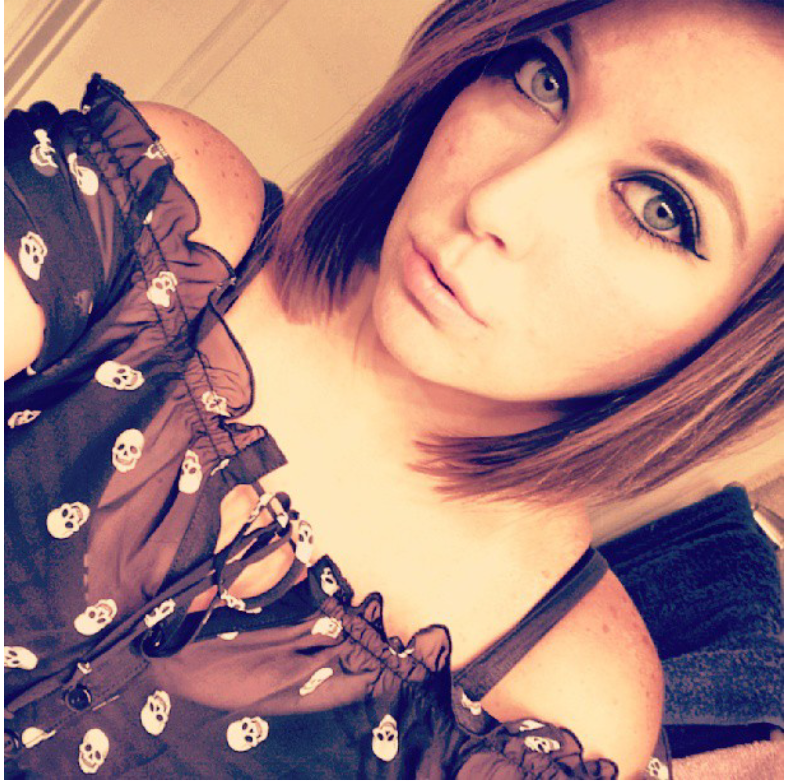 This is me IRL & current hair as well :]