I have been involved in photography since I was in elementary school (in the early 70's) We had a darkroom and I learned about photography doing black and white shooting/developing/printing in 120 then later in 35mm.
Though photography is not my main vocation I always strive to do everything I do professionally and produce quality results. I've been described by employees that have reported to me as "the easiest person in the world to work for". I strive to excel and hopefully inspire those I work with to do the same. I tend to view photography as a partnership between myself and the model and therefore approach most projects very collaboratively. I am very happily married to my wife of 30+ years so I've no interest in dating or hitting on models. I have no problem with a model bringing an escort along to a shoot. I just want to create some great fun images.
I prefer location shooting to a studio. Therefore, my current "studio" is an 14 room Victorian house and carriage barn built in 1873. I have a wide variety of locations to shoot in from a 1930's inspired kitchen, to a Victorian Parlor and also the carriage barn. There are a lifetime of possibilities there. I do have a traditional studio setting as well just to have as many options available as I want or need.
My first love is creating vintage or vintage inspired pin-ups. I have a large and increasing selection of vintage and fun Pin-up wardrobe.
I shoot mostly trade but my rates are very reasonable if not shooting trade. Travel is OK too, so if you've got an idea let me know and I'll be happy to discuss it with you.
Friend requests...please send a message or at least a tag prior to sending a friend request. I keep my friends list for people I've shot with or have a reasonable chance of shooting with in the future. Thanks.
Winner Week of 8-18-14 TO 8-24-14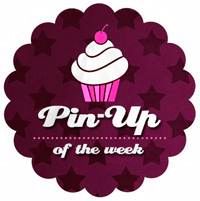 Winner Week of 8-25-14 TO 8-31-14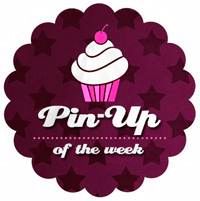 Facebook
Parkavenue Pinups Website
Me