Details
Experience:
Very Experienced
Compensation:
Depends on Assignment
Genres:
Acting
Art
Bodypaint
Cosplay
Dance
Editorial
Erotic
Fashion
Fetish
Fit Modeling
Fitness
Glamour
Hair/Makeup
Lifestyle
Lingerie
Parts Modeling
Performance Artist
Pregnancy
Promotional Modeling
Runway
Spokesperson / Host
Sports
Stunt
Swimwear
Underwater
Info
Last activity:
Sep 16, 2014
Joined:
Apr 11, 2010
MM URL: http://www.modelmayhem.com/jigsr
About me
Hello, my name is Jigs. I've been doing wedding photography for a few years. I've also done other types of photography ranging from architectural-such as hotels, concerts, products-such as custom jewelry, couture, headshots & portraiture. I am in the midst of building a portfolio in high fashion, glam, portraits, Editorials & Beauty Shots. I am interested in working with open-minded people who share the same passion in the industry.

I've recently embraced the art and style of photographing Editorial & High Fashion. It seems that this will keep me happy for a long period of time...I'm sure Avant Garde is coming around the corner.

I am part of a crew that coops lighting, grip & other photographic equipments...so in short, I am fully equipped, mobile & ready to go anywhere for any type of shoot, indoors and out.

If you feel that it would be mutually beneficial for us to work together, drop me an email jigs@myfotobank.net so we can collaborate about the ideas you have in mind.

As it starts to cool down, I am planning to do a very LIMITED TFP/CD in Santa Clarita Valley. So if you're interested, just PM me and let's discuss about the shots/looks that you are seeking to add to your portfolio. If we come to an agreement that it's mutually beneficial for both of us, LET'S SHOOT!

***My colleagues and I are currently supporting Models, Make-up artists & Stylists that are based in Santa Clarita Valley, San Fernando Valley, Glendale & Burbank...Especially the ones that need photos to start their own portfolios. You can contact me on weekdays so we can discuss what direction you are aiming and what it is that you want to accomplish in a shoot.***

As of today, I have made some great connections in Hollywood. From Clothing companies, couturiers, lingerie distributors, modeling schools, modeling agencies to Hollywood publicists. They are constantly searching for "FRESH LOOKS" to do their shoots, representation, fashion shows, etc.

So if you are an up and coming model hit me up and maybe I can help you with a little boost and and in turn assist our friends by helping them discover the "FRESH LOOK" that they constantly seek.

*****ATTENTION MODELS:*****
If you have tendencies of being LATE OR FLAKY - ESPECIALLY ON THE ELEVENTH HOUR, PLEASE DO NOT CONTACT ME FOR A SHOOT. Most of our sessions involve a team of people that consists of grips, stylists and makeup artists that are fully prepared, ready and willing to work hard on every single shoot. I wouldn't wanna waste my time and most especially the time of the people I work with...The precious time you'd waste, could be spent with our friends and loved ones...Please be considerate.
****************************

Thanks and have a great day!
Credits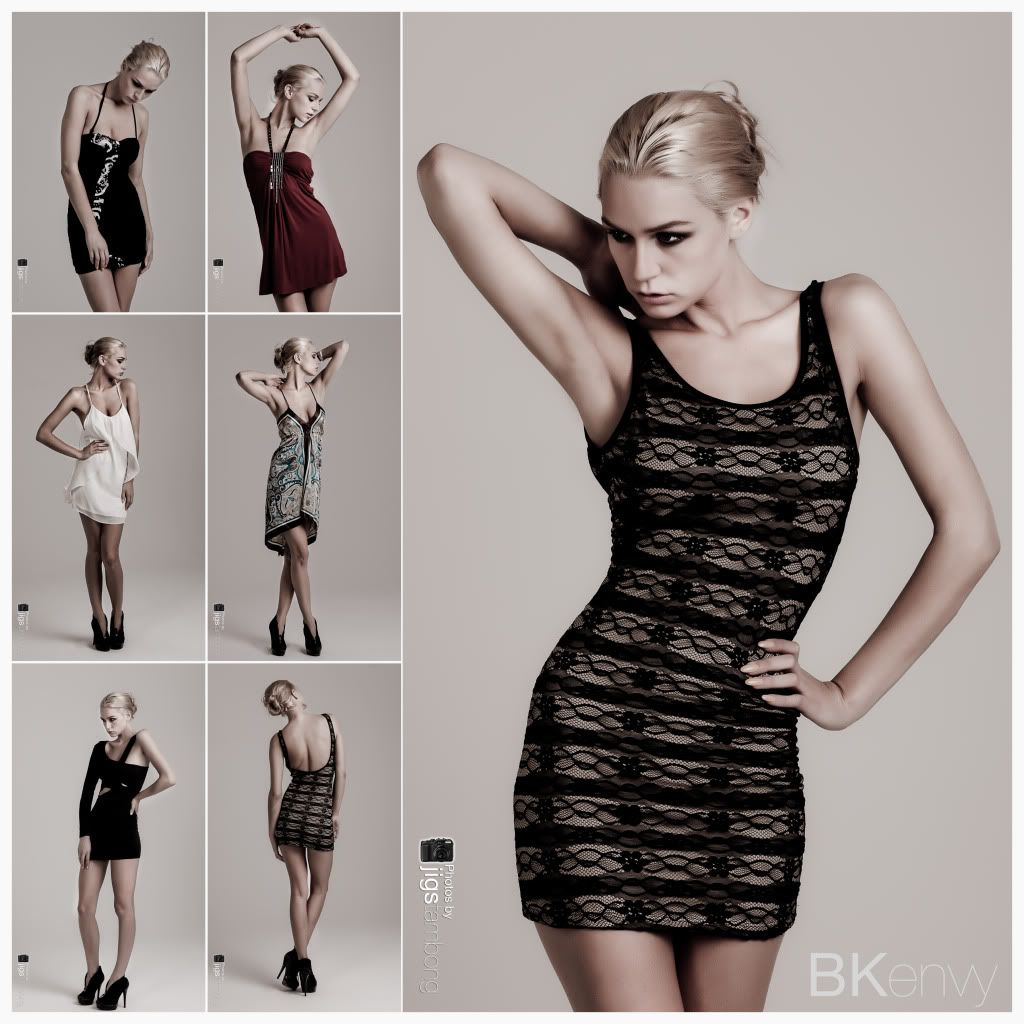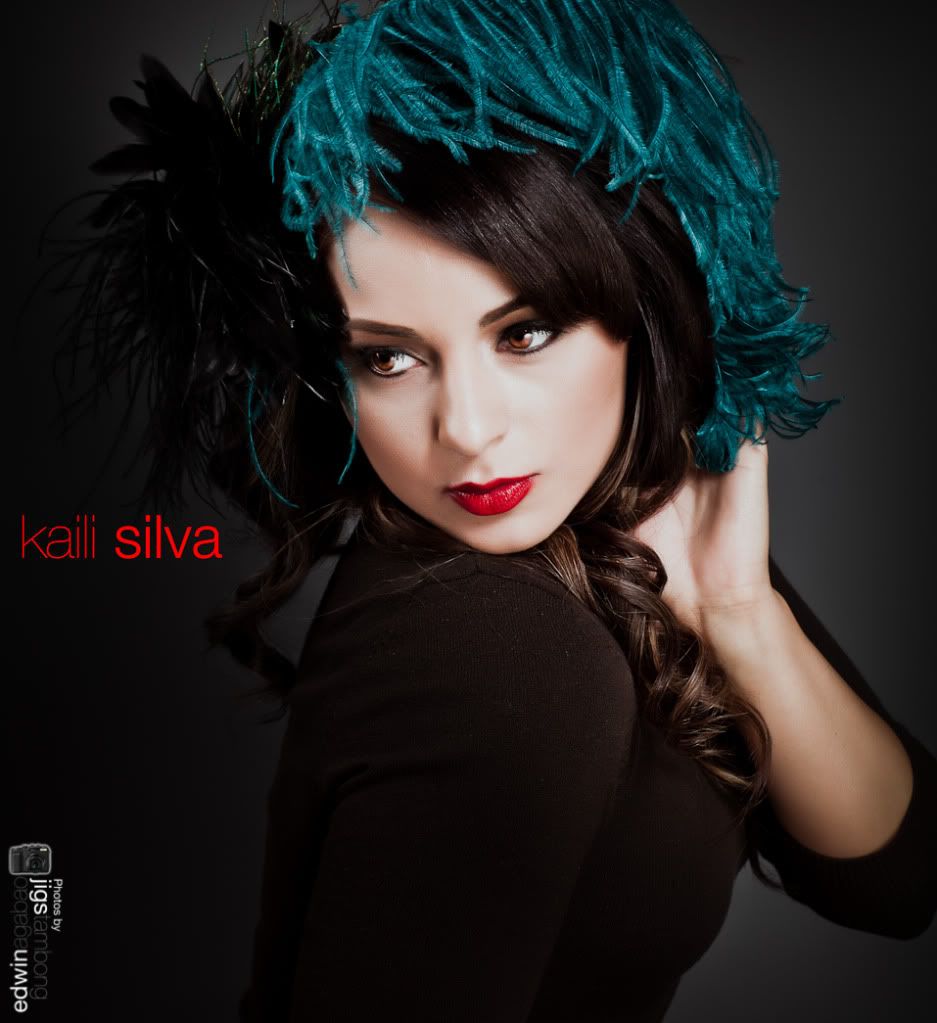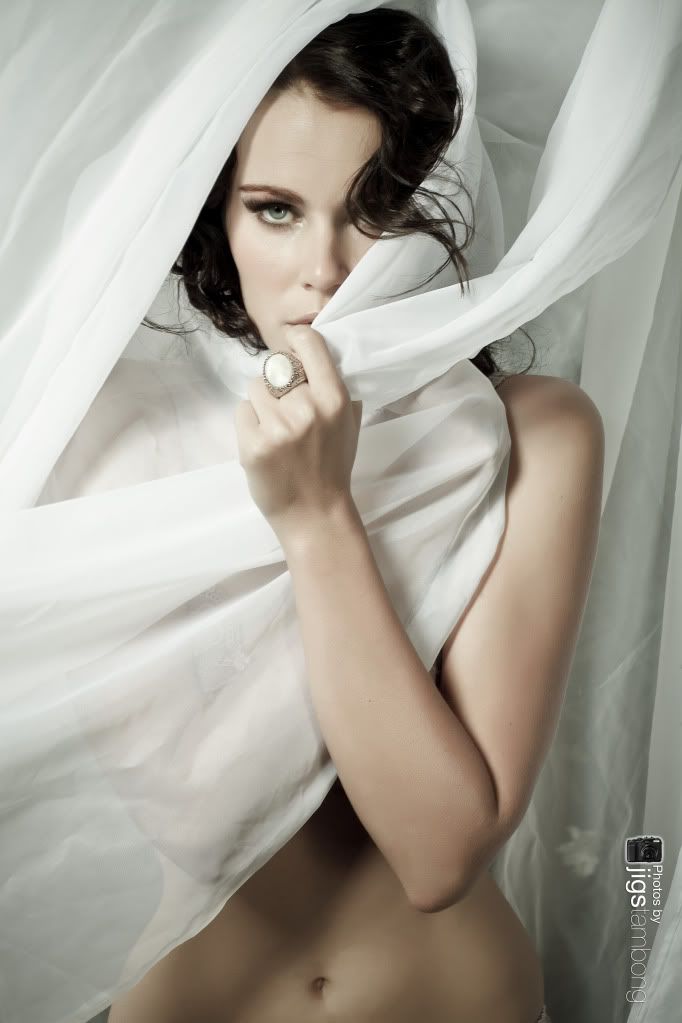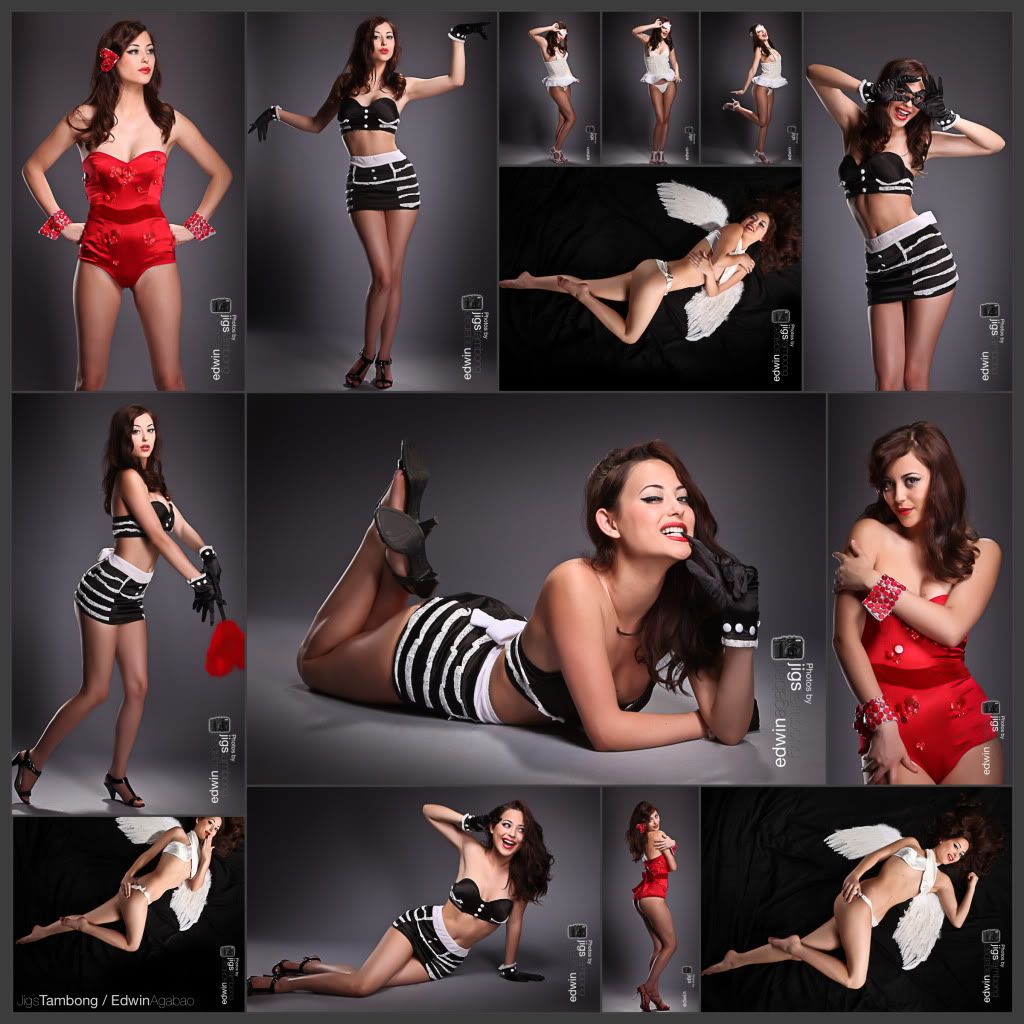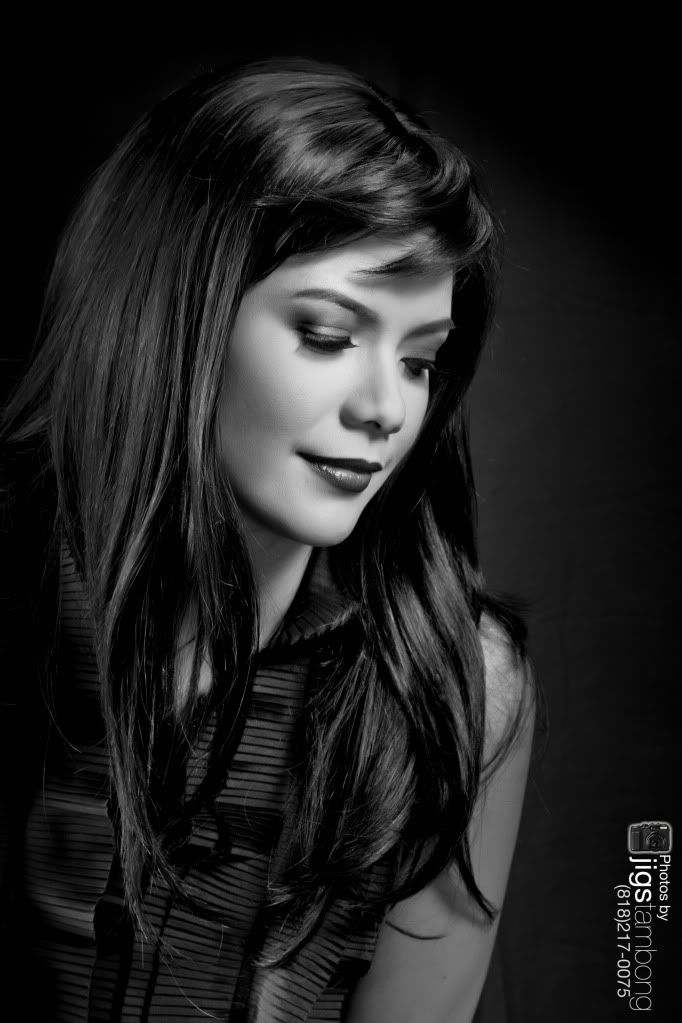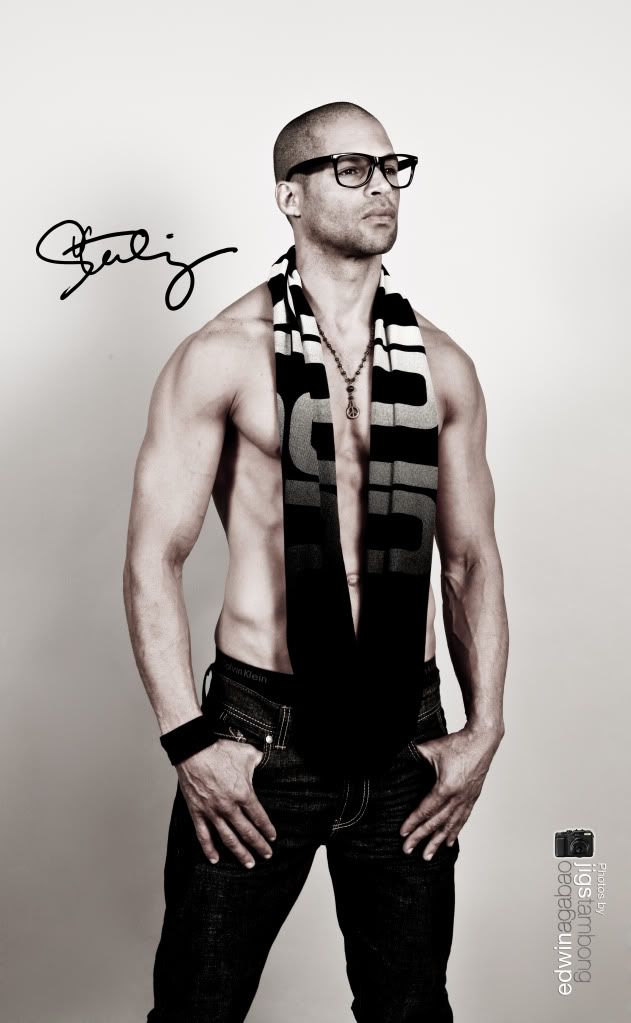 Lists




Friends


Jigs Tambong has 856 friends.