I CREATE ART!!!
My commercial:
http://www.facebook.com/video/video.php … =501525470
Love EROTIC POETRY? Purchase my poetry and art collection:
http://www.lulu.com/spotlight/kuande
www.khallphoto.com
Creating poetry through sound and image.
I write erotic poetry when the mood hits me. Follow my blog:
http://jdante-speechless.blogspot.com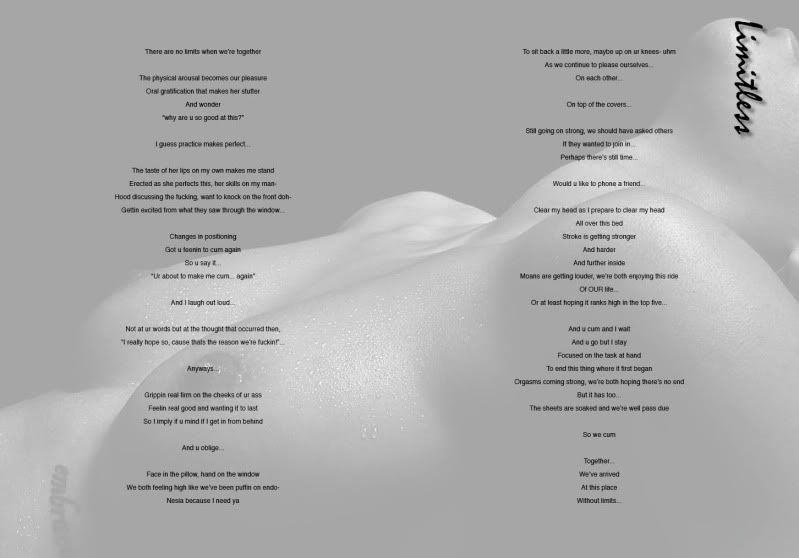 Welcome to my profile! I write, design and publish my own poetry and art books. If we work together, my goal is to capture images that can be used for my books. If you are interested in being published, feel free to get in touch.
Look forward to hearing from you.
Please do not contact me with your rates or asking me to hire you for a shoot. My time and skills are valuable to me and
I rarely shoot TF
. PM me for rates regarding portfolio development or event planning and filming.
Thank you for your interest. Visit my model portfolio,
MM#98157 Kuande
. Enjoy
Self portrait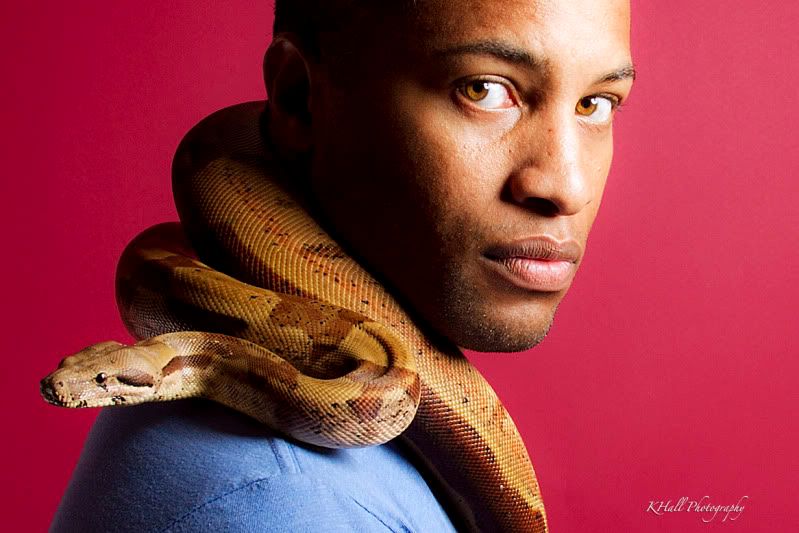 Proud to have helped the following models on MM build their portfolios. Feel free to contact them for references. Have shot with most on more than one occasion.

Abiei MM#1638141
Adora Celeste MM#2272355
Aloha Iris MM#2185196
Alyssa Marie MM#1896499
Amanda Finesse MM#735981
Brandon M Hall MM#2318007
Brittany7 MM#1937585
Claire Model MM#1440459
Curve Apeele MM#1123614
Diane Jensen MM#1086971
Gel Oh MM#1705014
Heather Brie MM#2244578
Heather Price MM#1820688
Ica Parks MM#2223786
JasMineRenee MM#1373475
Jeanette Brathwaite MM#742364
Jessica V - Louisville MM#2191560
Marci LeTigre MM#1335178
Michelle Morgado MM#1054949
MODELAJENSEN MM#1521232
ParisBM MM#1497435
Payshintz Weah MM#1277609
Robin Tamara MM#2242007
Sarah Johnson MM#1322089
Serenity 063 MM#1687605
Spazzy_Jazzy MM#1444687
TiahMarie MM#891578
Victoria Vaughn MM#1514193

What They Say:
"KHall has a way of capturing the most memorable moments in a snapshot within seconds. He's love for photography is definitely shown thrown his artistic visions and relationship on set with clients. Amazing photographer - can't wait for the next shoot!" -Porshia Derival

"KHall is an extremely talented photographer, he is great to work with and has an imagination that leads to creative photography. He makes each shoot fun and relaxing ( even in the coldest temperatures)." -Christine Tebcherany

"KHall is a very talented photographer who knows his stuff. I've never been more comfortable during a shoot. Although he is very professional, he is equally creatve and fun! He is also quick with edits and sending the finished product to the model." -Claire Model MM#1440459

"Kuande Hall (KHall) is one of the best professional photographers and the greatest person you can work with. For a person who's never done a shoot, he made me feel extremely comfortable and was very patient, he welcomes any contribution to making the photo shoot go extremely well and his creativity is remarkable. After... the shoot is done, and the after results of the pictures you'll have to wonder if that's you. Most of all he makes the shoots fun." -Abiei MM#1638141