Segment on Size Acceptance Watch here :
http://huff.lv/UlEbcO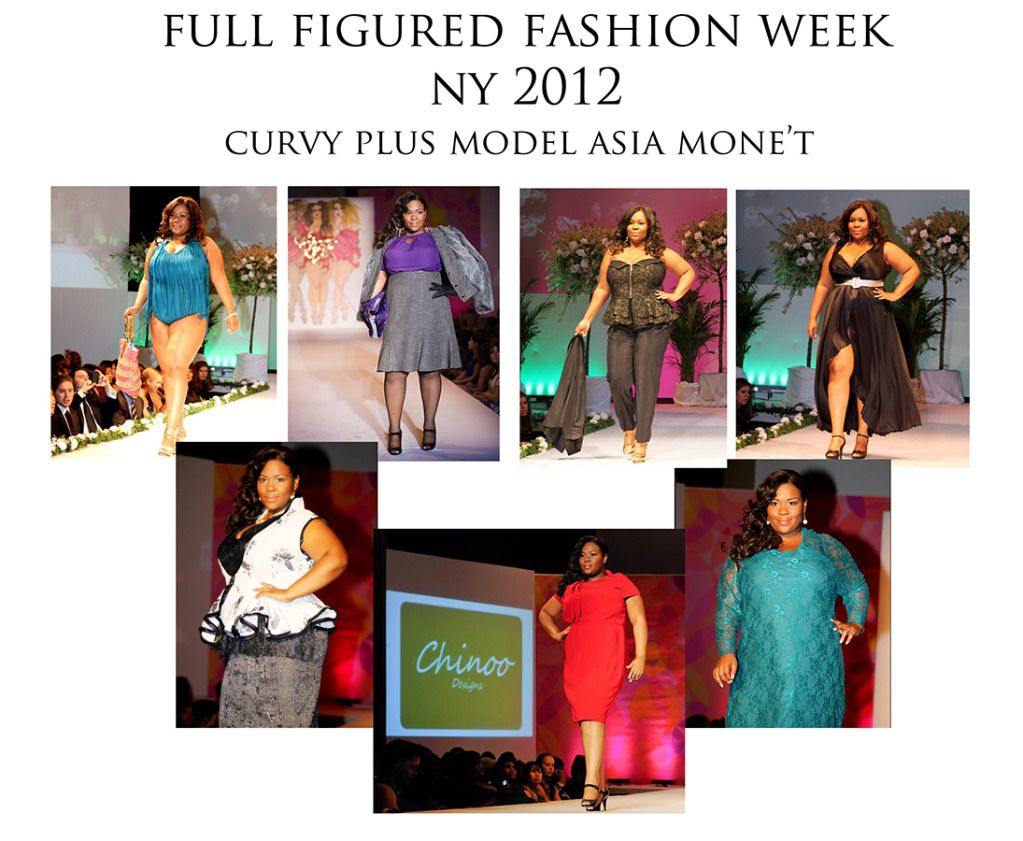 ASIA MONE'T FOR ASHLEY STEWART
http://youtu.be/5Ekoh8FRvw4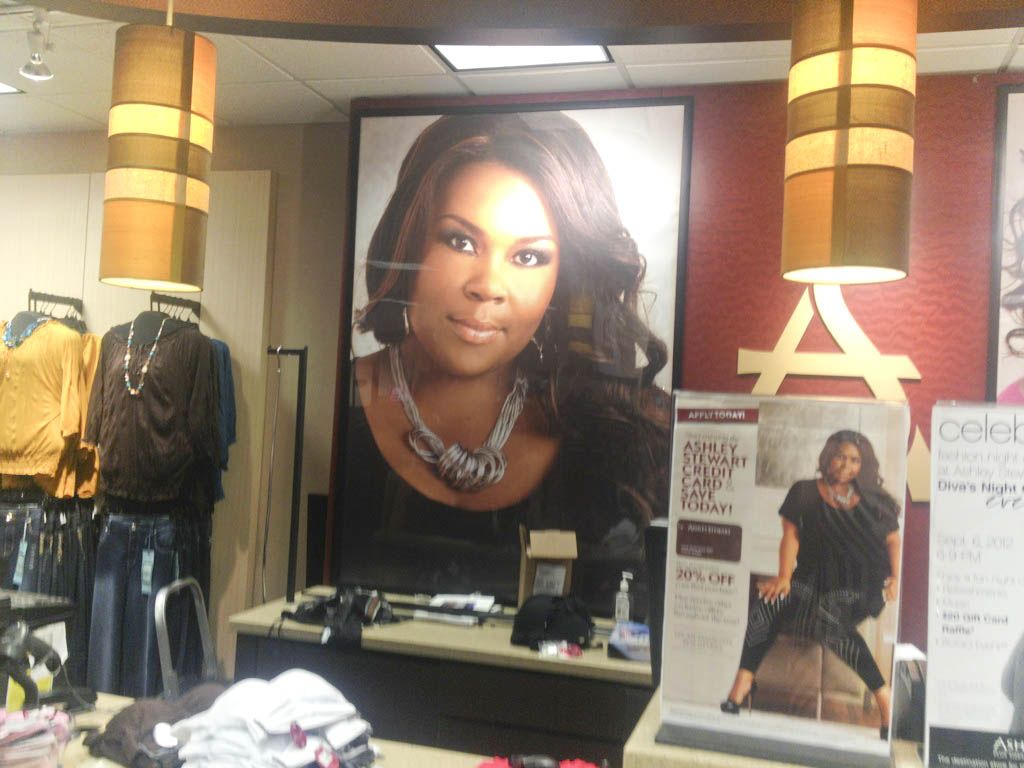 CURVY PLUS MODEL SHARES SCENE WITH 50 CENT

CHECK ME OUT ON YOUTUBE !
www.youtube.com/watch?v=2r7B99E3C2A
Asia Monet is available for red carpet events, launch parties, screenings, interviews, awards shows and more.
For more information about Asia Monet, her upcoming appearances, latest photos and to become a part of her fan newsletter, please visit
www.AsiaMonet.com
[/b]
I am here to network with photographers, other models and stylist. I'm interested in runway shows, commericial print. Please feel free to contact me about up and coming events and shoots. I'm currently available for paid work, but will do worthy testing.
PRINT
July 2012- Ashley Stewart- Campaign Model
May 2012- Venus Diva Magazine- Cover Model
April 2012- Goddess Magazine -Cover Model
Jan 2012- "Fashion to Figure" The Wait is Over" Campaign
June 2011- LeMystere Lingerie-1st Plus Model for "Full Fit Collection"
October 2010- PLUS Model Mag "Feel Beautiful In Transitional Fall Looks"
July 2010- Gemini Magazine "Summer Edition" Swimsuit Spread
July 2009- Glamour Magazine "The Perfect Bra for Your Body"
June 2009- Gemini Magazine "Summer Issue" Cover Model
March 2009- VenusDivasMag.com "Saving the Earth ..7 Simple Steps"
March 2009- QristylFrazierDesigns.com Catalog Model
October 2008- Essence Magazine "The Plus Size Fitness Revolution"
April 2007 -Catalog Model- Emerald Queen Lingerie by Electric Lingerie
TELEVISION
May 2012- LaLa Show - Supertrailer Season 2
Jan 2012 Style Network "Glam Fairy" Plus Size Campaign Model
March 10 2010- Inside Edition "Oscar Looks for Less" Fashion Segment (MoNique Look a Like)
February 23 2010- The Tyra Show " B.I.O (Beauty Inside and Out) Campaign " Segment
August 2009- Extra TV "Le Mystere Slimming Bra Segment"
August 2009-Bee TV Commercial (Japan)-Voluptuous Woman in Window
August 2009-October 2012- X-T.V "NYC Premiere Hip Hop and R&B Show" - Host
June 2009- TODAY SHOW -Glamour Magazine Segment "Look Better in Your Bra"
EVENTS
June 2012- Full Figured Fashion Week NY- Runway and Press Model
July 2011- "Fashion on the Hudson" Runway Model for TruDivas Designs
June 2010- Lane Bryant & Gemini Mag Bra Fitting Event- Guest Speaker
May 2010- "Fashion to Life Mall Event" Runway Model and Live Mannequin for Fashion to Figure
July 2009- Tropical Divas Runway Show
June 2009- BCHS "Fashion on Fulton" Qristyl Frazier Design