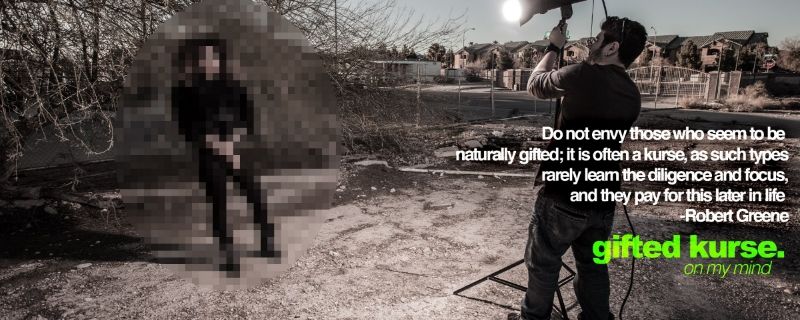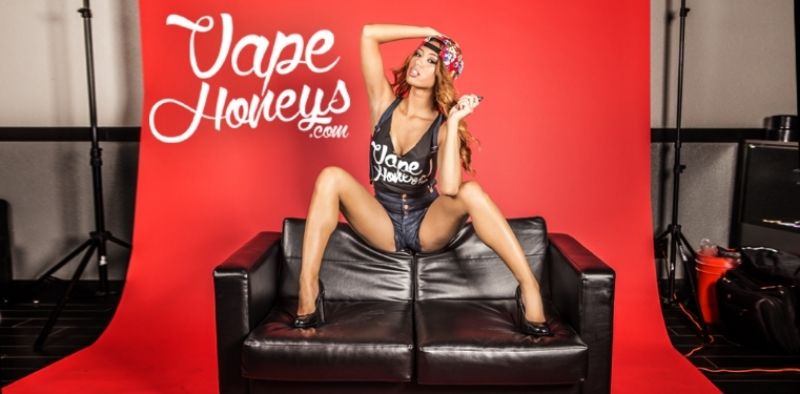 Hi everyone! =)Thanks for taking a look at our port. Just stopping by and checking out our work means a lot to us!
Our names are Bam and Jenn and we are a husband and wife owned photography business. We love working together since we share the same passion for art! We strongly believe photography is a way to show the world that beauty and art are in everyone, everything and everywhere! After all, beauty is most definitely in the eye of the beholder=) And thats what makes our photography bitter yet SUPER sweet!
Our Bittersweet style is intended for photography with a definite edge to it! In our personal portfolio, we do everything from head to toe! We come up with the creative concept, we do the hair, makeup, wardrobe and editing.. and of course, we are always open to ideas! We intend to work with open minded individuals when it comes to TFCD, and help create kick ass pictures! So if your looking for a one stop shop where you want to add a little sugar and spice in your portfolio, you came to the perfect people=)
We also do a variety of photography:
*model portfolios
*family shoots
*kids
*self portraits
*sports
*birthdays
*special events
*bands
*Dj's
And we print as well:
*picture packages
*business cards
*z cards
*invitations
*flyers
For info on our rates please contact us by phone, text, message, email, morris code, satellite .however lol. We are very reasonable for the work we do and can work with your budget! (just cuz we know how things are right now=)
From this site we hope to meet cool people that share our passion! We want to expand and share our knowledge (why not?)! Help us help you build a great portfolio! Thanks and have a bittersweet day!