Who is JWJ- Take a look up close and personal----->
https://vimeo.com/49460082
If you would like to update your portfolio, give me a shout and we can see what can be worked out.  I'm fine with escorts as long as they remain escorts, and not helpers:)

I don't believe in arbitrary limits on time or shots. When you book a
session, you'll have my undivided time and attention. We'll shoot until
we get the perfect headshot or until your Wedding comes to and end. (Time is not money, for me- Your smile is worth a thousand words). My focus with you is to get your
Photos right, not rush you through to get to another client. Fashion Photography is more than pretty people
wearing pretty clothes. It reflects emotions and passion,
it can make you want the model AND the clothes
he or she is wearing.
_____________________________________________________________________________
ON LIFE- Treat life as if it were a piece of art. Be expressive & passionate about yourself, then you will have made your mark upon this masterpiece called humanity.
PHOTOGRAPHY- What ever you see, I can control and make come to life...I'm a lighting specialist who studied at Eastern Michigan University & Wayne State University and for one of Detroit's largest studios A.M. Photography before starting John Washington Jr. Photography. I continued to pursue my self-taught profession of photography that I have loved ever since I held my first Polaroid camera at age 7.
ON SPORTS- I`am a die hard Track&Field fan. I LOVE IT- I LOVE IT- I LOVE IT...I have pictures of just about every major U.S. Track meet.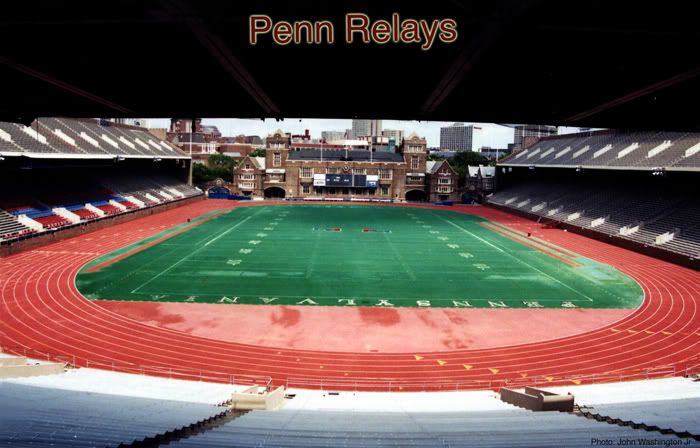 ***SOMETIMES
***SOMETIMES
Do I consider TFP-TFCD? Not often, But if you have a different kind of look and willing to go that extra mile for success, then I will consider. No need to take pictures just to be taken them...You can go to the store and have fun with a throw-away camera...I took the time to read a lot of books and to learn everything I can about photography...Time is money and if you spend money you would be more serious...I don't shoot in auto mode...Everything is Manual...I control what I see...The camera is under my control...It doesn't control me...
I don't mind Working with inexperienced models OR established professional models...(or in between)...I love the challenge of creating images that provide variety for a portfolio
Again let me add...I learn best by visual stimulation. I`am a avid photographer. I CAN BRING OUT THE BEAUTY IN WHATEVER I SEE...I have photograph just about everyone to everything.
Say CHEZZE
Are you ready...contact me 323-806-3100
Or reply if you have any question....All comments are welcome...
Although not my primary focus; I also help models, that I've worked with, get paid work with contacts (& clients) that I've made over the years.