Hiiii! I want to thank so many of you for your support and encouragement, I never take any of it for granted:)
A few things about me: I LOVE to laugh, and have a good time.
I'm a free spirit but it's also important for me to have a level of professionalism that is mantained throughout a shoot
I believe that beauty starts at the heart. It's when you are truly comfortable with who God has created you to be that you can be most beautiful in every sense of the word. It's because of the respect for my morals and my relationship that I choose not to do certain types of photographs.
Sexy is just as much a state of mind as it is what you're wearing.
It's important for me to remain VERSATILE. I'm an athlete, but I love fashion. For me, to mix the two has become my passion.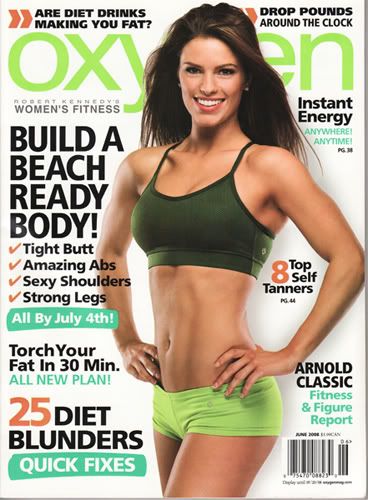 I am exclusively managed by Silver model management.
I am Native American and German, my heritage provides me with a very versatile look that conveys both beauty and strength.
**I was raised as a missionary kid in the CONGO, AFRICA. That experience has given me an appreciation for life, and a love for people.**
I approach modeling in the same way I've always done with competitive sports. I prepare for a shoot much like a race. I'm focused, and invest time before hand to make sure I perform the best I can. It's because of this that I can guarantee quality images....lots of them:)
*A very limited amount of TFCD is reserved for photographers that can offer something unique to my portfolio and advance my career*
*contact me for my rates to set up a shoot*
GOD BLESS,
Amber Fournier
p.s. I'm also an experienced hair stylist and make up artist:)