I am a 26 year old model located in TN with almost 8 years experience and hundreds of photography references. I am an extremely versatile model and along with being professional, reliable and punctual, I am super creative and tons of fun! I have also modeled for Supershoots.net workshops in Chicago, St. Louis, Peoria, Nashville, Atlanta, Cocoa Beach and Las Vegas since summer 2006.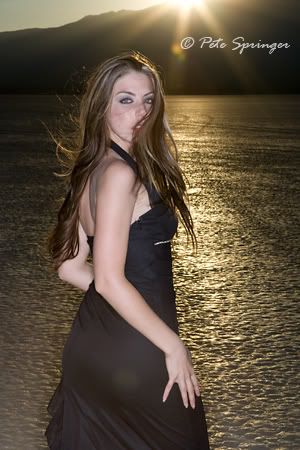 The photographers I have been blessed to work with, deserve great credit and I owe them my utmost gratitude.

Thanks you for viewing my page, please feel free to inquire about references, experience and publications I have been proud to be a part of.