I am a 29 year old model located in TN with over 10 years experience on all sides of the lens. I work in the media production field with emphasis on post-production and photography.
I am a versatile model. Professional, reliable and punctual. I have modeled for Supershoots workshops in Chicago, St. Louis, Peoria, Nashville, Atlanta, Cocoa Beach, FL and Las Vegas since summer 2006, as well as commercial clients in the midwest market.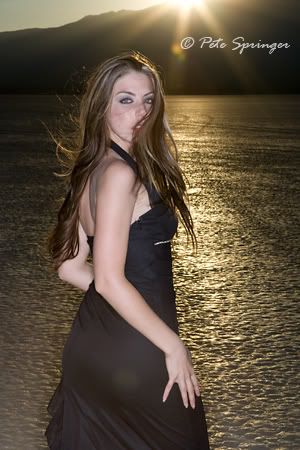 The photographers I have been blessed to work with, deserve great credit and I owe them my utmost gratitude for sharing their creative experiences with me.
I have enjoyed my creative journey and I can't imagine my life without the experiences the photographic field has brought to me.