Preview of some costumes. I will be contacting select photographers. Excuse the terrible phone photos, I just wanted to show the costumes.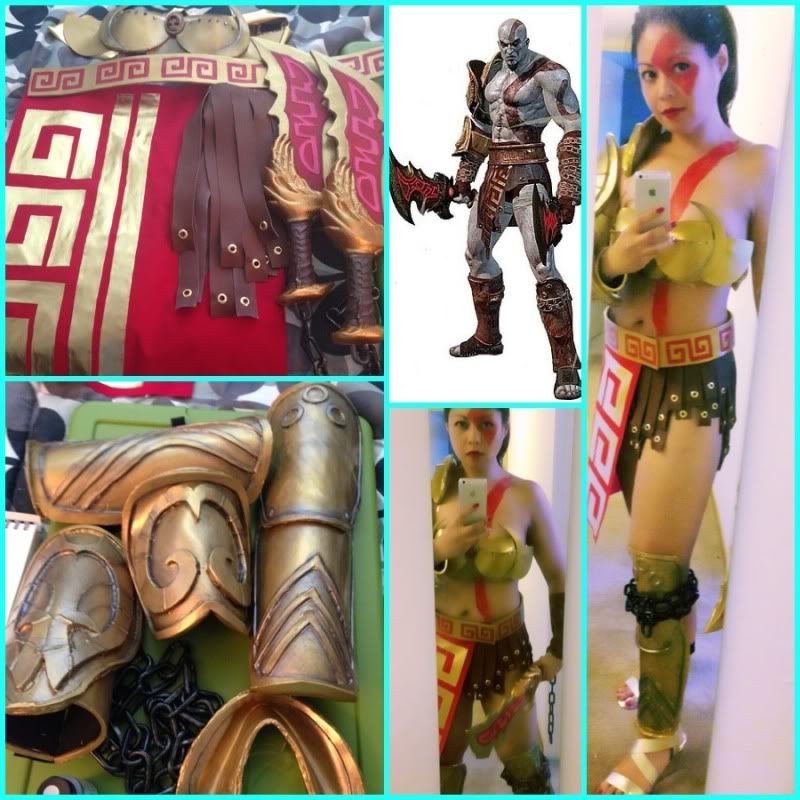 I love fashion and have a collection of costumes and clothing ranging from athlete to cartoon and fantasy. I have many different wigs and a make-up collection as well to create the right look.
Looking for photographers that can capture the spirit of my costumes, TFP.
Someone with ideas for outdoor settings would be prefered, but I still love to do studio pictures.
I am also an athlete. I workout like crazy.