WELCOME TO MY PORTFOLIO
I am no longer pregnant. I had my baby boy Jaxon on July 26th, 2014
currently working on getting back into shape
will post when available to shoot!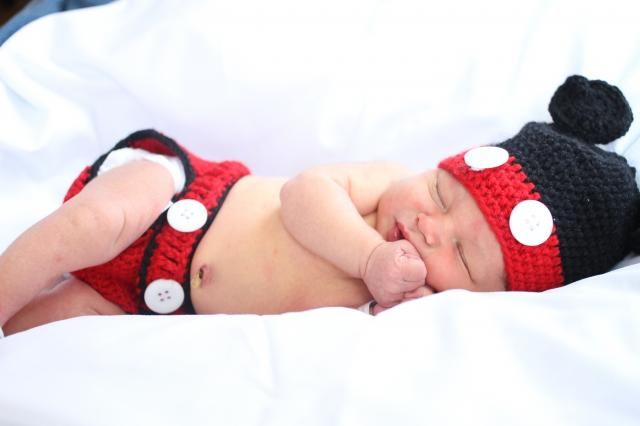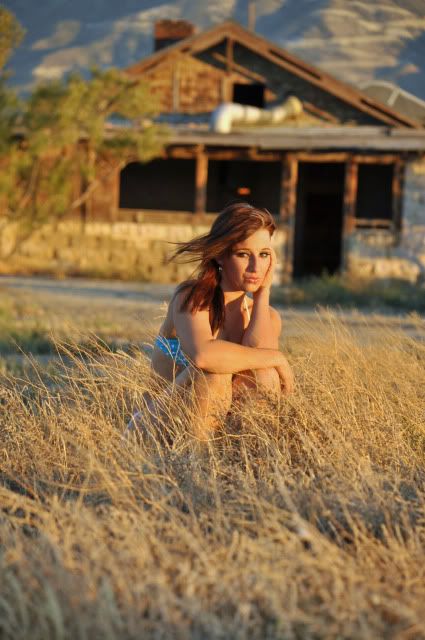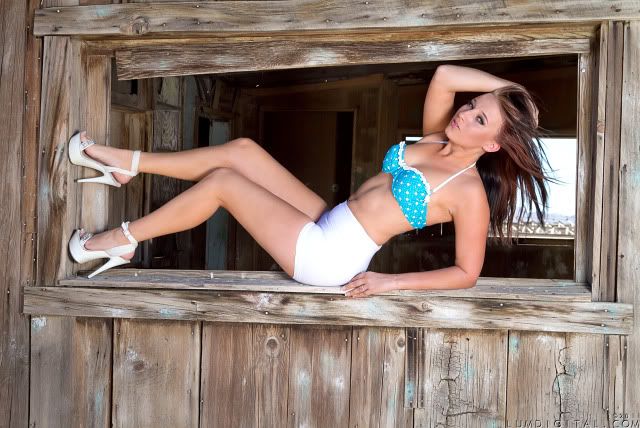 I am now accepting shoots every so often!! I am a fulltime pharmacy technician for Rite Aid so I dont have as much time but I do have a little to spare for what I love to do!! So feel free to contact me if you have a shoot in mind and if my schedule allows, we can work together. Other than that, thank you for everything and have a great day!!!
Me on the box of panties sold in stores now!! yay!!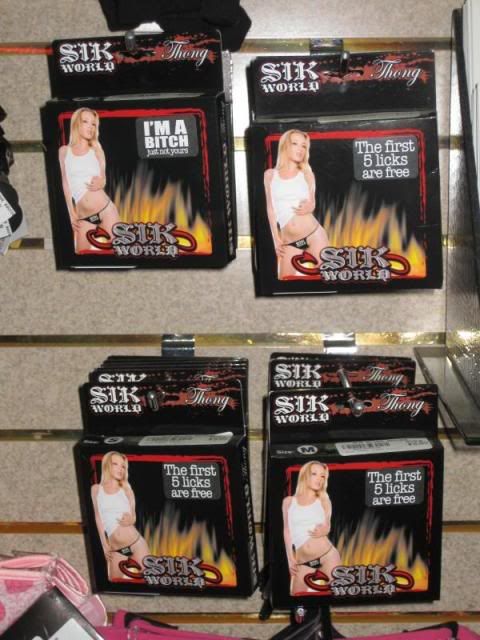 Me Before and After
Heres a video of me from one of my group shoots!!
http://www.youtube.com/watch?v=JQ6vel7hn9Q
and another fun video of me
http://vids.myspace.com/index.cfm?fusea … d=63198504
Photographer: William Chik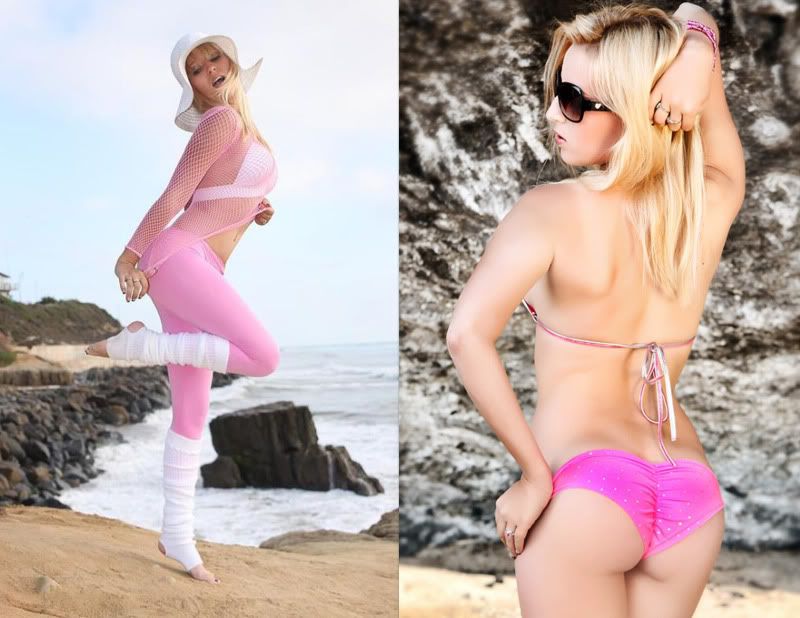 LATEST NEWS!!!
I and officially going to school full time now to be a pharmacy tech, so my shooting is more limited. and sadly enough, I didnt qualify for financial aid, or a grant, so I have to pay the cost of the class. which is $13,000. So having that said, as much as I would love to shoot with you all, I can only afford to shoot if it is paid. Thank you for understanding!
My school schedule is this:
Medical Terminology: Mon, Weds, Friday 12:30pm- 1:20pm
Pharmacy Tech: Mon-Thurs 6pm-10pm
Any other time works great!
This is my only work, so I can not afford to shoot TFP/CD but I will make a great deal you can't pass up!! So contact me now while i have all the time in the world!!!~~~~~~~~~~~~~~~~~~~~~~~~~~~~~~~~~~~~~~
NEW!! Banner for SikWorld Clothing shown and advertised at the world known Sturgis!! The largest Bike convention in the world!!
I love to have fun on my shoots, DO YOU?
~Photographer: RC Photo~
~Photographer: RC Photo~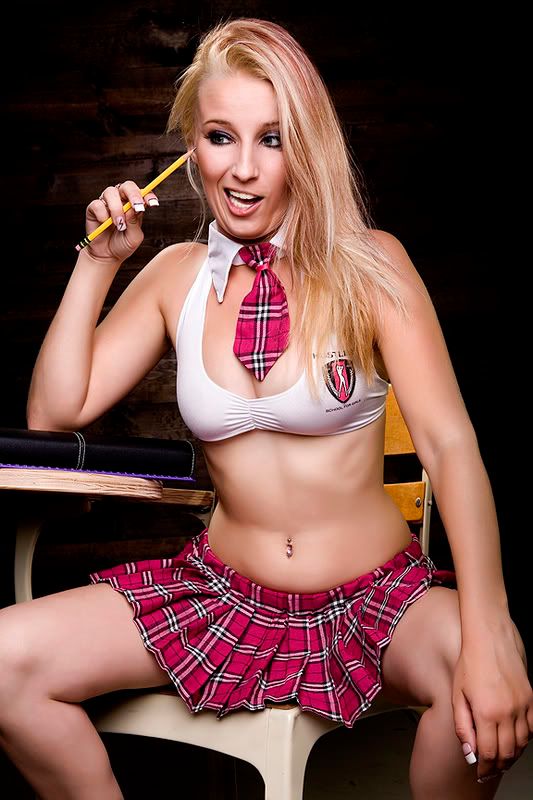 ~~~~~~~~~~~~~~~~~~~~~~~~~~~~~~~~~~
*Serious Inquiries Only!*
Well first things first, thank you for visiting my page! I am a full-time model who is looking to create and build up my portfolio more with some new ideas.
I am a very fun and outgoing person to work with so you won't regret working with me!
I have had a lot of experience on stage throughout my life, including singing, dancing, acting, and modeling. I have also been modeling, on and off, for about 6 years.
A few random facts about me:
~ I love to laugh and can listen to jokes all day long... especially blonde jokes!
~I am a smoker, so i may need my fix, however, if you request me not smoking around you, it will definately be granted. (i dont like smoking around people who dont smoke anyways... a respect thing)
~I talk alot, but im still very professional and get the job done!
~ Im a hugggeeee dork and tend to laugh at myself and make fun of myself alot
~im obsessed with the internet LOL (if you cant tell already)
~ ummmm yea, haha, well anything else you want to know just ask!!!!
I love to shoot glamour, lingerie, sport, beauty, editorial, casual and swimwear.
I will only shoot lingerie if it is paid and it also depends on the assignment.
I am currently looking for more work in: Promotional, commercial, events, calendars, editorial, artistic (non-nude) , and some fun and cutesy themes as well. Basically anything other than nude, or erotic, I am willing and would love to shoot!
I am willing to travel but only if travel is paid for. Depending on how far I will be traveling will determine my rate. I am primarily looking for paid shoots. I do also have set rates for those who can not fit my rate into their budget.
My rates are Casual: $50/hr
Swimsuit: $65/hr
Lingerie: $85/hr
(These are my regular rates but can be negotiated if needed)
I have had a lot of experience and I am EXTREMELY responsible, professional and dependable. Never flaked and I NEVER plan on it either. I know how it feels to be flaked on...
I am always up for crazy ideas, whether it be climbing huge rocks and trees, getting nailed by the ocean, and many other things just to get the right shot. It also adds adventure in the shoot, and I love adventures! Feel free to contact any of whom I have worked with, as they will all tell you the same thing!
!!!!!!!!!!!!!SCHEDULE THUS FAR!!!!!!!!!!!!!!
~10-4-09: I will be in the Alpine parade, riding with Blawkhawk Helicopters and I will also be on TV for this event.
When contacting me for a shoot, please include the following:
1.) Full details including approximate (if not specific) date and time you were looking to shoot.
2.) What the compensation will be...
3.) The location the shoot will take place (whether it be a studio or on location shoot) as well as city you plan on it taking place at.
4.) If there is something in specific you are looking to shoot or any projects you are having.
Ideas I am looking for right now include:
1. I'm looking to do some fetish shots, but more on the glamour fetish style, if that makes sense to you...lol Maybe something with latex, send me a messege let me know and we can discuss from there! Also, if I have not worked with you before, I would like to get to know you before I do any hand-cuffs or ankle-cuffs. No Nudes.
2. More dark and serious images ( I.E. Dramatic make-up, teary eyes, running makeup, that sort of thing or very artistic.
3. I would like to add some fashion shots to my port as well, even though that genre is not what I am pursuing, i feel it would help with variety.
4. Beauty shots. a definate winner with me!!!
If any of these are in your area, send me a messege and we can set something up!! [/b]
What they say about me
Blissful Beauty wrote:
Thanks so much Chantelle! You are such a pleasure to have at a shoot and to work with:)))you are honestly what can be called a true Professional! So much energy, amazing vibe,gorgeousness, and enthusiasm...I am already looking forward to having you at our next shoot...you are at the top of my Coolness-List:)))
Art Silva Photography wrote:
I just commented and listed a bunch of your photos and realized that you my dear are one hell of a gorgeous and talented model.
I am sooooo glad I finally met you and worked with you cuz you make me look good (well my work that is, haha)
Albertus Magnus wrote:
It's was an extreme pleasure working with you as well Chantelle! You are so nice and accommodating, I would recommend you to anyone who needs a model to shoot in a heart beat! Your the coolest!!!
ARTOGRAPHI wrote:
Chantelle....you're even more amazing than what I've heard. And I've heard a lot! So much fun...you can wear my bikinis anytime! LOL
Mark Rankin Images wrote:
One of a kind, the famous Ms Chantelle.
Man, I love shooting with you.
Well thats all folks! Looking forward to hearing from you and Have a great day!