Welcome! My name is Alessandra. I'm fun , cooperative , sweet, reliable, spontaneous and ambitious young lady to work with. i am Peruvian/ Argentinian and Italian descent. I have danced professionally as a dancer/cheerleader and also been modeling for 7 years. i have danced for NHL and MLB sport teams of South Florida and have been featured in many of their calendars. I have also been featured on televison, music videos, print work etc... Paid assignments are my number 1 priority due to busy schedule. Feel free to contact me with any questions.
***For Booking and rates email AlessandraLopez@me.com
No nudity
( click on the link on top of the page for my resume)
Look for me as I am featured in the July/August Ocean drive issue
AND....
VOTE for ME
http://www.johnnysangels.net/alessandra
P.s. dont forget to confirm your vote through email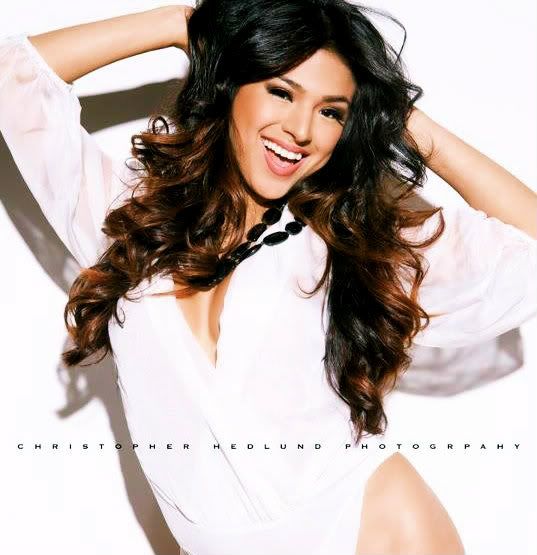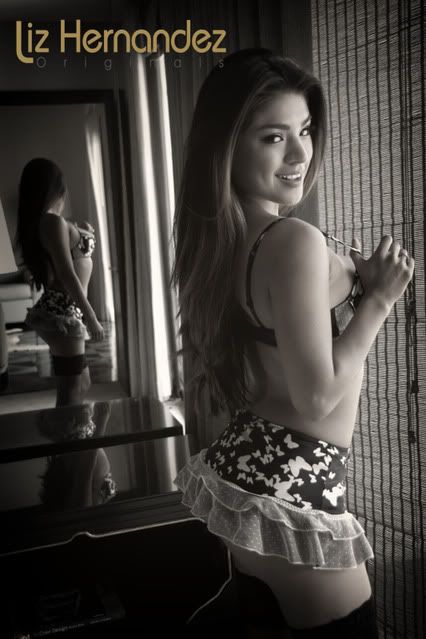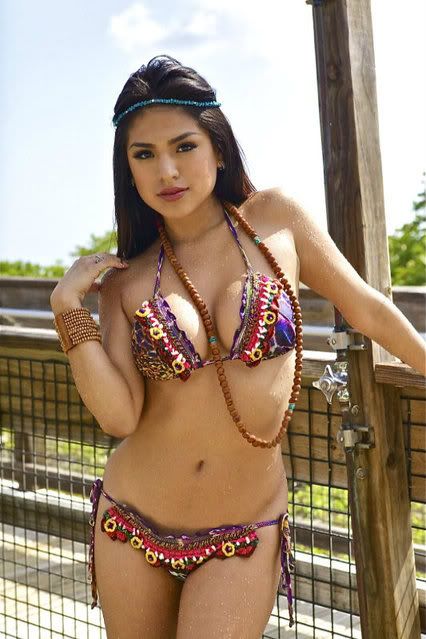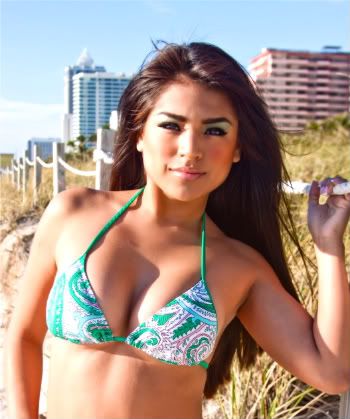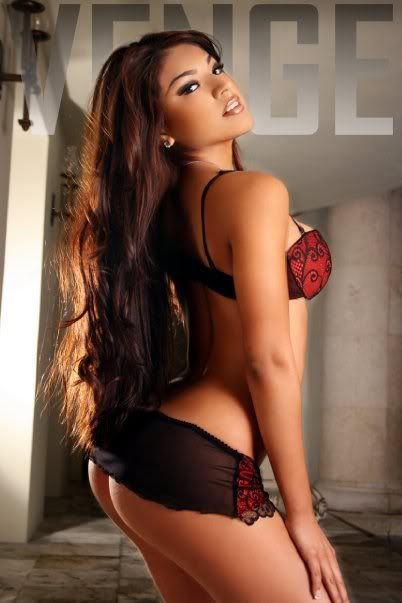 shooting video "she be like" with artist Penny from Git Fresh
** NO nudity or adult work**