Hey! Thanks for stopping by!
**********Credits**********
BACK UP VOCALS FOR NEW RELEASE OF MICKEY artist KAZSHMIR. VALLI RECORDS INC. Released August 1st 2008.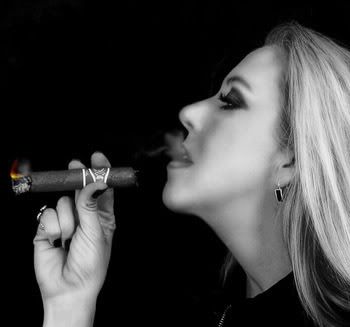 Fisrt off...I was talked into putting up a profile and trying this by a good friend of mine. After doing this for only a few months, i've had a great time. Still this will only be a part time/for fun thing. Not only do I enjoy this, it's made me more creative...in some cases too creative LOL. I have also dicsovered that there is a little bit of photography ability in my realms. So, i've been dabbing in that
~
Its all bout meeting great people and making good friends and having tons of fun!!!!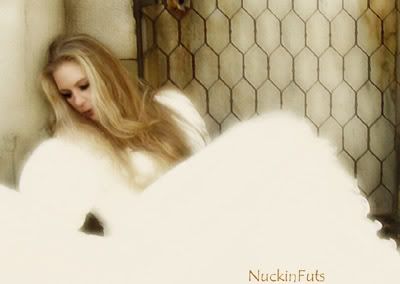 I toss myself into the category of alternative/industrial/goth, and glamour, but am open for just about anything. I also like pin up style and I LOVE darker fantasy images.
The only thing that I WILL NOT DO is nudity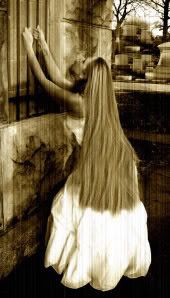 At this time, i can only travel within my local area.