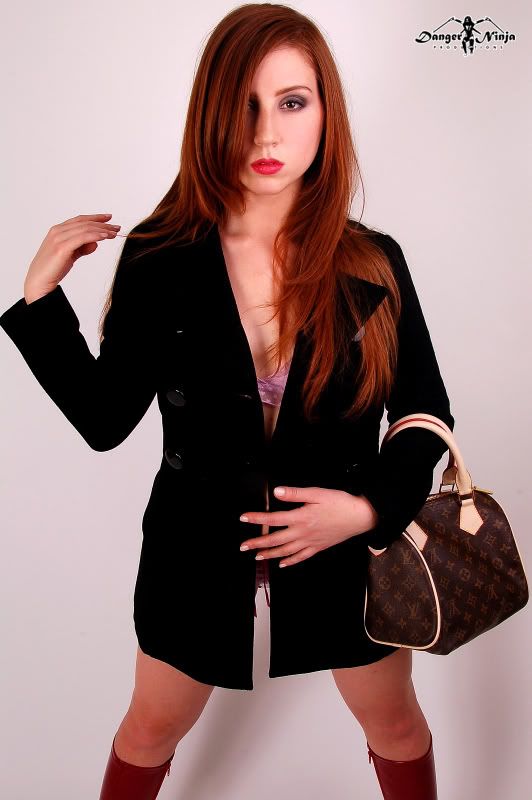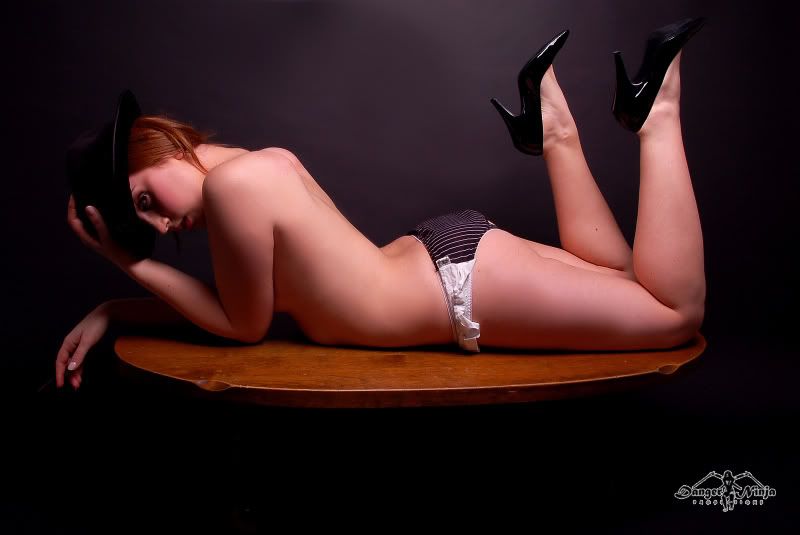 I'm a classically trained dancer, and an aspiring singer, who's going to school for a BFA in musical theatre.
I've been modeling for 5 years now, and do not desire nor have the time to do tfp work. If you have the most amazing project ever and really really want me to be a part of it, I might consider, so don't be hesitant to ask, I love creating something special. I am very busy these days with newly dancing in a company and school and am limited on free time for modeling. Contact me with a detailed assignment so I can make plans and schedule adjustments. Thank you.
I will not pose nude. Not now, not ever. Thank you for respecting that.
Looking forward to the possibilities,
Becca