**I GO TO COLLEGE FULL TIME.. THAT COMES FIRST!**
As of Jan 1, 2009 I will be residing full time in Texas
yay! So I plan on renewing my port in between school and work out there. Drop me a line
So currently I look like this... since I am in the process of getting new pictures:) :shoulder length dirty blonde hair and I totally got a tan again! yay! (the saucy redhead is my sorority sister)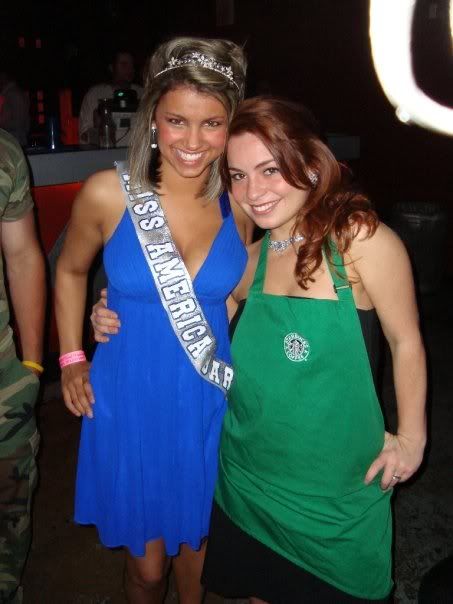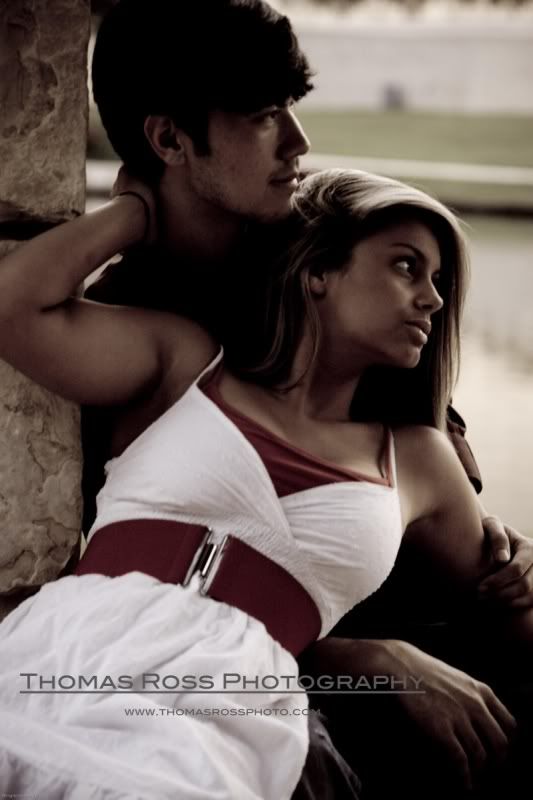 I talk ALOT! to everyone so feel free to send me a message! Can't ever have to many friends right?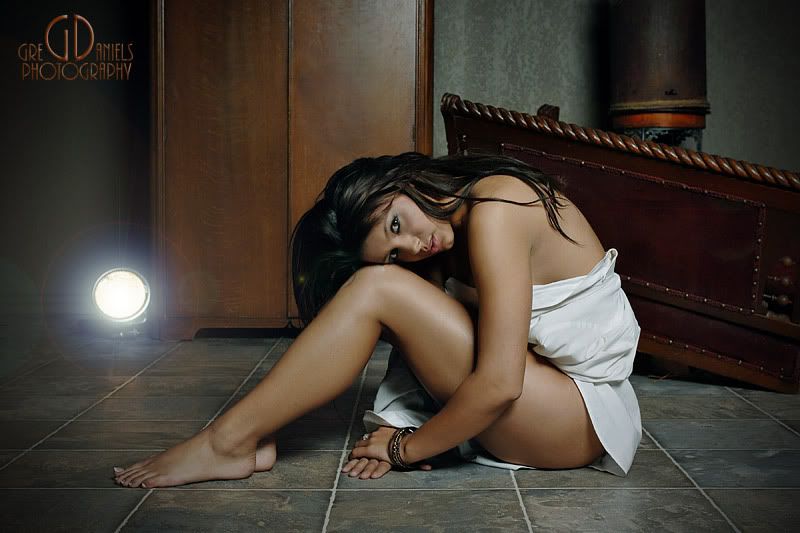 ...about me, in case it matters...
I have a gigantic great dane named Casanova, I love to scuba dive and sleep and travel, not particularly in that order... I read ALOT.. I graduated with honors, so don't ever think pretty means dumb
I have everything in pink and I am a HUGE Texas A&M and Indianapolis Colts fan, I DO NOT care if you don't like Peyton Manning.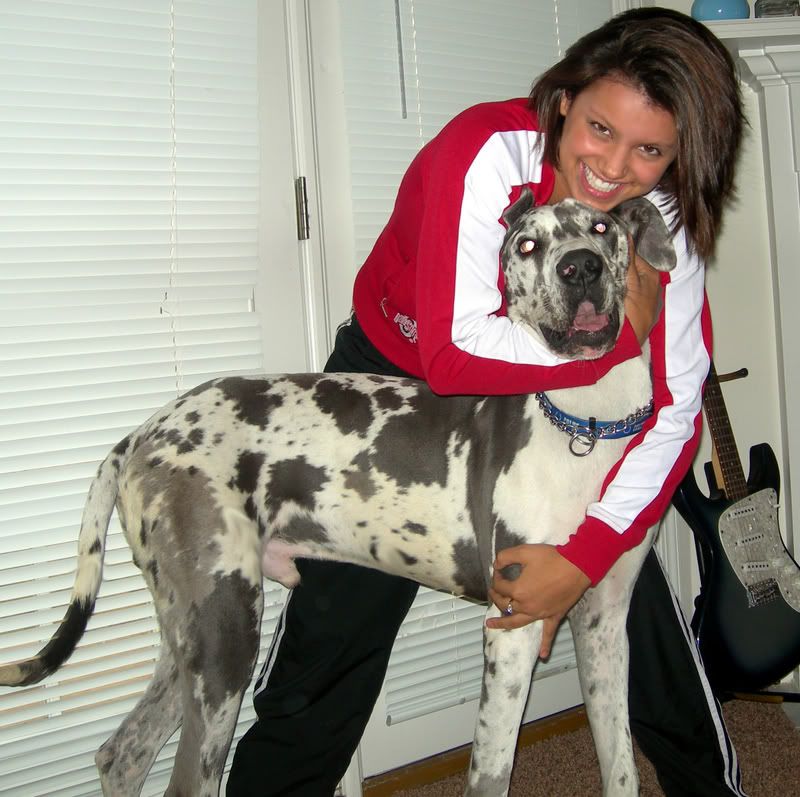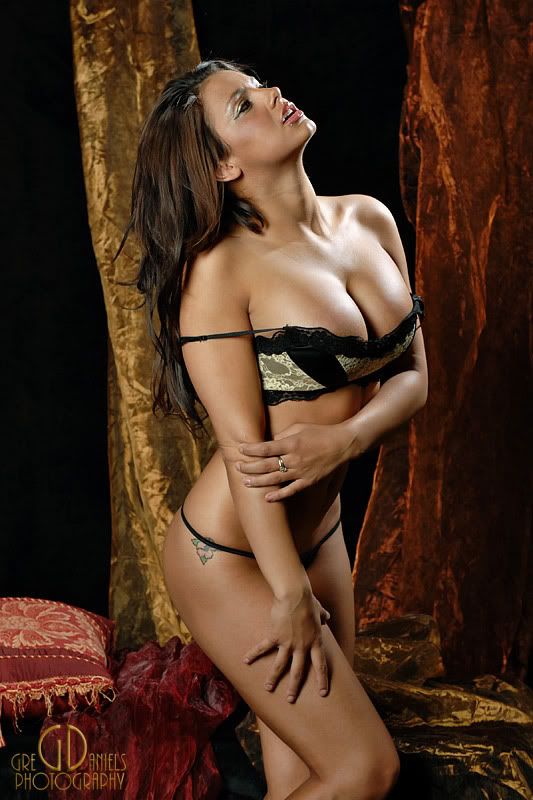 _./'..._¸¸.•¤**¤•.¸.•¤**¤•….*
*•. .•**Shoot for the Stars*..**
/.•*•... ¸..•¤**¤•., .•¤**¤•.*.*
xoxo Laura