PLEASE! I DO NOT REQUIRE NUDE! As a matter of fact a rarely shoot it in over 15 years. So please dont email me with your first response and say. "I Dont Shoot Nude No Thanks!" Research before you respond!
**I require a signed model release for all shoots **
Professional photographer with over 13 years experience and have shot over 400 models. Specializing in HIGH QUALITY Maxim magazine style glamour photos. Worked with models as seen in such magazines as Smooth, King and more.
Recruiting heavily right now! (As always since 1999!) Looking for models who are interested in MAGAZINE FEATURES! We shoot ultra sexy glamour. So if your body shy please don't contact us. We are not looking to shoot church fashion..lol
Serious models only! I cant stress that part enough. DON'T contact us if your not going to show up for shoots, email us back after setting a date or your NOT serious about getting some HOT images!
**IMPORTANT! Models will receive 10 photos IN EMAIL approximately a week after the shoot. All the other photos/video you will be able to view/download once they debut online!
I allow one guest at all photo shoots. NO entourage's please! 99% of the time your photos come out better without someone standing OVER YOU OR ME! (I once had whole family come, including grand parents. SMDH!)
Signs of a FLAKE Model (I don't mean to offend anyone)
1) Same homegrown picture as there avatar since they signed up over a year ago. (stay saying they ready to shoot. Uhh no your not! LOL)
2) There grandmother, aunt or etc has suddenly become on her death bed. (I swear I wouldn't want to be related to a model on photo shoot day.) LOL
3) The email thread is about 10-20 messages long. Okay okay okay. Just stop.. Your not shooting. Its okay. Your scared I understand. This isnt for you.
LOL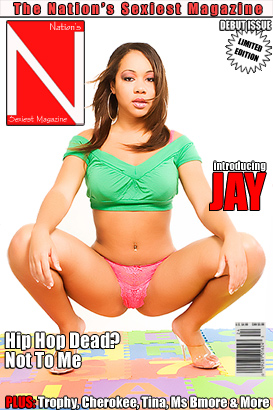 *NATIONAL DISTRIBUTION!!*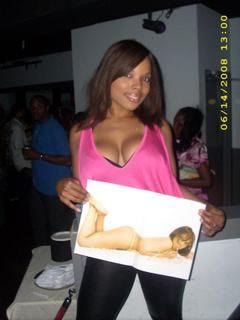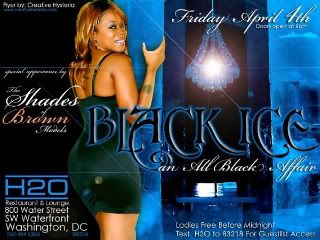 Quote - Opportunities knock on your door every day and people miss them. I know because I am doing the knocking. And I DONT knock TWICE!