[center]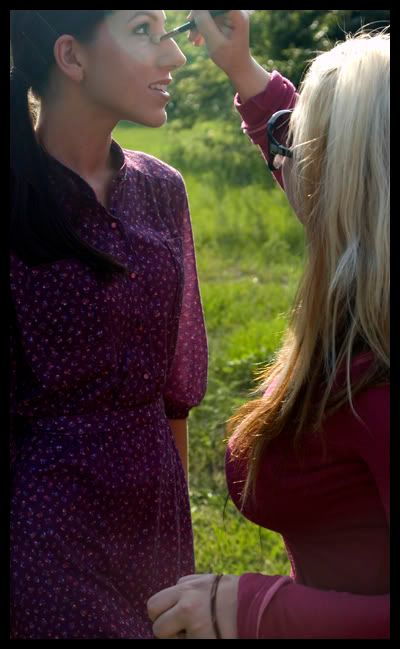 [/center]
My name is Angelah (still pronounced Angela)
I'm a makeup artist in the Los Angeles area (I just moved back from Orlando). I'm a very independent girl, hard-working is an understatement, and I can't get enough of makeup. It is my art, my life, and everything that surrounds me.
If you would like to work with me, please e-mail me with the following information:
o1: Date, location, time, and duration of the job.
o2: Description of the job (theme, ideas, etc.)
o3: Link to the models OMP or any other portfolio that gives me photos of him/her.
o4: Any other information you feel I will benefit from knowing and that is relevant to the job.
I am not accepting many TFP/TFCD jobs right now, but if I do, I have a mandatory kit fee of $30.00. This is non negotiable, please respect this. Thanks!
I am very professional and hard working. If you think you'd like to work with me, please be the same. I put my whole heart into my job and I do expect the same from the photographers/models/stylists that I'm working with.
I like to work with teams. I believe that by getting a group of professionals together, you are bound to have something amazing come of it. The portfolio material for all parties isn't a bad thing either.