Affordable head shot rates.
Please leave a picture comment or tag when sending a friend's request.
Very limited TFP shoots.
I am interested in working with models, makeup artist, and stylist that are updating or creating their own portfolios. My work is primarily beauty, headshots and portraits. I am open to trying new projects anyone may have in mind. If you are interested in working with me my rates are very reasonable.
Let's create beautiful images!
Thanks
Ron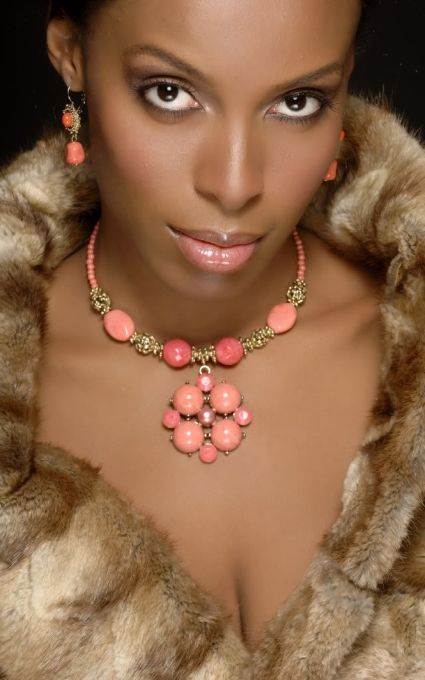 Model: Lola Jimoh MM#1417940
Model: Tina Telalyan MM#1090500 Makeup: Riki Frankel MM#1031534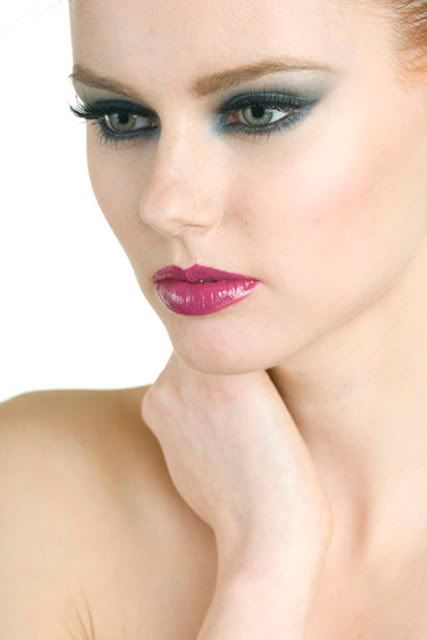 Model: Alyssa Campanella Makeup: Makeup Inc. MM#283874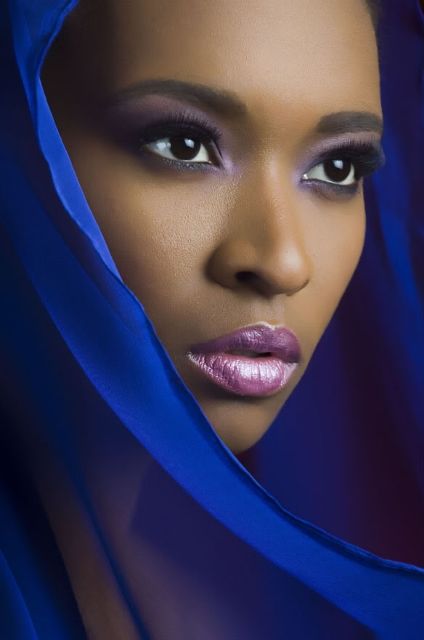 Model:Jenean Nanette Makeup:Suzana Hallili MM283874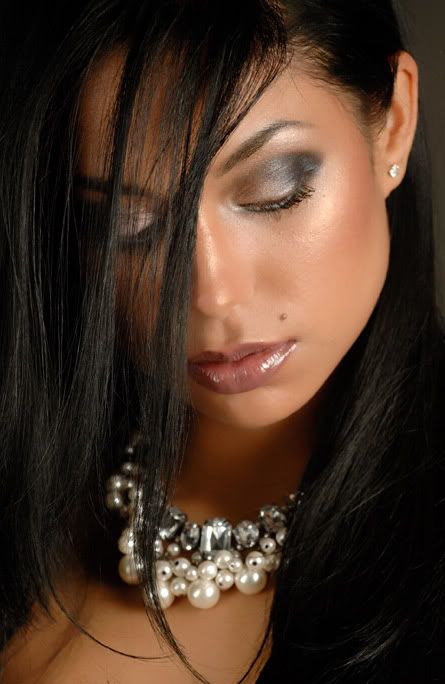 Model Melissa Acosta MM#723984 Hair & Makeup Anatalia F MM#478950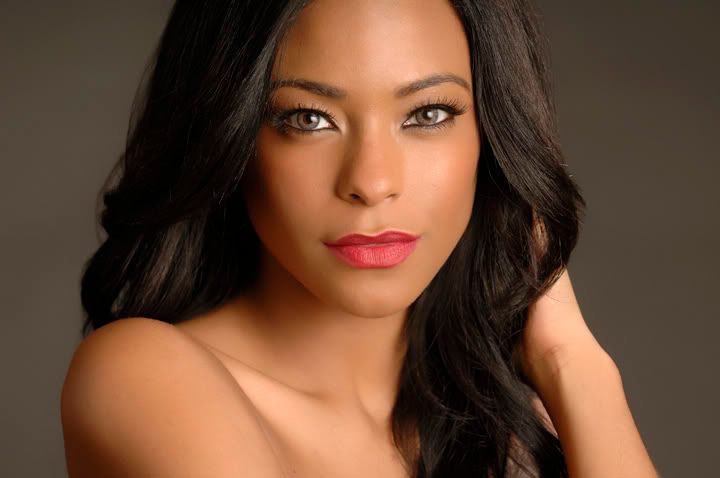 Model: Rossibell Mateo NBL MM#1407126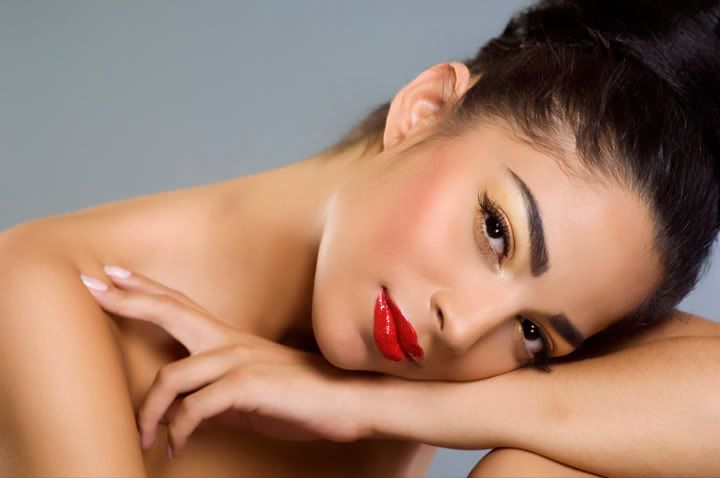 Model: Angelique Velez MM#730633 Makeup: Makeup Inc. MM#28387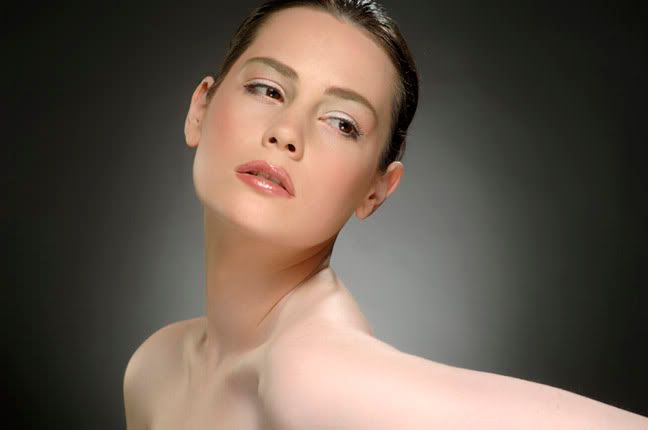 Model Sam Mae MM#568582 Makeup Josephine Perrone MM#746220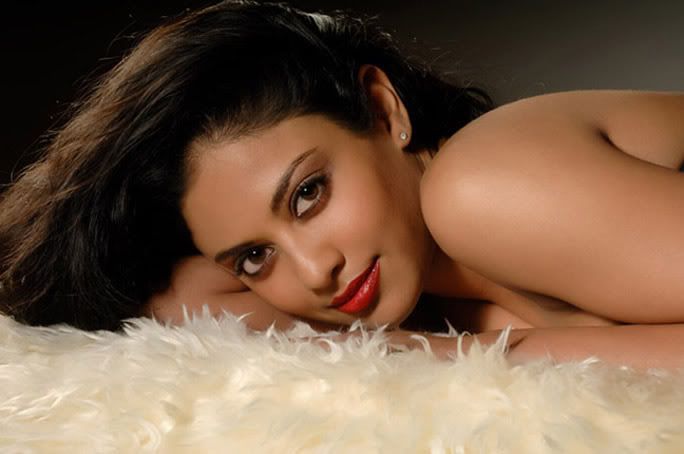 Model: amishethdotcom MM#540190 Makeup: make up by christine MM#10043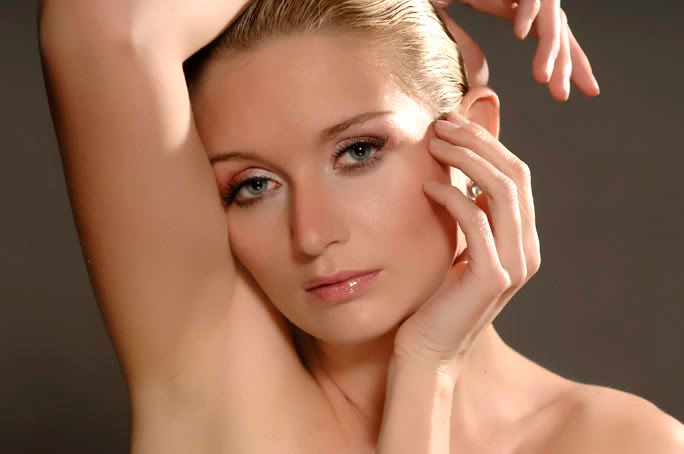 Model iKasia MM#582080 Makeup Anatalia R MM#452460