.::Magen That!::. formally known as R Lookz Media
HELLO AND THANK YOU FOR COMING BY. WE LOOK FORWARD TO WORKING WITH AS MANY OF YOU AS LIFE ALLOWS US TO. MY NAME IS EL aka SHORTY OUNCE AND ASSISTANT MARTHA, AND HAIR AND MAKE UP BY MICHELLE GALLEGOS OF FAME US DOLL, WE ARE HUMBLE AND A HARD WORKING TEAM STRIVING FOR QUALITY AND EXCELLENCE IN EVERY ASPECTS OF MEDIA AND ARTS. GROWING AND LEARNING EVERYDAY NEVER PAUSING THE FLASH, SHOOTING AND WATCHING, INSPIRED BY ALL WE SEE AND DO. FEEL FREE TO POINT US IN YOUR DIRECTION AND ALLOW US TO EXPLORE THE WORLD OF CAPTURING WITH YOU, AN TOGETHER WE WILL CONTINUE TO KEEP THE WORLD LOOKING AT US ALL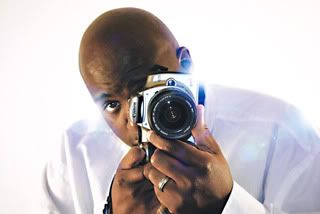 http://www.facebook.com/MagenThat2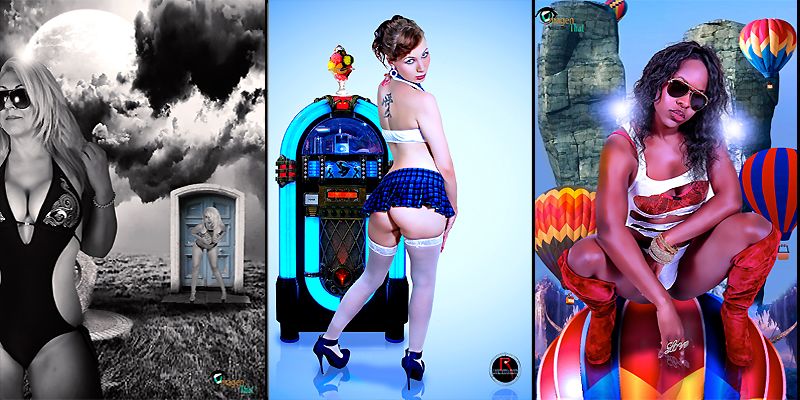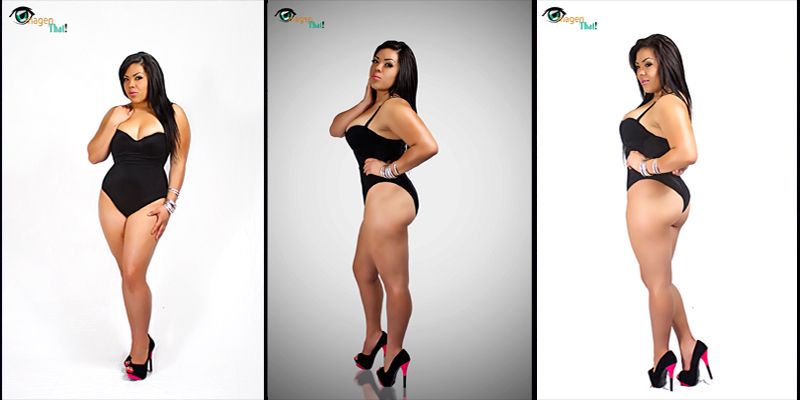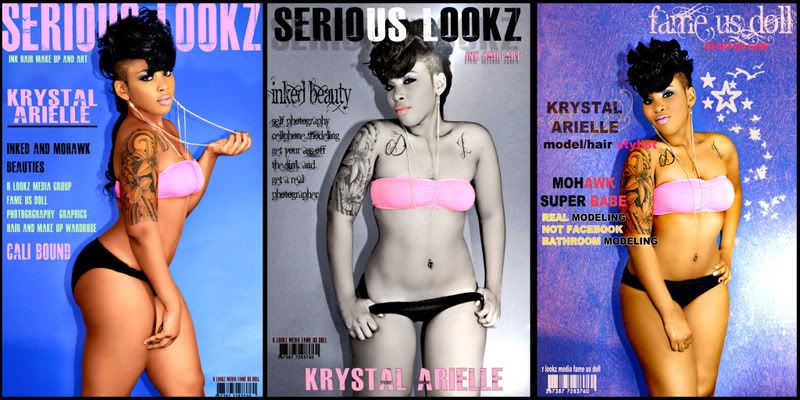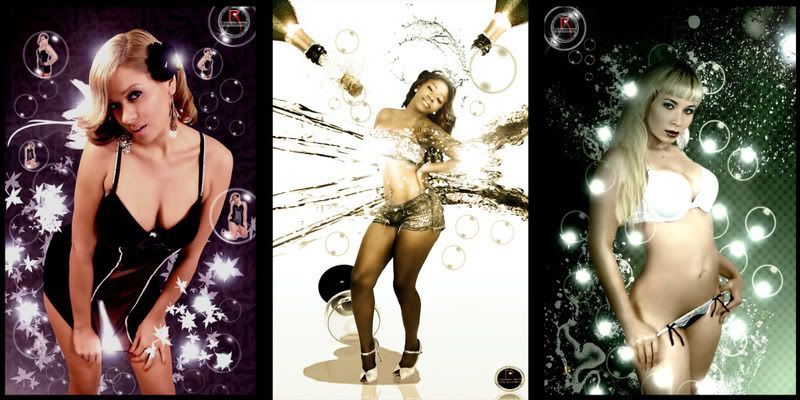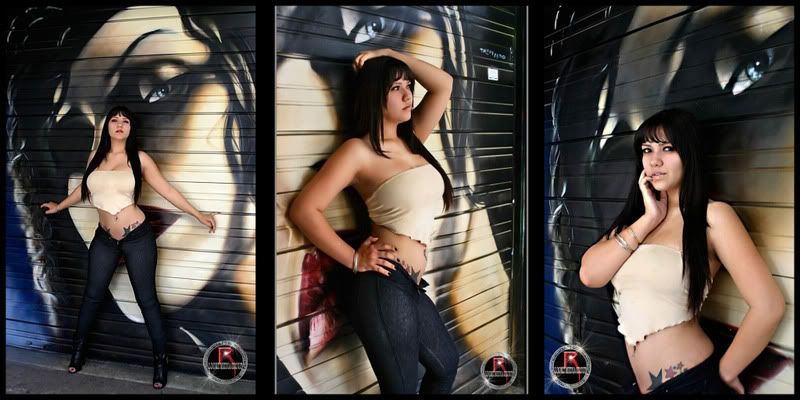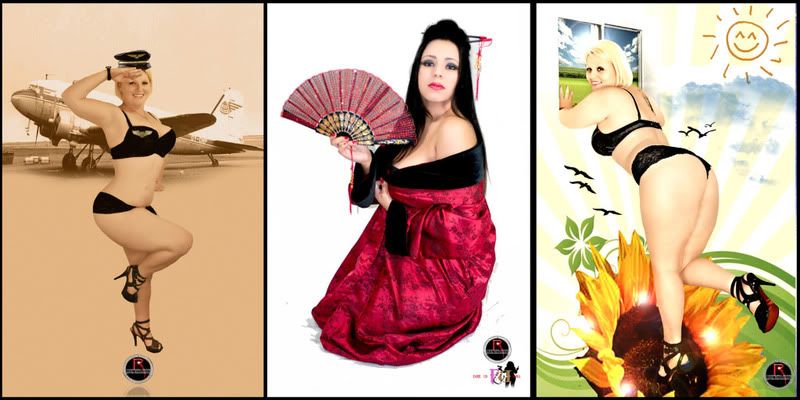 Cancelation policy
We are all human and things come up, and that's understandable, however please try to give a 24 hour notice of any cancelation. if you are a no call no show, there will not be a reschedule.
No TFC/ TFP
We are no longer doing trade for cd or pic, all shoot require and upfront deposit that is non-refundable and must be receive two days prior to your shoot. Without this deposit your shoot is not confirmed. *The deposit is half of the total shoot.
proof of age
For legal purpose you will be required to show proof of age at the shoot. If you cannot provide proof the shoot will be cancel and the deposit will not be returned.
Price and packages
Our pricing and packages are set a reasonable rate and are not up for negotiation. The only time we will consider TFC/TFP is if benefits our portfolio.
Images and terms of use
After every shoot you will be provided a copy of the shoot, and depending on the package you purchase the amount of edits will follow via email in a high resolution format. You are also welcome to return to the studio once all edits are complete to retrieve a cd of the edits. You will also receive a letter giving you permission to print. Of course this is all provided upon full payment of the shoot. If the shoot is not fully paid within a 30 day period your deposit will be forfeited and an email will be sent out to you advising you that your images are subject to being purged within a two weeks time of you receiving the email.
*LOOKZ PLUS PACKAGE
This package gives you up to 2 outfit changes
1 make up and hair application
100 and up to 150 pictures on cd
5 professional retouched images of your choice Price: $150.00
*FAME US PLUS PACKAGE
This package gives you up to 4 outfit changes
2 make up and hair application
125 and up to 175 pictures on cd
10 professional retouched images of your choice Price: $210.00
LOOKZ SPECIAL PACKAGE
This package gives you up to 1 outfit changes
50 and up to 80 pictures on cd
2 professional retouched images of your choice Price: $100.00
FAME US SPECIAL PACKAGE
This package gives you up to 1 outfit changes
80 and up to 100 pictures on cd
4 professional retouched images of your choice Price: $135.00
EXTRA OUTFIT $25.00 per outfit (includes make & hair adjustments)
EDITS $7.00 per edit
PICTURES $4.00 per picture (without edit)
CD $2.00 per cd
RATES ARE SUBJECT TO CHANGE WITHOUT NOTICE

MODELING PORTFOLIOS ALBUM COVERS BUSINESS CARDS AND LOGOS