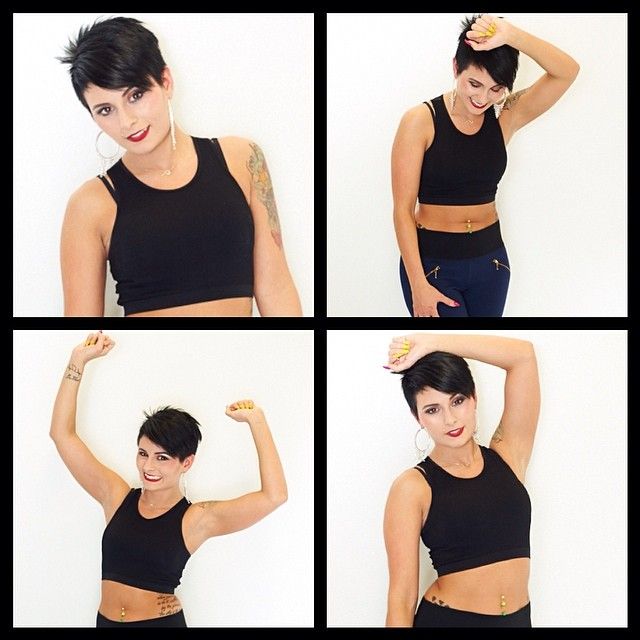 (Photo Credit - Bob Harrington)
My hair is currently short & BRIGHT RED, I am in the process of growing my hair back in ( I had the miley cyrus cut ) I also wear wigs & hair extensions to switch up my look I own about 5-6 different wigs..so sometimes you'll catch me with long hair)
--ME WITH EXTENSIONS IN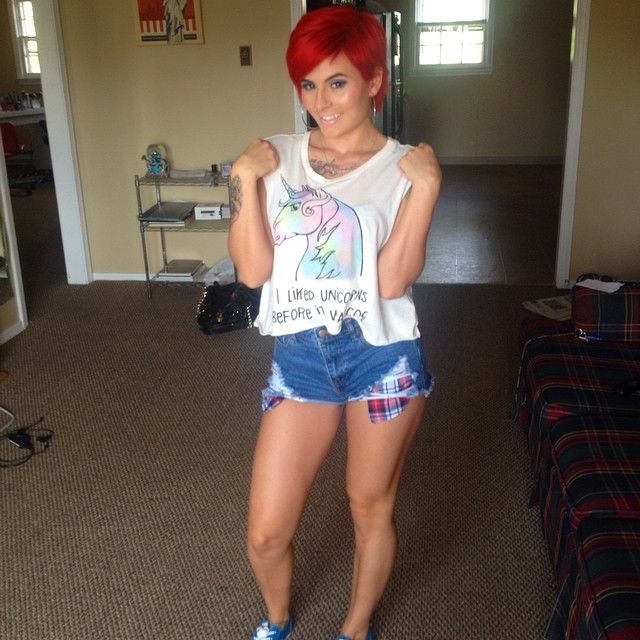 -- Me with my natural short hair --
I'm Mariah..22 years old..huge passion for modeling. I love the atmosphere of a shoot to be fun & laid back - good vibes only, lets be honest - the best photos come when you're relaxed & having a good time. I do take this very seriously as I do want it to be my career one day. I really want to get into action sports modeling, motocross to be exact. Been raised around dirtbikes & that type of lifestyle my whole life. I also would LOVE to be featured in some amazing magazines such as *Playboy, FHM, Maxim, GQ, & Inked Magazine* And I'm destined to make it happen. If you or someone you know can make my dreams a reality send me a message.
- I LOVE fitness & maintaining a great physique. As of recently, I hired a personal trainer & am eating super clean & am seeing amazing results. I am going to try to update with progress pictures as often as I can -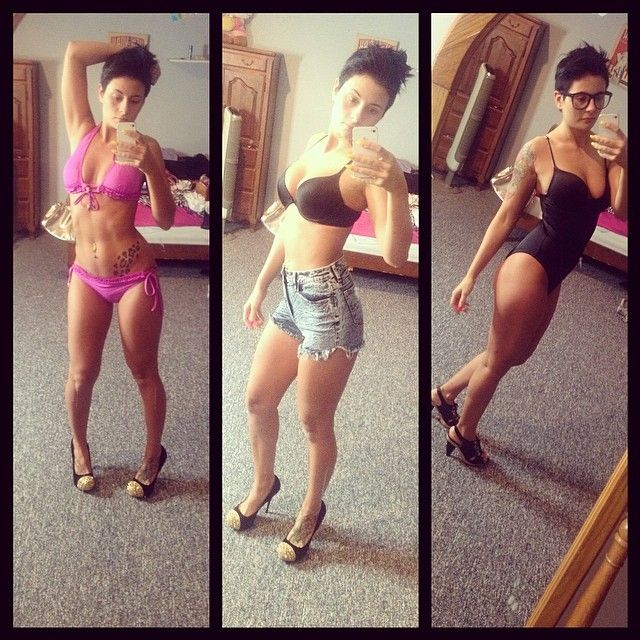 .. I run a beauty channel on youtube, my name is Pinkl0vexx. I love everything beauty related & am officially a licensed cosmetologist so if you ever need a hair or MUA person, drop me a line
) I ALWAYS do my own hair + makeup for a shoot!
- - PAID shoots are taking PRIORITY. I am no longer trying to mess around with photographers who aren't benefiting my portfolio. NO MORE LOW BUDGET PHOTOGRAPHERS. You can drop me a line if interested in PAID or TF - but TF will be at my discretion, your portfolio should be jaw dropping - -