www.aaronfryson.com
Check it out
Please Subscribe to my Facebook for more photo's and direct contact!!!!!
http://www.facebook.com/AaronFryson
also subscribe to my personal page so you can learn more about the artist mingle with me and discuss fashion
http://www.facebook.com/TherealJaboyPhotography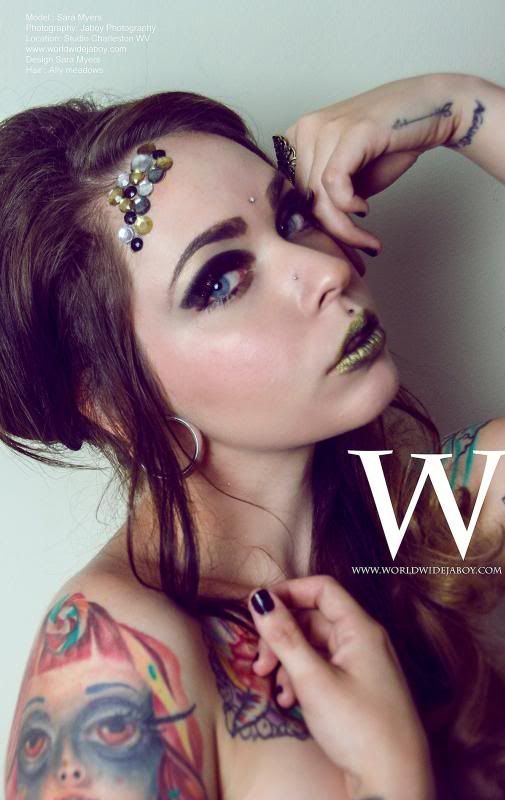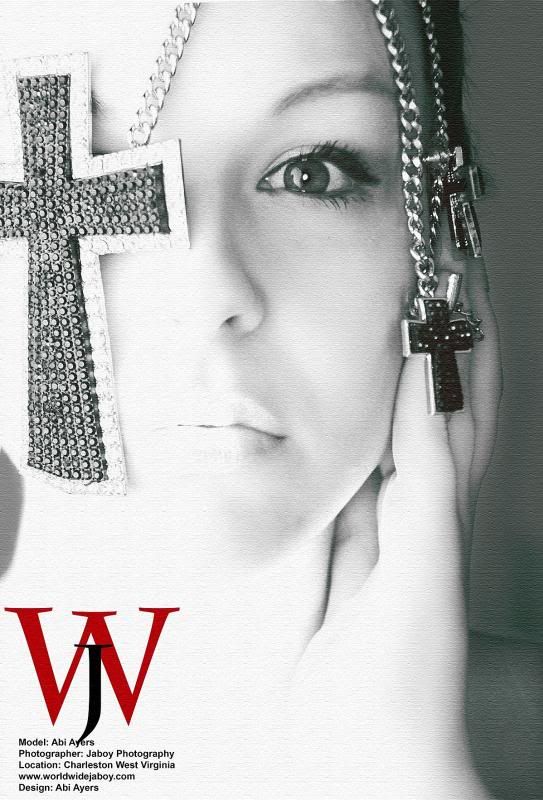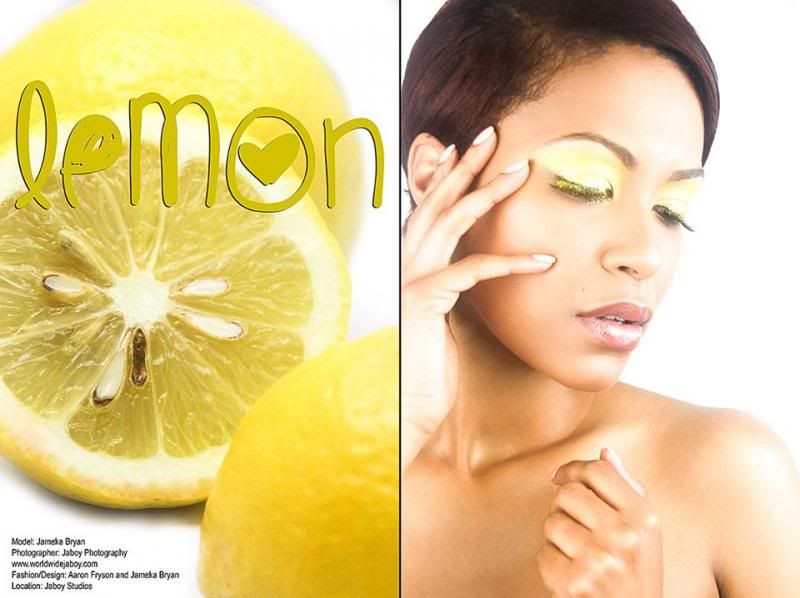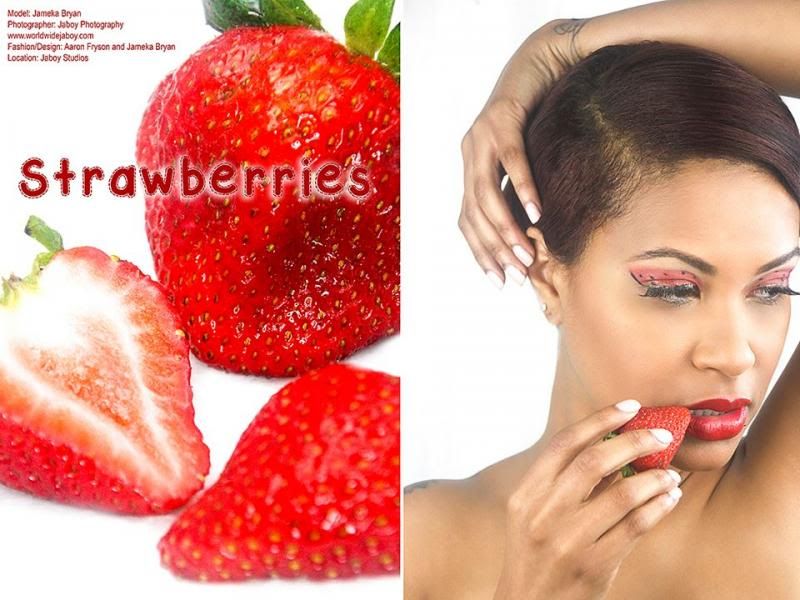 First off feel free to add me to Facebook I do most of my work from there !!
just add Jaboy Fry or click the link above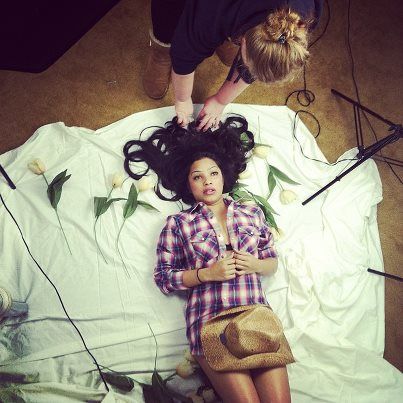 Also see me in action (you-tube video from a couple of my shoots ) It is always good to see the photographer in action !! enjoy!!
http://www.youtube.com/watch?v=aEb-vBUTEbk
http://www.youtube.com/watch?v=odLswRiyYqA
"If you are good at something never do it for free" -Joker
Lets shoot!!
My name is Fry. I have been shooting for years! I absolutely love photography and meeting people. I am very easy to work with and love to exchange input, before or during the shoots. I am a Photographer/Re-toucher so getting perfection from me is a must! I believe this process should be fun!
I do not give out raw images!! so please do not ask! I touch-up my own work and every shot I decide to use gets mastered! So please do not ask for a disk filled with shots!
--Things needed before a shoot --
1. Ideas, ideas, ideas!! Lets plan together, unless I send you a document with everything laid out. lets have fun planning."
2. A positive attitude! Life is short. I have no time for mean people who want amazing photos, unless we are taking fierce shots.
3. Absolutely no boyfriends, Agents kids etc. Please take a minute and check my references. If you have to have someone at the shoot then I need to know at-least a week before the shoot so I can check references on them.
LEt me say this again no BOYFRIENDS! Agents or kids to my modeling shoots. I consider this work and its very hard getting the right shot ! none of these people are aloud to you'r job so please dont bring them to our working environment.
-Currently, I am not doing Nudity (I will do implied, glamour or lingerie.)
-Currently, I am not doing TF.
Well lets have fun and shoot! Feel free to email me anytime, either here or at my push email address:
Also, check out my list for shots I am interested in shooting. Let me know if you are interested!
Please feel free to contact all my models for references !
All of my rates are very reasonable and affordable! please feel free to drop me a line