Instagram: Jaboyphotography
Facebook: Aaron Fryson
Twitter Fry112
www.aaronfryson.com
Youtube: Jaboy Photography
Travel Schedule
Dates to be posted this week !!! Please write me if you are interested.
New York Oct-9 through the 15th
Washington DC: To be posted
Florida : To be posted

If I get more than 10 shoots booked "Insane low rate" Then I can travel and so some amazing shoots in a town near you.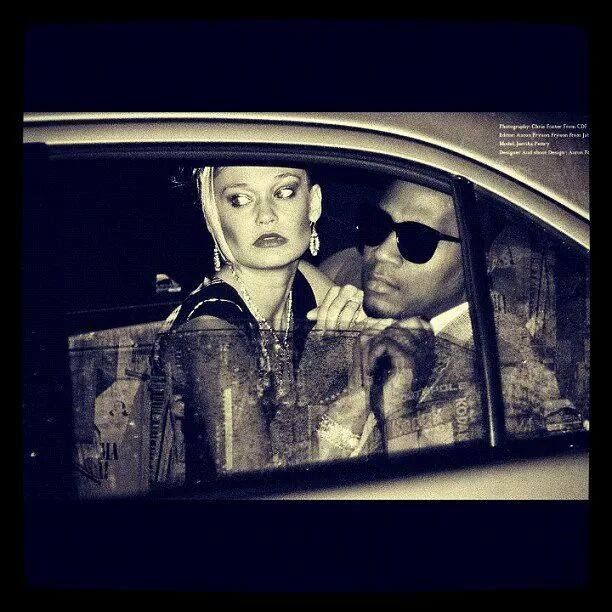 Please Subscribe to my Facebook for more photo's and direct contact!!!!!

http://www.facebook.com/AaronFryson
also subscribe to my personal page so you can learn more about the artist mingle with me and discuss fashion
http://www.facebook.com/TherealJaboyPhotography


Please do not solicit me for a TFP/CD/ or any other type of trade shoot. I am available for PAID work only at this time. I certainly don't think I'm too good for anyone, I just don't have the free time available. I recently spent over $9000 for equipment my rates will me insane lower than my client rates! you will get top quality work from a top quality photographer Not trying to be rude, just want to be honest.
My name is Aaron Fryson some people call me Jaboy. The main reason I use this site is for more for my off job photo sessions. To be honest Business photography can tend to get bland and boring although my photography has taken me all over the United States I still love to get my major idea's out with dedicated and inspired models. I do charge a small fee for time and editing.



Rules to work with me

1.No boyfriends/Husbands or fellow photographers : IF you must bring someone bring a friend someone who can sit watch and relax. My only performance should be shooting not entertaining or answers odd questions to a friend who does not understand the process. I made my boyfriend rule after over 10 bad model sessions of boyfriends fighting with girlfriends over attire or odd posing ideas… please respect this request.

2.What we agree on in our message is what you get:I work allot, although we might do a TF session you will get exactly what I promised from the beginning. If you want an entire disk of raw shoots or other extra please go to www.aaronfryson.com and book a shoot.

3.Nudity: It is very rare I do implied but I do not and will not do nudity so no point telling me how you don't do nude shoots I think we are both on the same page.. We will shoot exactly what we discuss in our planning emails. IF its an implied shoot then we will discuss before the process.

3.Planning: I love to plan sometimes week before a session … I use reference pictures from pintrist and sometimes will even send you over some drawing of what I want. Planning makes the process go so much faster ..

4. Enjoy: TF to me is not a job its my free time to create something amazing a break from my daily photography to something that is the reason I got started in this .. so lets have fun!

5.EGO I work with signed models constantly ! This is a break from that world, TF shoots should be easier than a stuffy modeling process so if you have a big EGO I am not the photographer for you.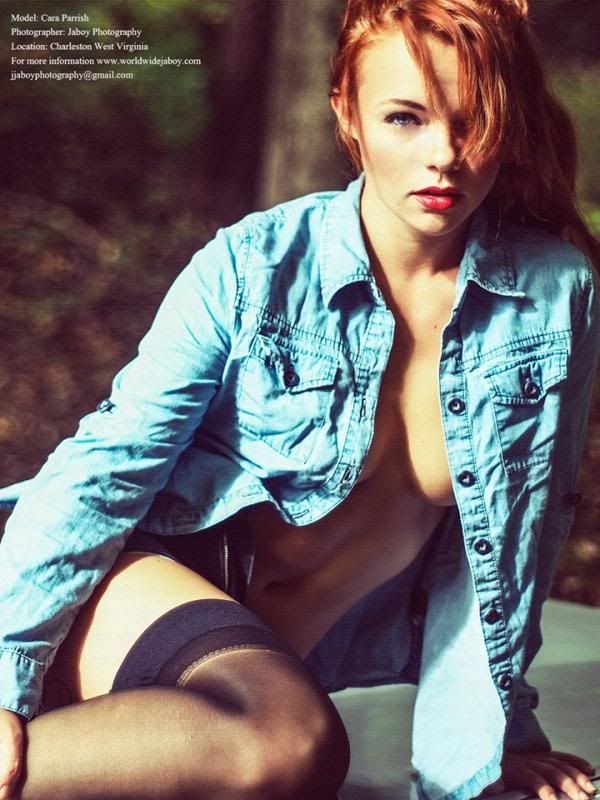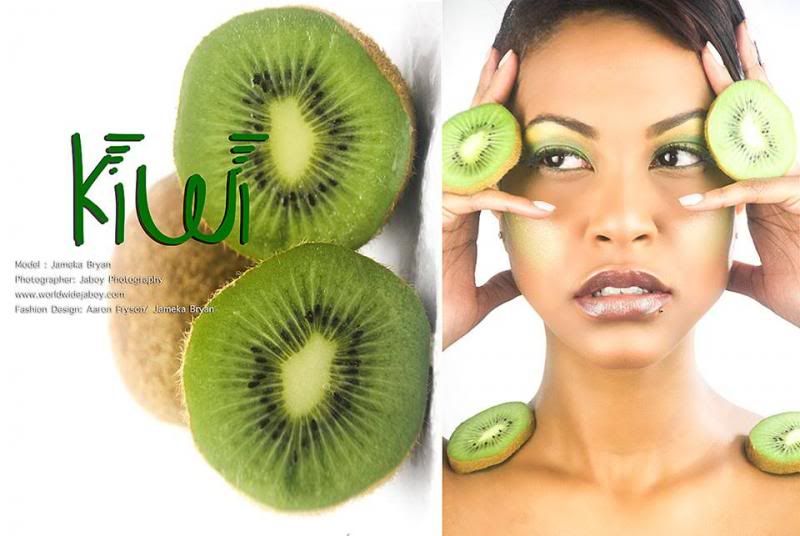 [URL=http://s30.photobucket.com/user/fry112/media/1489063_10152062447858749_1412795442_n_zps15f73535.jpg.html]


Self Portrait !!! This is me
Not a bad looking brotha ha