**ATTENTION** I just recently had my beautiful baby boy and should be back in the modeling world very soon!
-- I will check my Model Mayhem regularly, so feel free to still message or comment me. Thanks.
Hey Everyone! I'm Christina Michelle. You can call me Christina or Tina if you'd like. I'M FUNSIZED!! *yes, I'm short.* I'm a glamour/commercial model who is interested in MAXIM style modeling. I've been modeling for several years and the thrill never dies. I'm very bubbly and always loves to have fun. I give it my all at any photoshoot and still manage to make atleast one person laugh. I do look at modeling as my profression, so I expect the photographers I work with to do the same. I won't flake on you unless you flake on me. I do realize unexpected situations come up, just let me know in advance if at all possible. I will do the same. xoxo.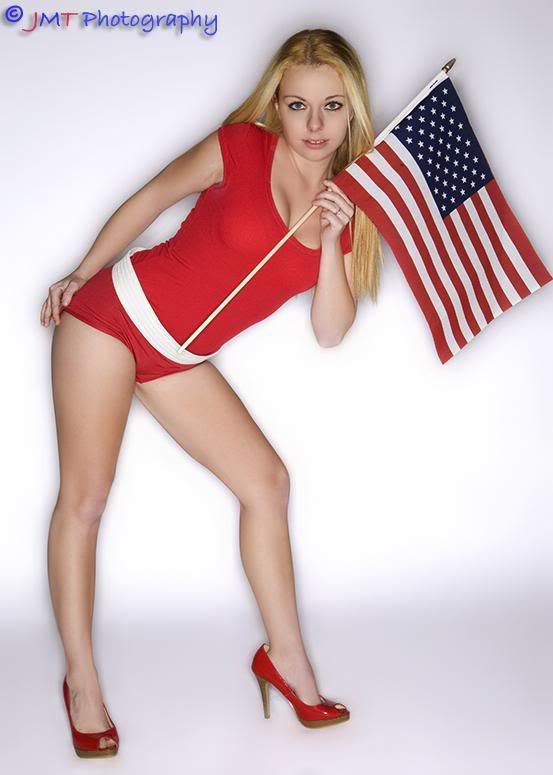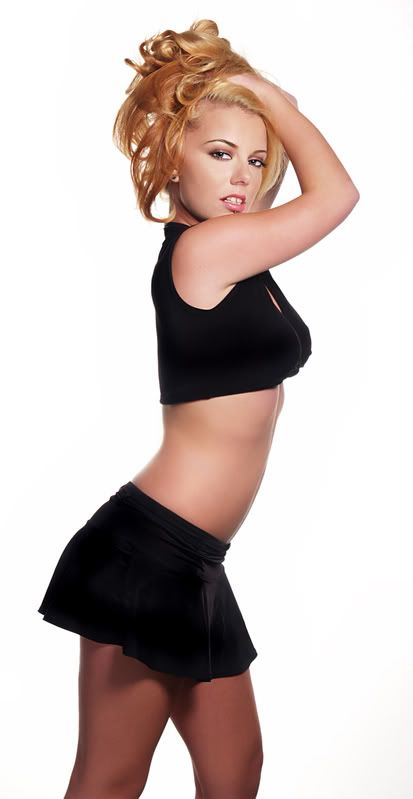 TATTOOS/PIERCINGS:
I do have my ears, labret (middle of my lip), and belly button pierced. I am also about to get the side of my lip pierced and removing my labret.
I have a shooting stars tattoo on my middle lower back. I'm planning to get a nautical star on the inside of both of my wrists and small stars on my right foot.
ESCORTS:
I do bring an escort with me to any photoshoot that I do. This is for my own safety.
FRIEND REQUESTS:
Please send me a message, tag or photo comment before requesting me as a friend. It's friendly. I will add those who request me if one does this, it shows you are interested in working with me.
TRAVEL:
I will travel as long as expenses are covered. Travel is considered anywhere over 50 miles round trip.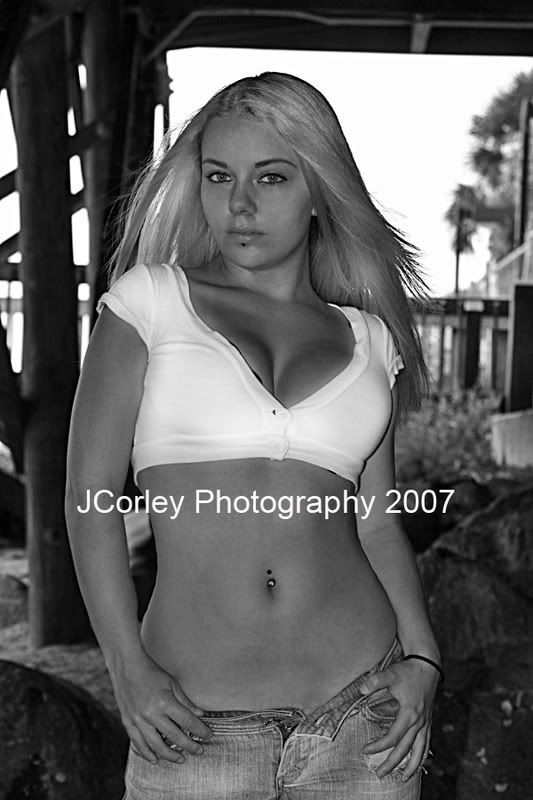 MODEL RELEASES:
I ask you to have a release with you at the time of the shoot. This is a safety factor for both myself and the photographer. I will sign my release after shooting. If you do not have a release, I will have my own with me.
COMPENSATION:
PAID-
I would like most shoots to be paid for at the moment.
TFP*CD-
I will do select TFP*CD shoots with photographers I feel will greatly enhance my portfolio
RATES:
I charge anywhere from $50 to $100 an hour depending on the shoots content with a minimum of 2 hours of shooting.
MESSAGES:
I will always return messages in a timely manner to discuss projects and ideas with those interested.
STYLES:
I'm sorry I will NOT do NUDES. I will do glamour style photos with select photographers as well as implieds.
MUA's/HAIRSTYLEST:
If a MUA/Hairstylist will not be present, please let me know before we shoot. I will always do my own make-up and hair if one is not present.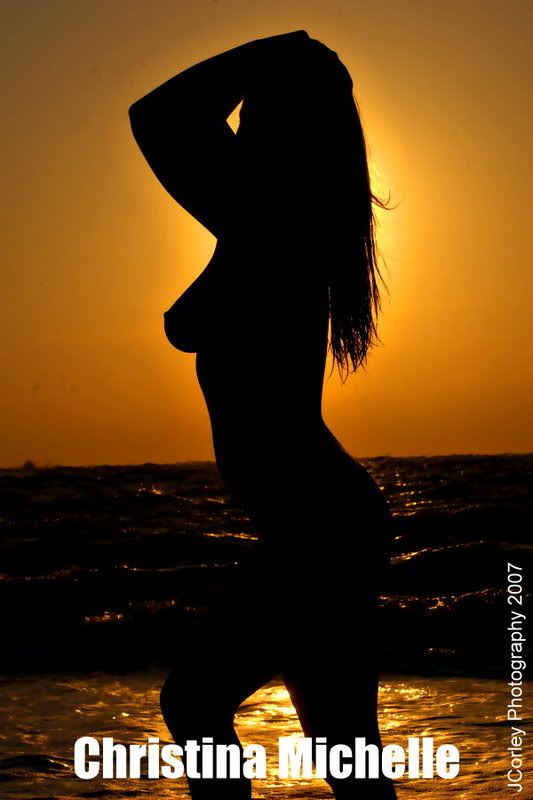 Some of my ideas I have in mind are:
Bubble Bath in an old tub.
The 7 Deadly Sins.
Sexy Sports Theme.
Good vs. Evil.
Candy Shop.
Graveyard Shoot.
INTERESTED IN BOOKING ME:
Please send the following to me via MM, Myspace, or E-mail-
Date:
Time:
Location:
Hours Shooting:
Type of shoot/idea:
MUA/Hairstylist Present:
Compensation:
Your Name:
Minimum of 5 References:
Your Contract Info:
CONTACT INFO:
E-MAILL:
Tinum@Tmail.com
MYSPACE:
www.myspace.com/waiting_on_the_wonderful
WEBSITE:
www.thechristinamichelle.com
JOBS/CREDITS:
MAXIM Magazine Hometown Hottie for Charleston, SC
MAXIM Magazine live interview over MAXIM Radio
My modeling career published in SEVENTEEN and GLAMOUR magazines.
USO Benefit Poster produced by JMT Photography.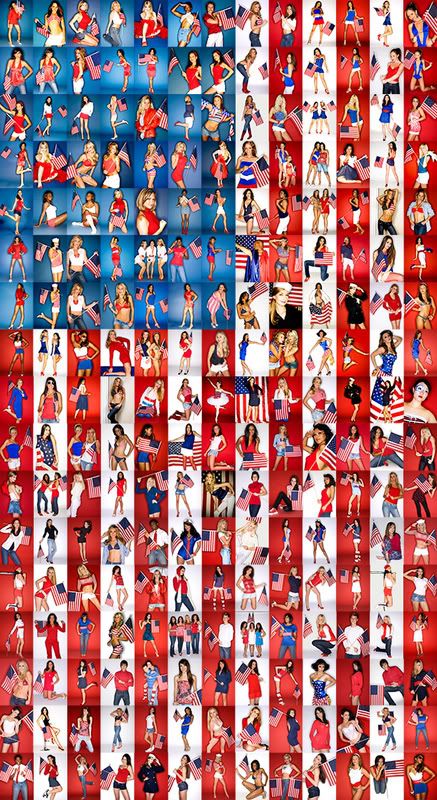 Model of the Month (January 2008) on
www.cjganttphotography.com
OTHER SKILLS/TRAINING:
3 years of Modeling.
13 years of Ballet, Tap, Hip Hop, Jazz, and Lyrical.
3 years of Track and Field.
4 years of Athletic Training.
3 years of Cross Country.
3 years of Cheerleading.
3 years of All-Star Cheerleading.
3 years of Karate.
2 years of Soccer.
4 years of Softball.
2004-2005 Miss Aiken City Queen.
2005-2006 Miss Junior South Carolina.
2005-2006 Miss Junior America 1st Runner-up.
2004 Miss Aiken High Freshmen.
2005 Miss Aiken High Sophomore.
PHOTOGRAPHERS:
Billy Liner (Liner Designs) -- #110637
JCorley Photography -- #357279
Parniferious -- #12284
C. J. Gantt Photography
ALFONZPHOTOGRAPHICS -- #208429
JMT Photography -- #11097
Ron Fischer -- #14477
MODELS:
Leah -- #514806
MUA/HAIRSTYLIST:
Crystal Clark --#117423