Newly crowned/titled Mr. Canada International 2010 Toñycio (Anthony Vasconez)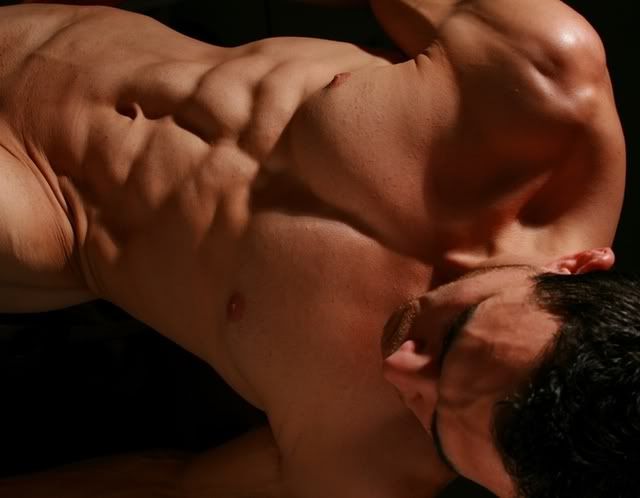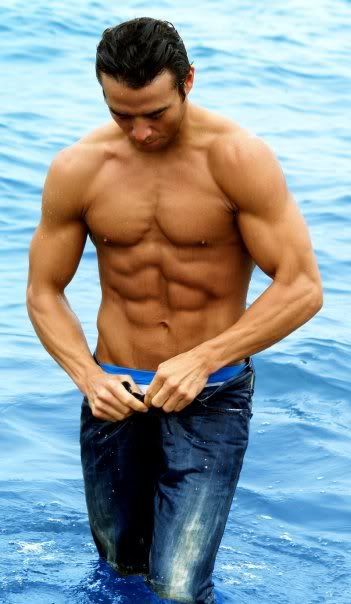 [img]http://i83.photobucket.com/albums/j308/anthony2045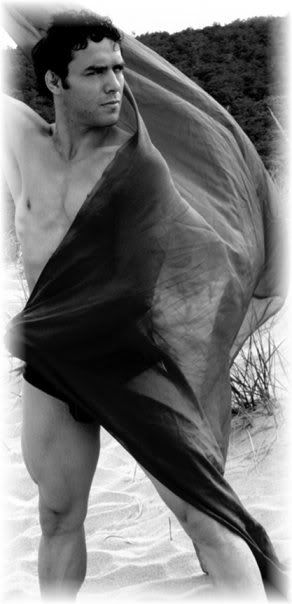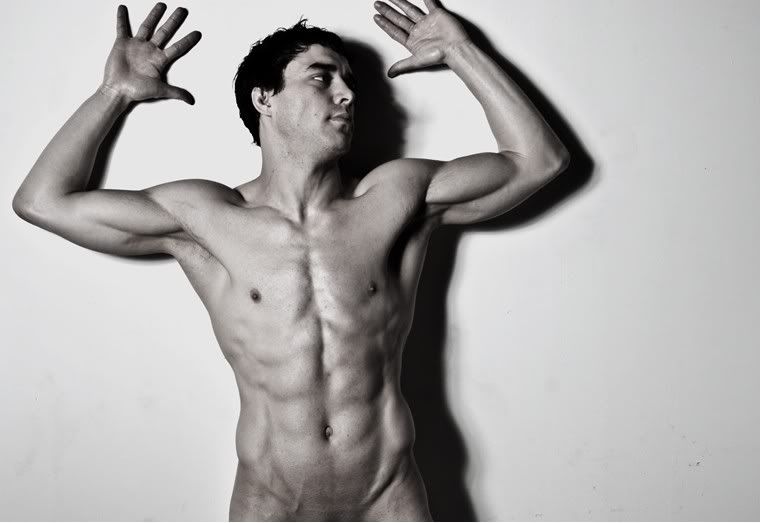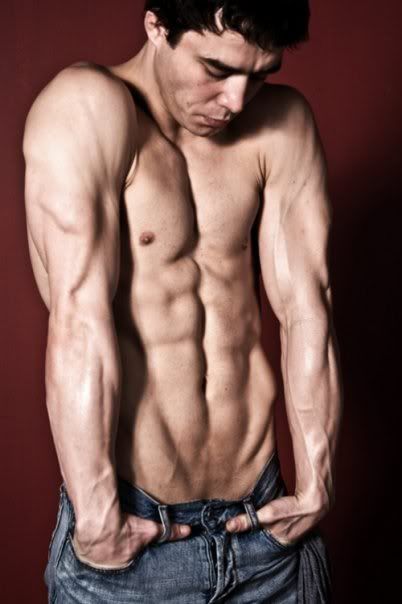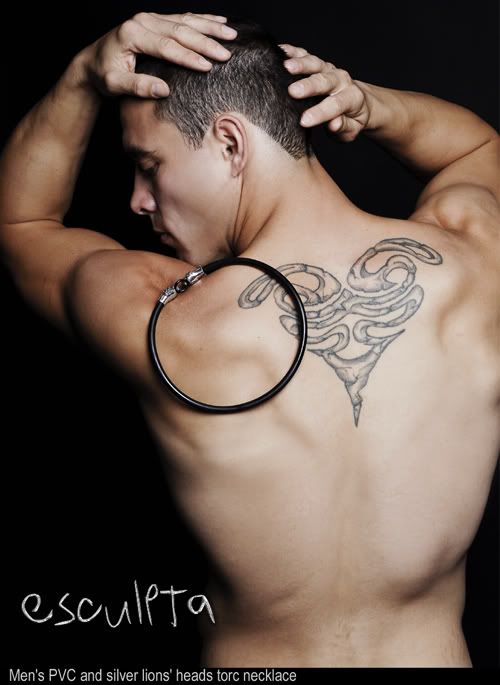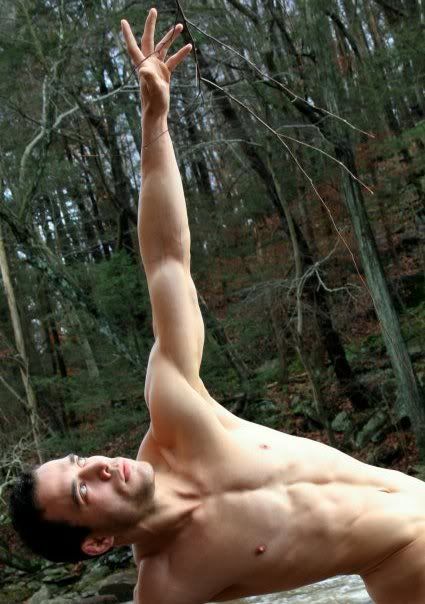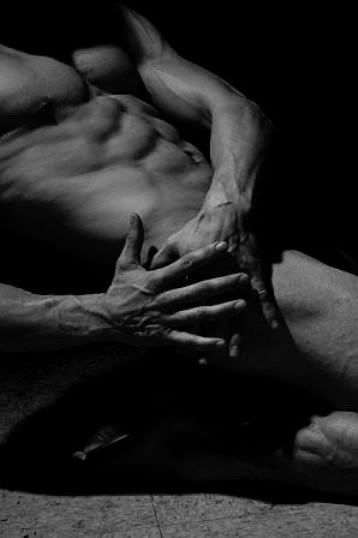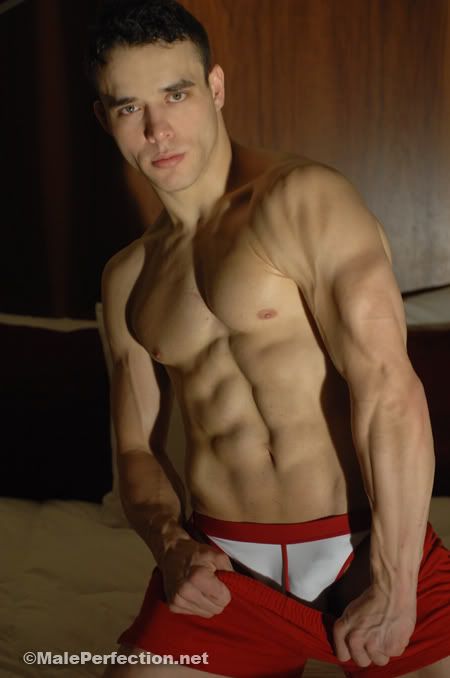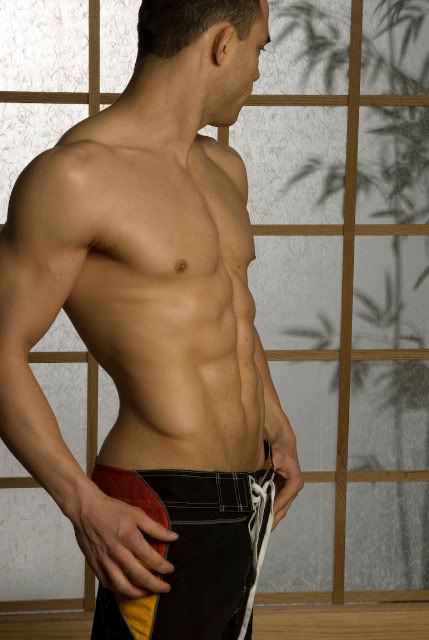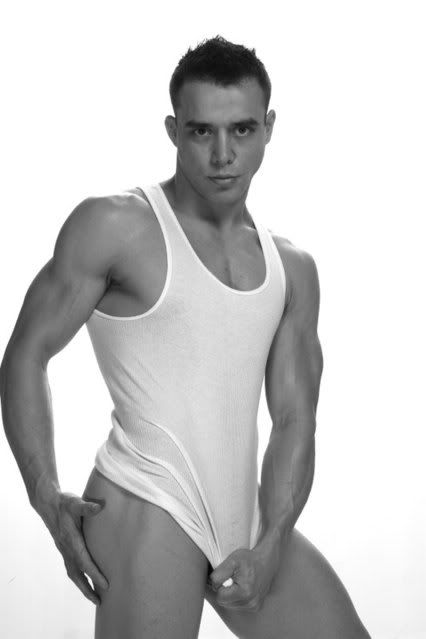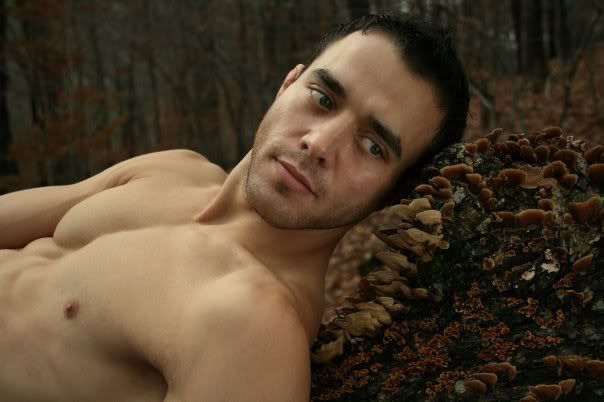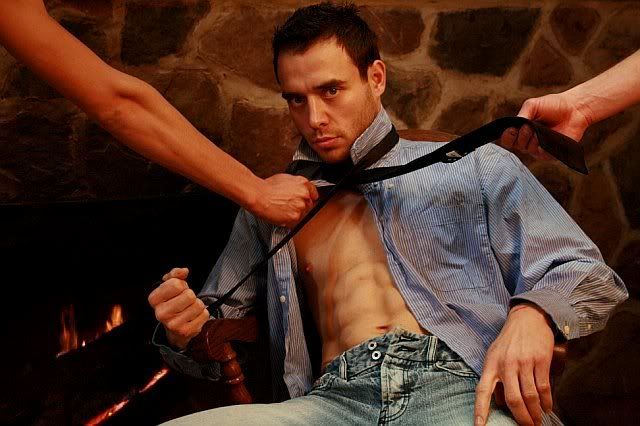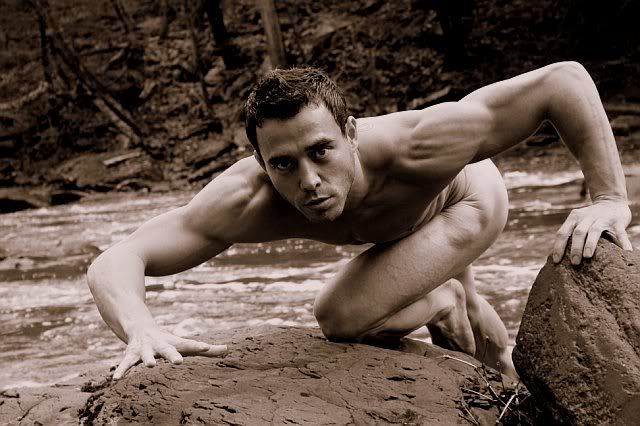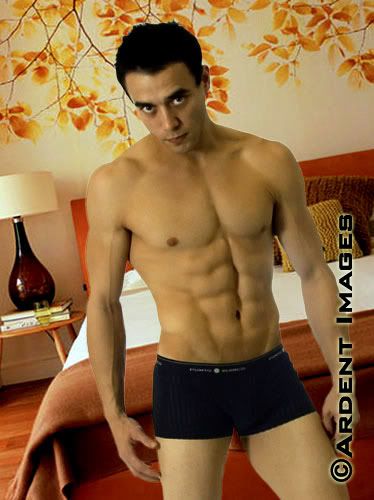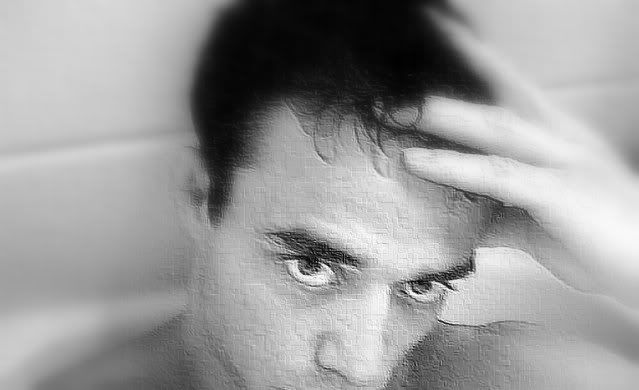 Hello, my name is Anthony Vasconez, but friends/family call me Tony. I am an in shape/evenly proportionate diverse male model, who enjoys working with different types of photographers, since it seems that each one has their own vision on what they want to capture. I am a focused, outgoing and adventurous photogenic individual, who scopes out challenges and loves to travel. My field of interest includes print ads, cataloged, swim wear, underwear, Fitness, contemporary/edgy fashion and commercial. I have no shame on showing off the body/physique since I've worked very hard sculpting it to it's current status. I keep my profile updated constantly so the physique you see is what I'm able to offer.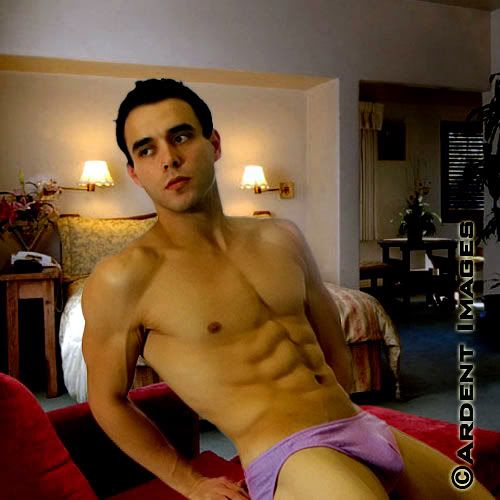 If I have the look/body/physique that you'd like to work with or is currently seeking in a potential model, please feel free to contact me either on here or via email ( Anthony.Vasconez@gmail.com ) or find me on facebook (
www.facebook.com/anthonyvasconez
) and we can go from there.
Below are my current stats/measurements:
Hispanic/Italian mixed Male, 29yo, 5'7″, 147lbs, 30waist, 10-pack abs, 41 chest, 16.5″ neck, 42R jacket , 32″ sleeves, 30 inseam, 30″ pants length, 9.0 feet/shoes
Note: Pictures are constantly updated on a regular