Hi my name is Suwana Perry. I am working model with many modeling agencies around the world. Looking to meet photographers, stylist, make-up artist and clients. I live in New York. I am looking to build a even stronger networking system(:
Thank you so much for your time. At this point in time I have no interest in shooting any nudes or glam. It is not what I want my portifolio to showcase.
I am very interested in shooting high fashion and beauty. I am looking to shoot with photographers who shoot like Rankin and Donna Trope. Shoots that are very strong clean editoral (money shots hehe) From Zinc magazine types to Vogue style.
Have a nice day(:
For Bookings Please Call:
Click Models
1-310-246-0800
Keith
L.A. Models Runway
1-323-436-7700
Francis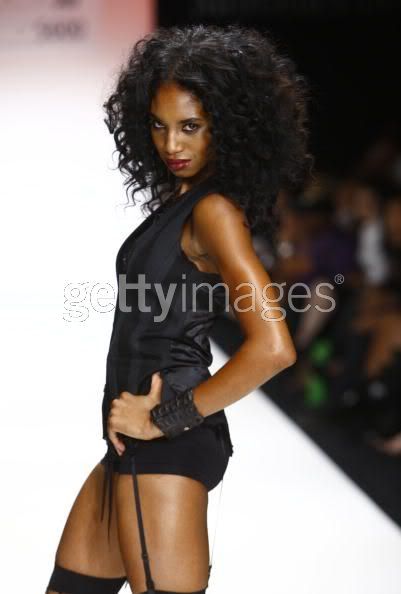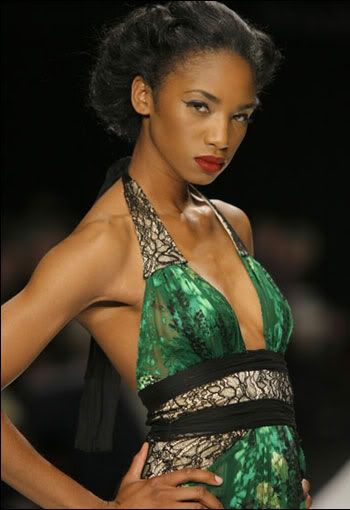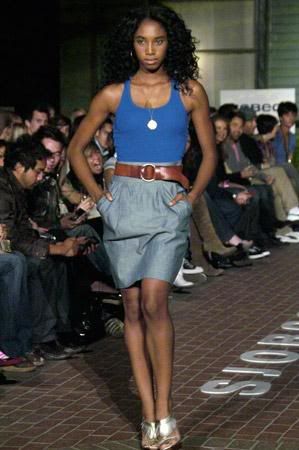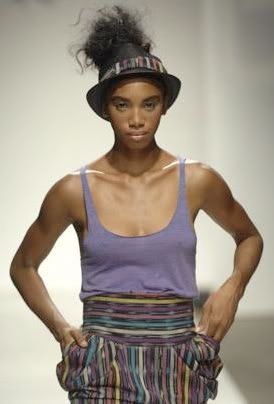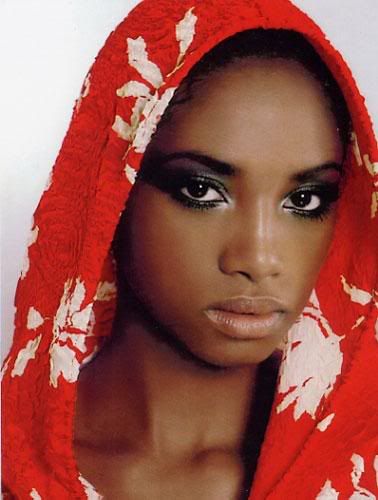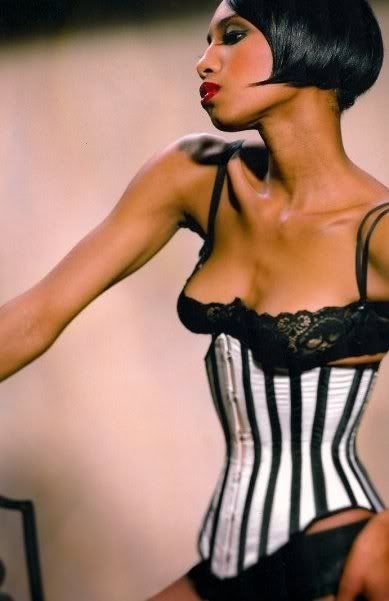 Tommy Hilfiger, 944 Magazine Cover (July 2008), Custo Barcelona, Woofin Magazine (Japan), Elle Girl Cover, Essence, Heart and Soul, Phillip Dixon (tablebook), Ellen Von Unwerth (tablebook), Joanne Gair (tablebook), Brillant Magazine, Colures Magazine, Dr. Jays, Macy's, YM, Adidas, Glamour, Target, Surf Girl and more.