Hello MM friends. Thank you for taking the time to review my Portfolio.

I'm a photographer specializing in glamour, fashion, costume, and event photography. Please let me know if I may be of any service to you in the development your portfolio, or in your career development goals.

I'm interested in working with models that are adventurous, and who take their careers very seriously. No matter if you're a beginner or an experienced professional, I'd like to hear from and work with you!

If any of our photo session will require outdoor shooting, I'd like to visit the location prior to working together (if possible), so please take this into consideration during scheduling. This "location scouting" gives me the opportunity to mentally prepare for the session, and to pre-visualize many of the anticipated photos.

I really want to give you my very best!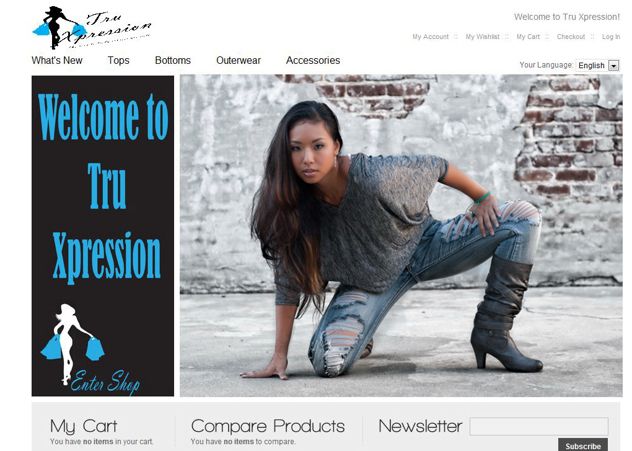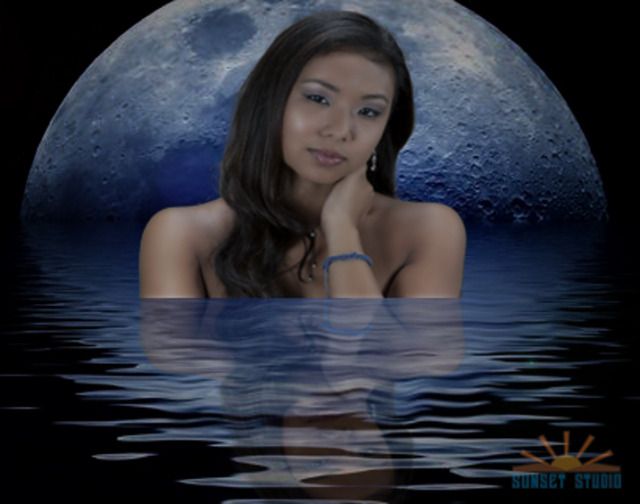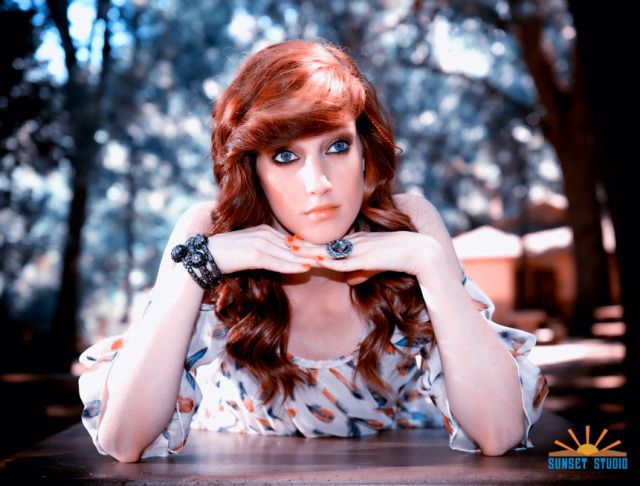 So lets touch base an see what a little colaboration can do, I think a Photographers creativity mix with the Models own unique style can bring about Stunning Images!
So lets get together, collaborate an create. I look forward to hearing from you soon!
We accept, Primarily Paid Assignments an some TFP/CD Assignments accepted please do not hesitate to ask, we want to hear from you. Our contact info below:

Jake Jacobs (Photographer)
JakeJacobs@visionimages.pro
209.815.9545 (Office Line)