Experience makeup artist n Hair styling since 2000
Makeup & hair for Beauty pageants, fashion shows, vietnamese top varieties shows, vietnamese MTV, singers, and dancers, etc.
Extensive knowlege of corrective makeup.
Excellent sense of color and collaboration with the outfits because i am designer too.
At this point, only do very selective TFCD or TCP. my makeup rates are affordable.
The Privilege to have me as MUA n Hair, u can also wear my current designs for ur shoot! NO CHARGE
SO ALSO ADD ME WITH THIS PROFILE K 396170 as wardrode stylist.
http://i55.photobucket.com/albums/g132/ … flower.jpg
[/img]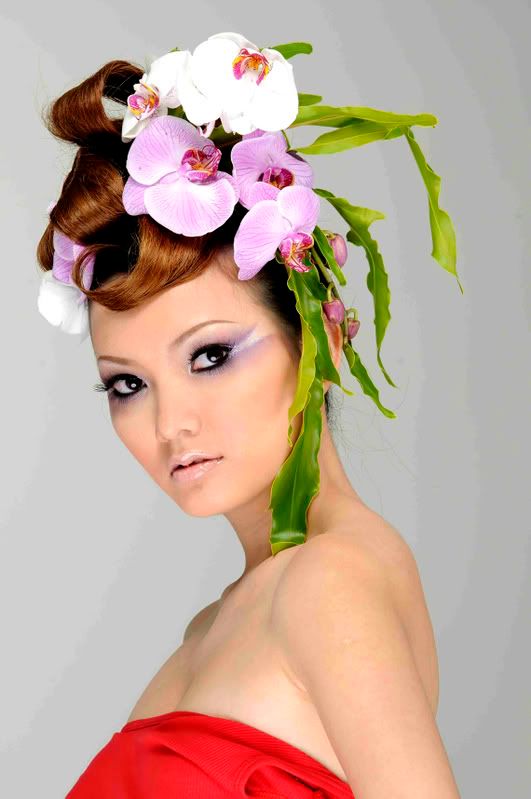 This is jacky Tai