Welcome to my MM page.
Traveling to Spokane Wa for a few days. Oct 19th-22nd.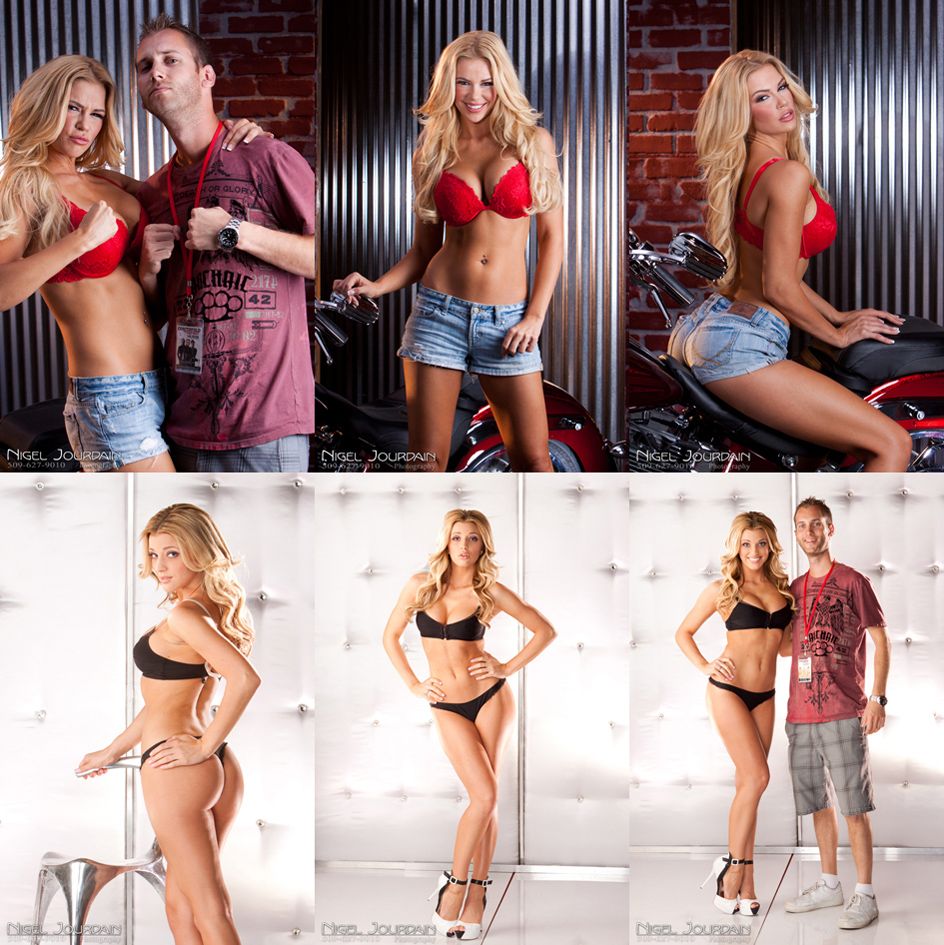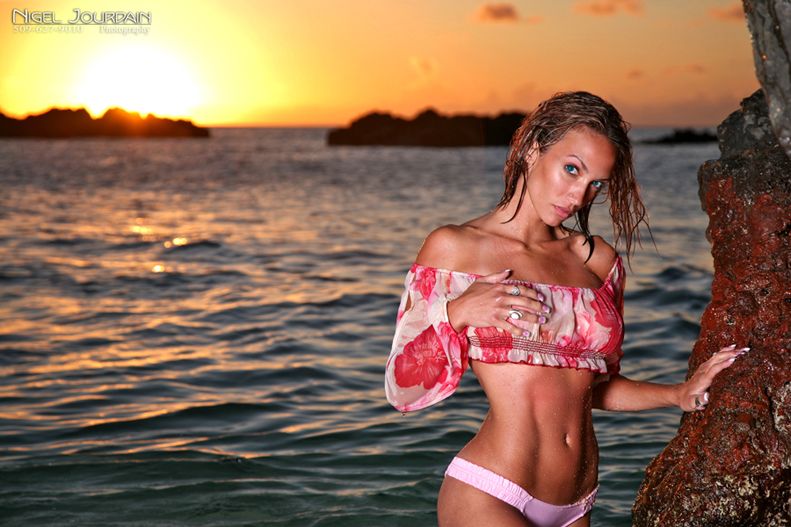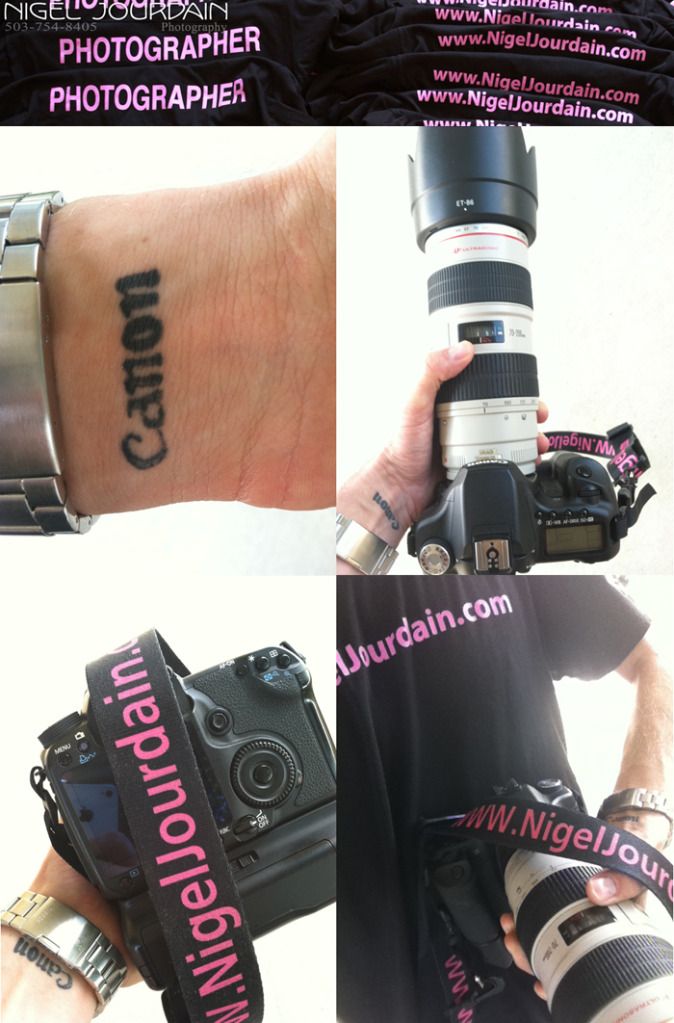 If you're looking for quality images to build your portfolio, lets discuss how to best meet your needs. Photography is my passion and I look forward to each shoot!
I'm available for travel, so if you'd like me to come to your area, lets set that up.