Travel plans:
Bellevue Wa - March 3rd for some Body Paint work.
- Truckee California with 'The Bus' for several days of snow/winter theme shoots. Exact dates for Truckee coming soon.
- Portland Oregon Jan 18th-20th with 'The Bus' for a weekend of shooting around Mt Hood. Don't miss this...
Looking for bikini models for week long trip to Hawaii in May 2013. Who needs a vacation?
Nothing like traveling in style in a huge RV. It's a rolling "Studio" of sorts. Editing center. Hair and makeup station. Changing room. Stay warm and hang out spot. Perfect for winter shoots.
Oh and the system is like a night club.
You might hear your favorite music in there if you bring your ipod!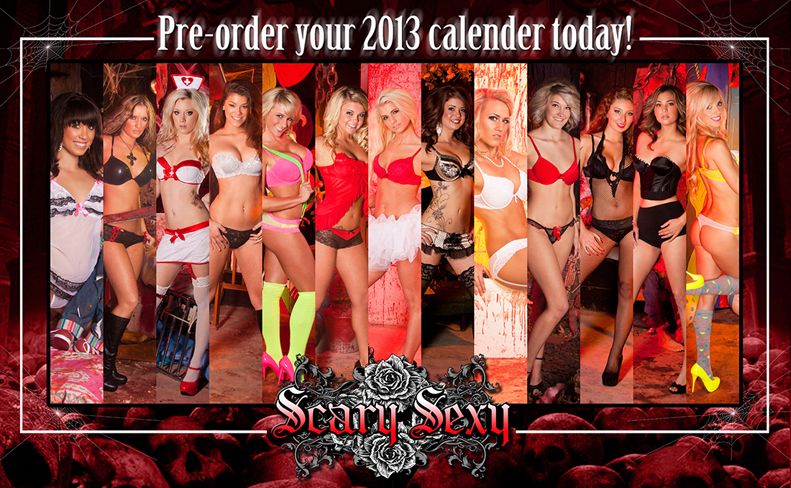 To Purchase this calendar copy and paste this URL.
https://www.paypal.com/cgi-bin/webscr?c … 3LGEYHEMS6
We are planning a Hawaii trip early May 2013 for a dozen or so Photographers and the same number of models. Part vacation, part shoot, part networking and learning. Reserve your spot photographers. More specific details, dates, and cost will be made available very soon.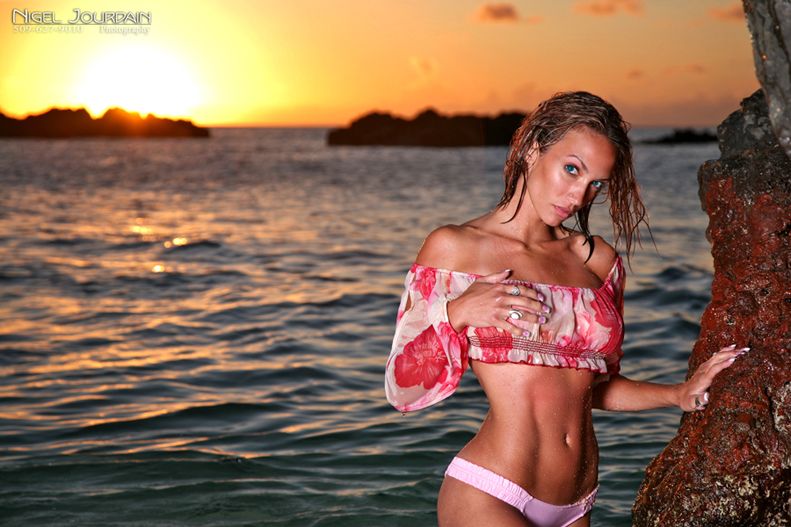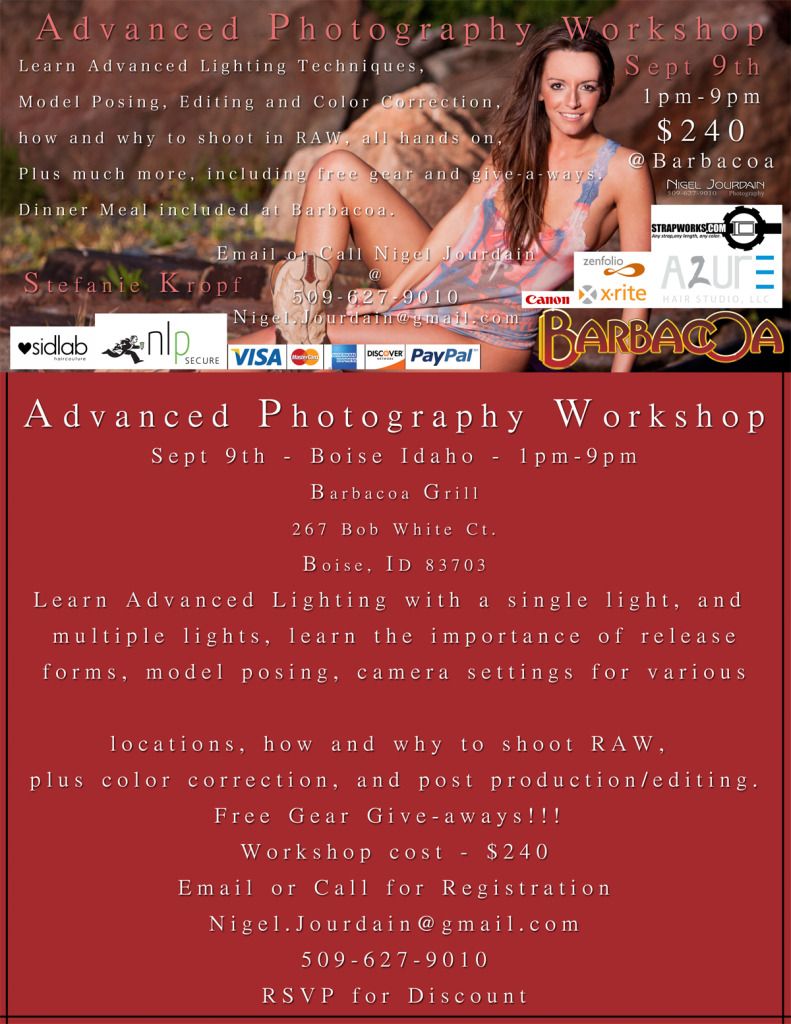 Stay tuned for the next Advanced Photography Workshop, coming to Portland Oregon soon.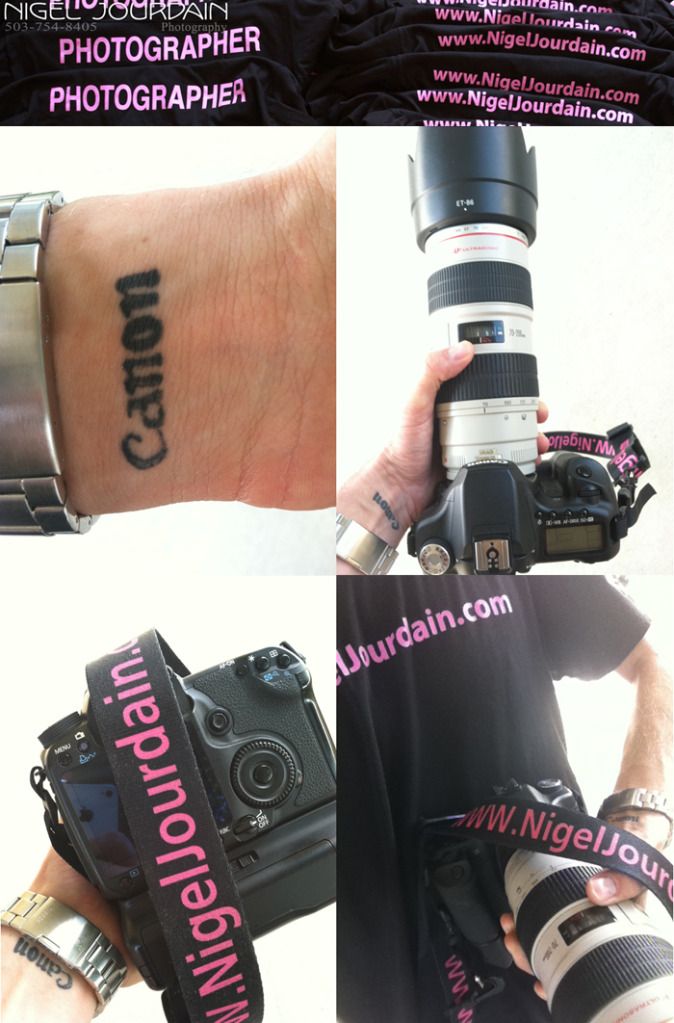 If you're looking for quality images to build your portfolio, lets discuss how to best meet your needs. Photography is my passion and I look forward to each shoot!
I'm available for travel, so if you'd like me to come to your area, lets set that up.