*** Travels: ***
Had my first camera when I was a teen (Yashica semi manual camera) ...fell in love with photography since then. Work full time as an engineer and shoot photos on weekends and nights (sometimes midweek
. Have attended Black and White and Color photography classes at a Community College in Walnut, CA. Have attended studio photography, fashion, glamour, portraiture, fine art, Photoshop, wedding photography classes at a community school in Covina, CA. Look forward to working with people who love to be in front of the camera and/or share the passion for photography or someone who loves fashion. Yearning desire to capture one's beauty ... (yes, internal beauty may be difficult to capture
... Select TFP/TFCD..for compelling beauty, personality and character
(if I contact you it's a compliment and a good sign
...
Current project: Fashion Edgy-Subtle Sexy style, Edgy Sophisticate, Ethereal shoots, Iconic images
Beach swimwear shoots , High Fashion
,
Edgy or Pin-Up , Lingerie , Sporty shoots
Prefer to vary and create unique images and experiment rather than sticking to safe, one type of look or genre; i.e. same headshots, same 3/4 shots, same swimsuit shots, same fashion look ...
Fun shoots ... no need to sell your soul (for $100 ? or worse give it away for free), show your goods, do provocative poses nor be "nehyked" in the guise of high fashion or high art ..l
Nothing to cause your mom, dad, grandparents, family and loved ones a heart attack when they see your photos.
(your childhood neighbors and your so called friends will have a field day ...specially on your class reunion !).
Nothing to regret or haunt you later in life ... Yes, your kids and grandkids will see it !
"Wow ...was that Grandma before ? ...Mom...check this out ! ...it's Grandma butt naked !!! ...everything is showing !!!"
Woe to the photographer blessed with gifts and talents only to use them to exploit other people +++> Karma ...
p.s. Confirmation by phone required prior to any shoot (this nomally weeds out the non-serious, fakes and bogus accounts
Thanks for stopping by !
Efren
The Eyes are the Windows to the Soul
--------------------------------------------------------------------------------------------------------------------
Model: Heavenly Angel
Model: L.F.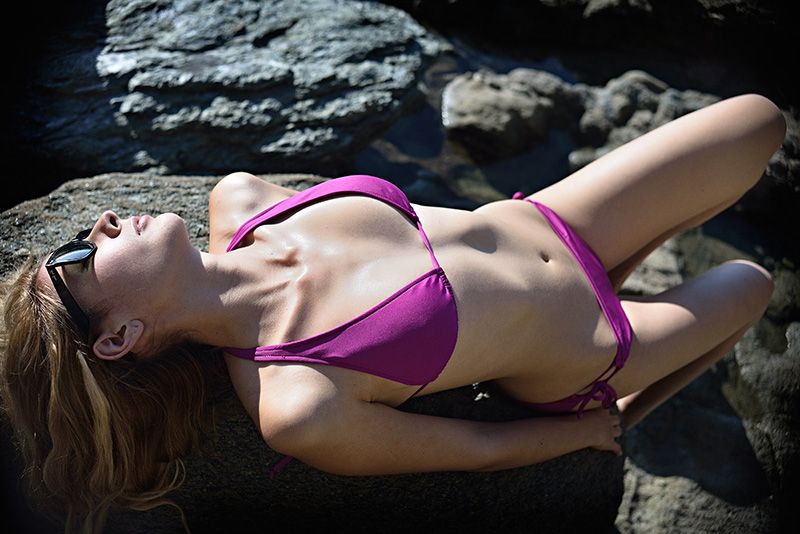 Model: S.Y.
Model: Kalyne Leonhardt
http://www.citynetmagazine.com/divas/mi … -2012.html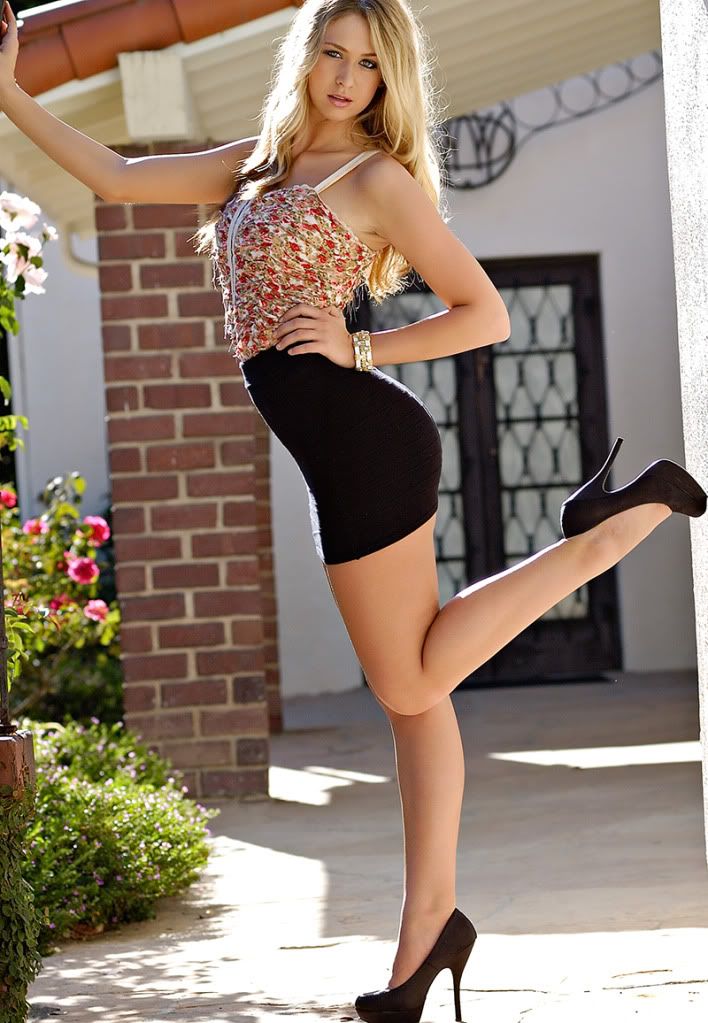 Model: S.Y.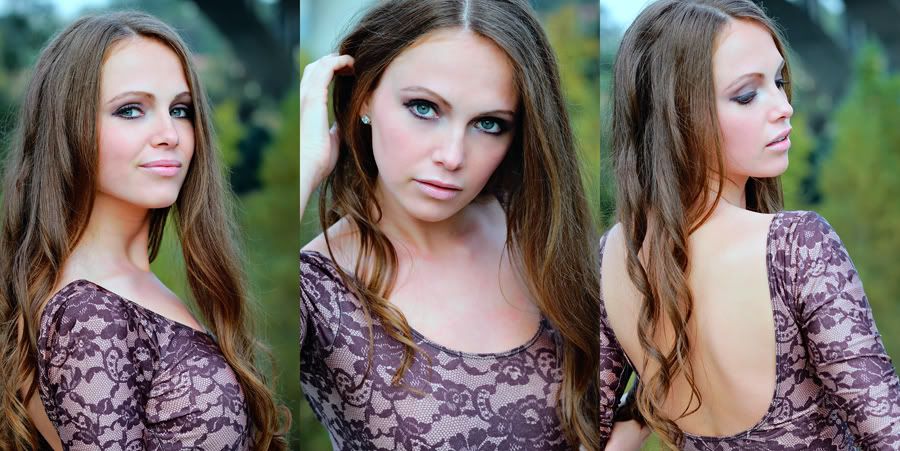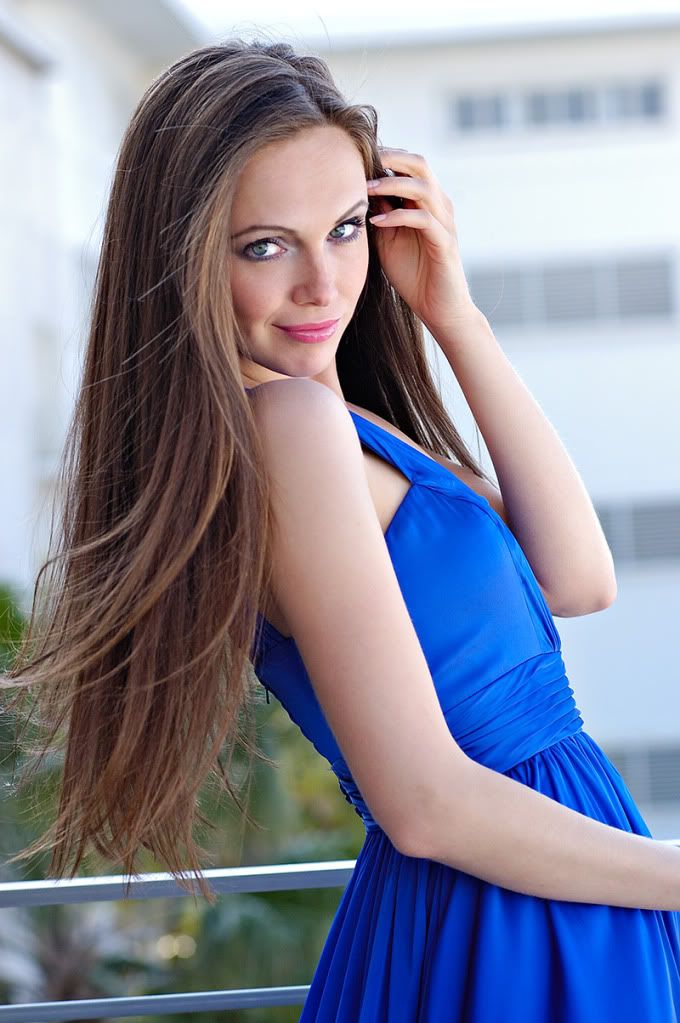 Model: Inara Naranjo
http://www.modelmayhem.com/2275906
Model: Linsy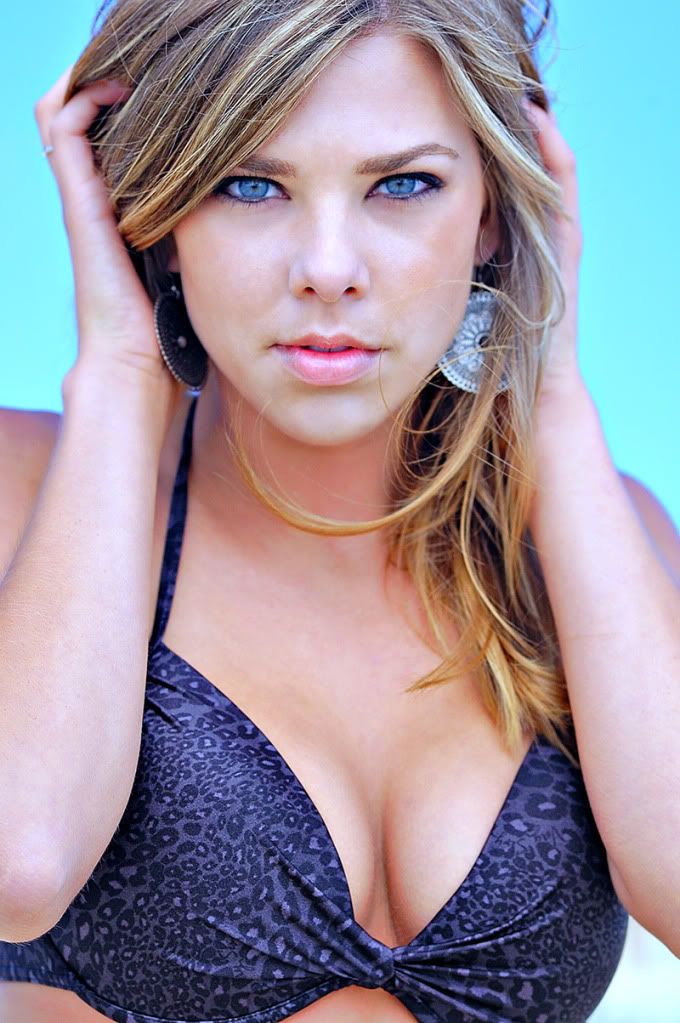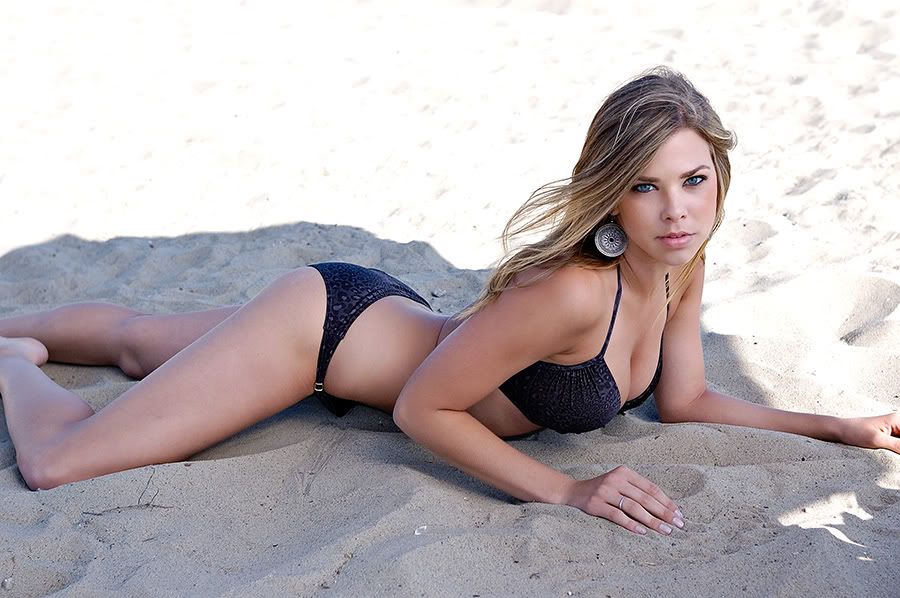 Model:Steffie
Model: Gisela
Model: Kristen
Model: Raye
Model: Jasmine - Miss Newport Coast 2011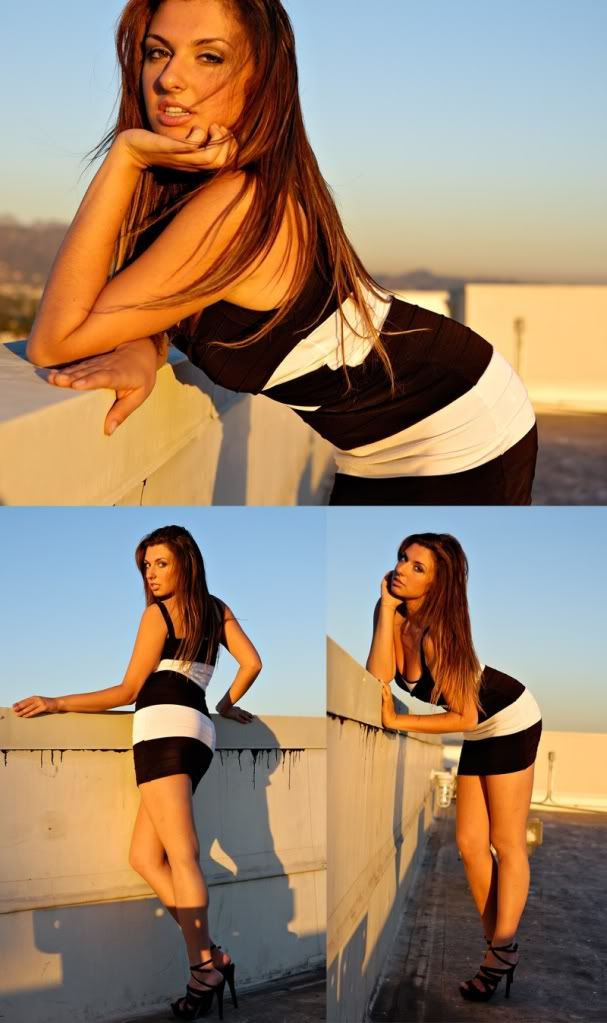 Model: Jael - Miss Glendale 2011
Model: Katie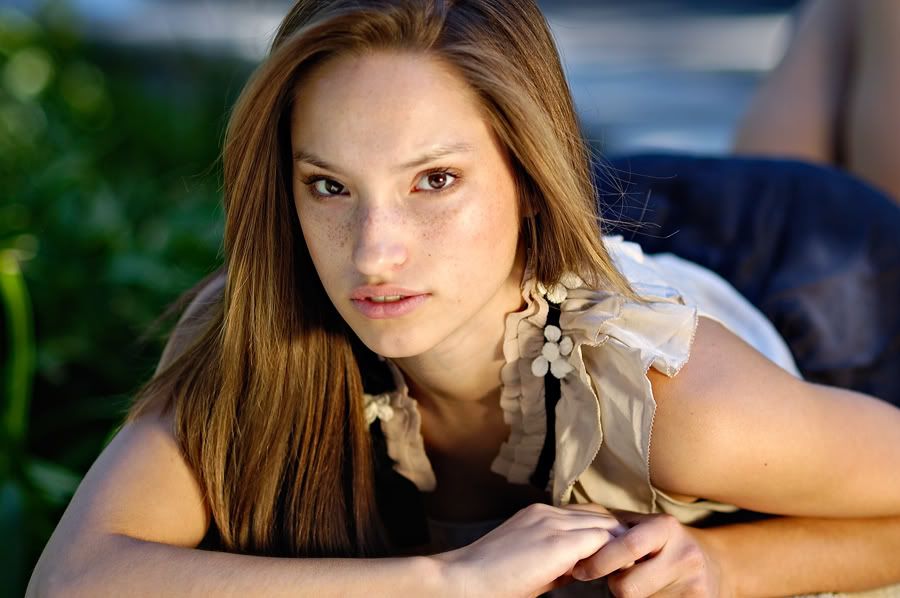 Model: Kimberly
Model: Leena
Model: Jeni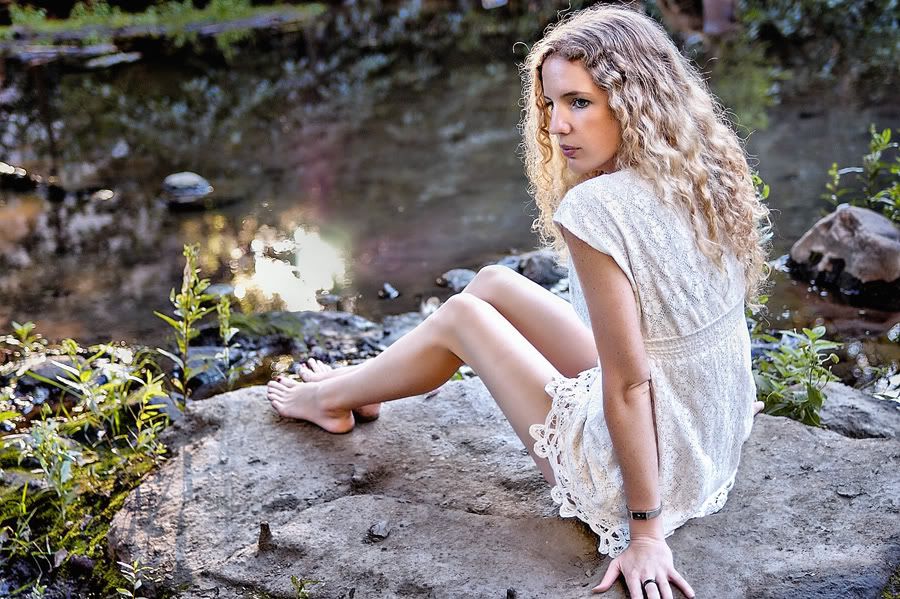 Model: Sarah Edwards - "The Forbidden Fruit"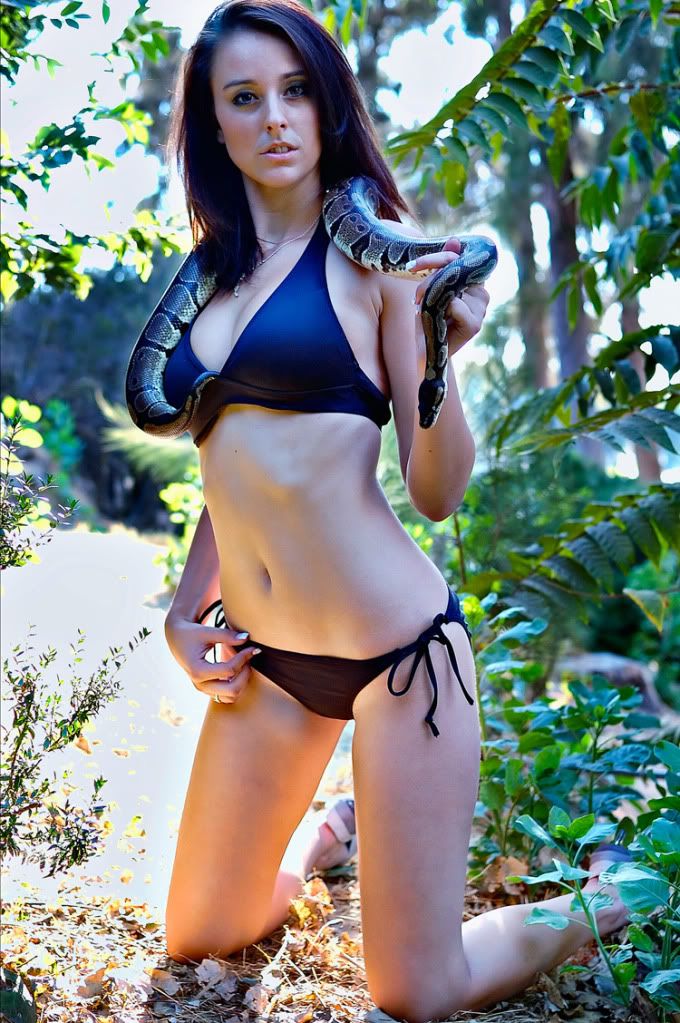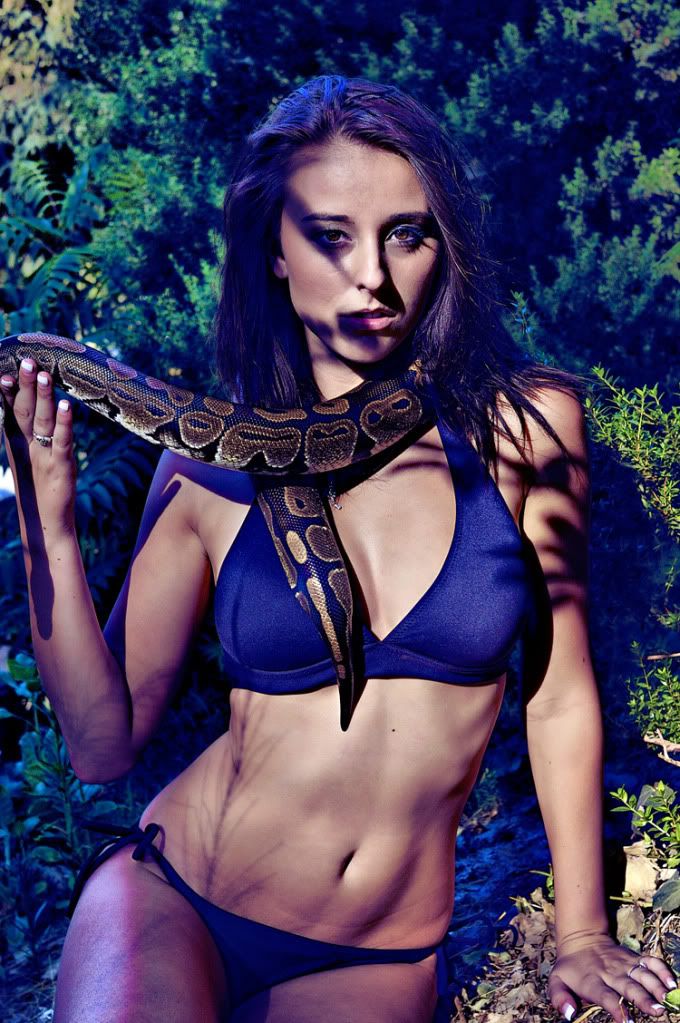 Model: Marley Ann Henkle
Model: Alexandra Bengtsson
http://www.modelmayhem.com/1703204
Model: StefaniaK Location: Canberra, Australia
Model: Monday Mourning Location: Canberra, Australia
Model: Jennifer Ann Kaczor Make-up & Hair: kaylee73
"Hmmm....this feels good and cuddly" ... Beary Happy Bear
Model: The 1 and only Ginger
Beautiful Megan
Model: Lidia Esteban, Wardrobe: Gema Designs, Make-up: Nona Makeup, Location: Templo de Debod, Madrid, Espana
Model: Nuria Carmona, Location: Barcelona, Espana
Model: Jennifer
Model: MissDia
Grrrrrrr ...
Model: Shasha mmmm...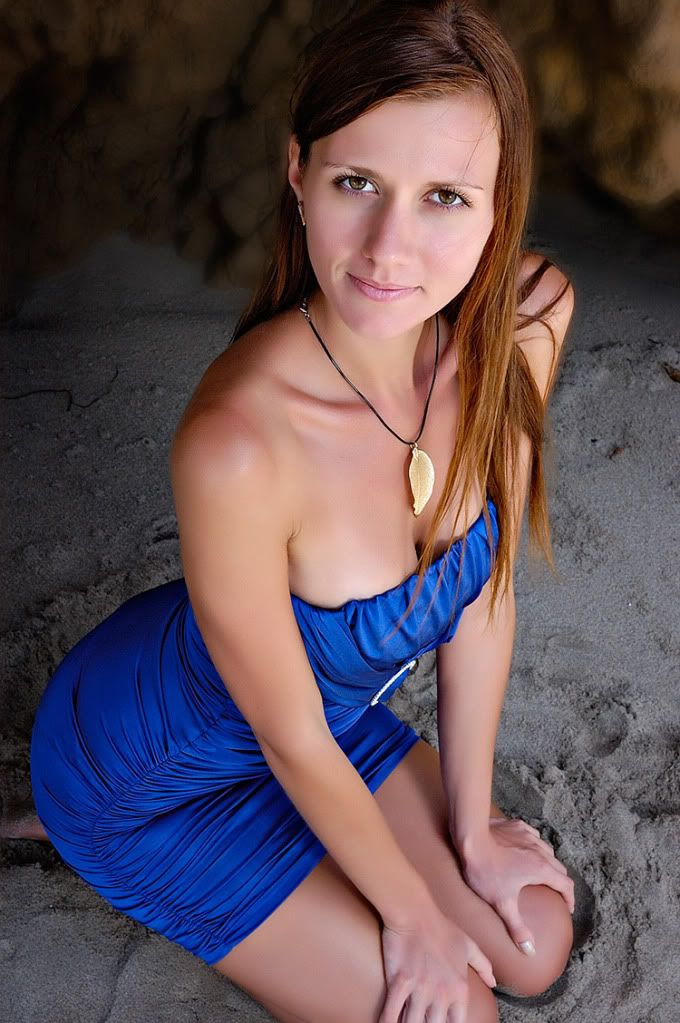 Model: Molly Make-up by Liz (MM #324639)
Model: Raquel
Model: Liz Locke
Model: Linda Higgins
Model: Mars Starz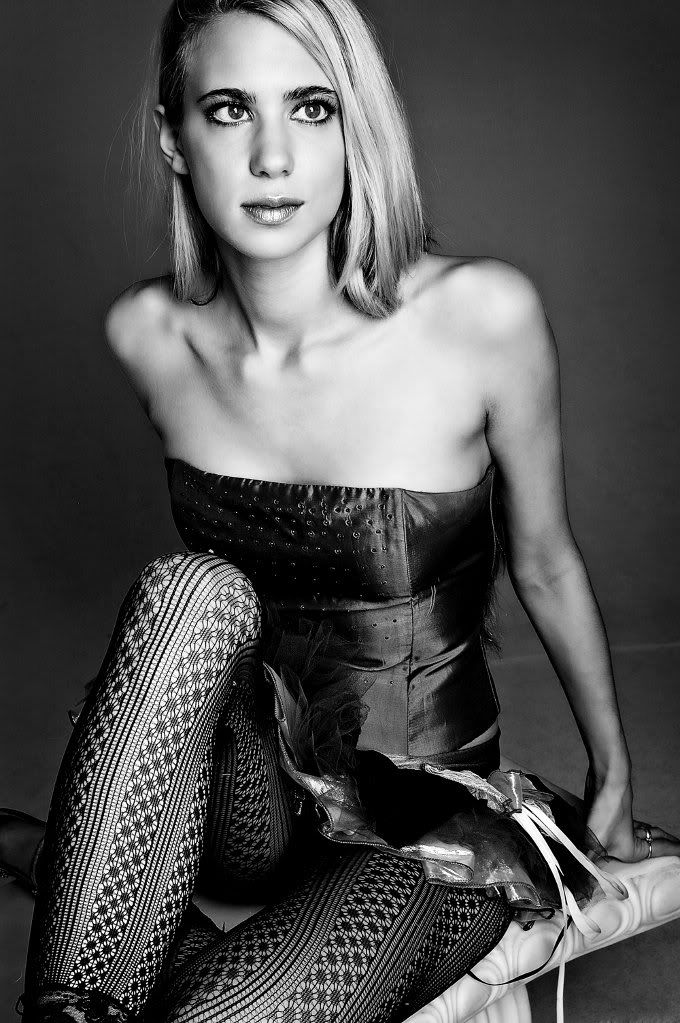 Model: Jasmine
Model: IAA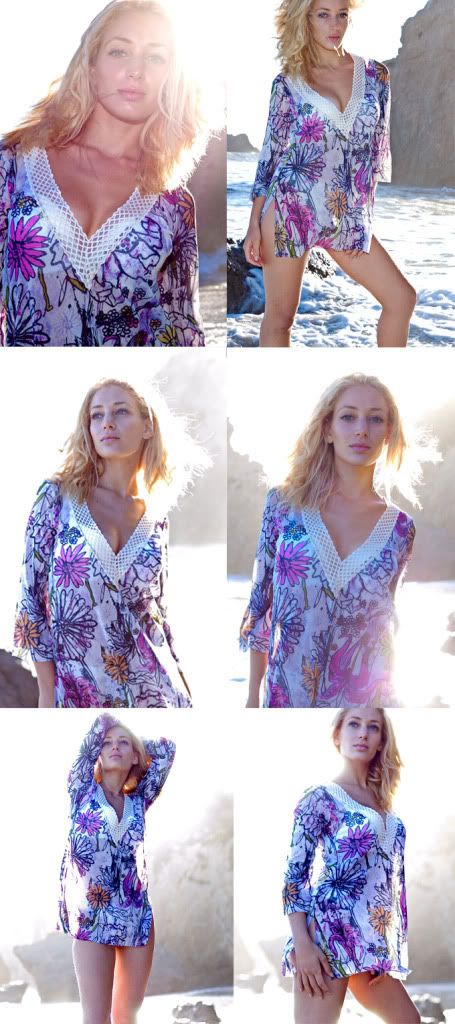 Model: Maddy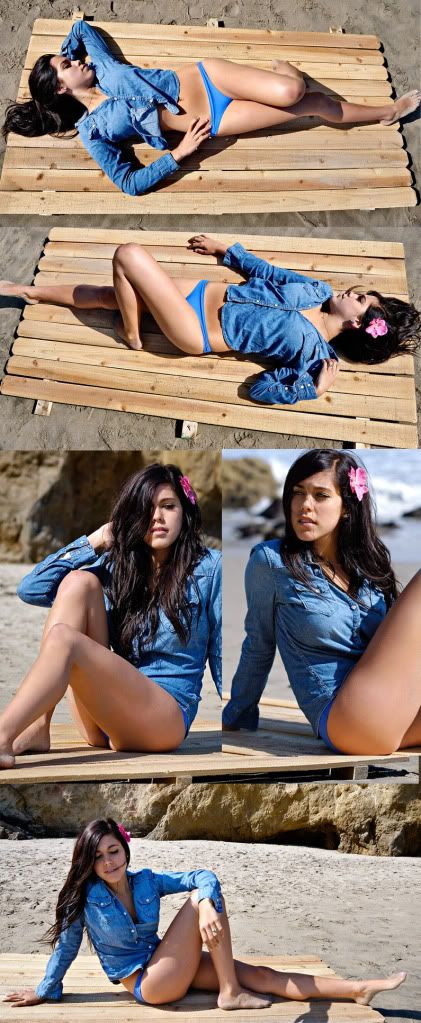 Model: Mary Zenani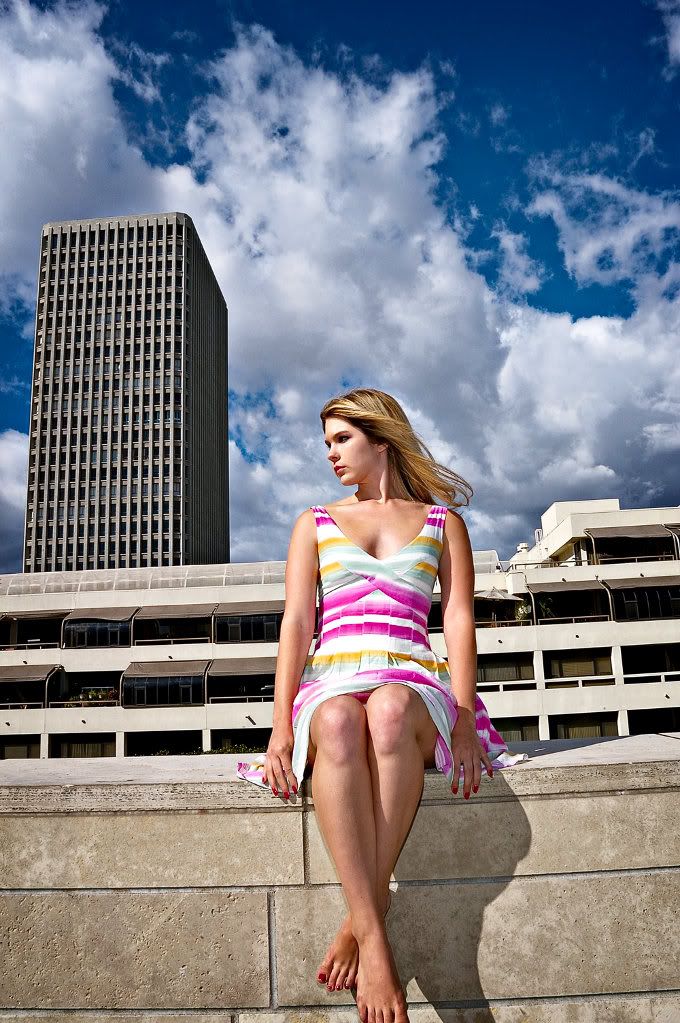 Model: English Amy
Model: Christina Martirossian
Model: Erica
Model: Kristen Make-up: Kaylee73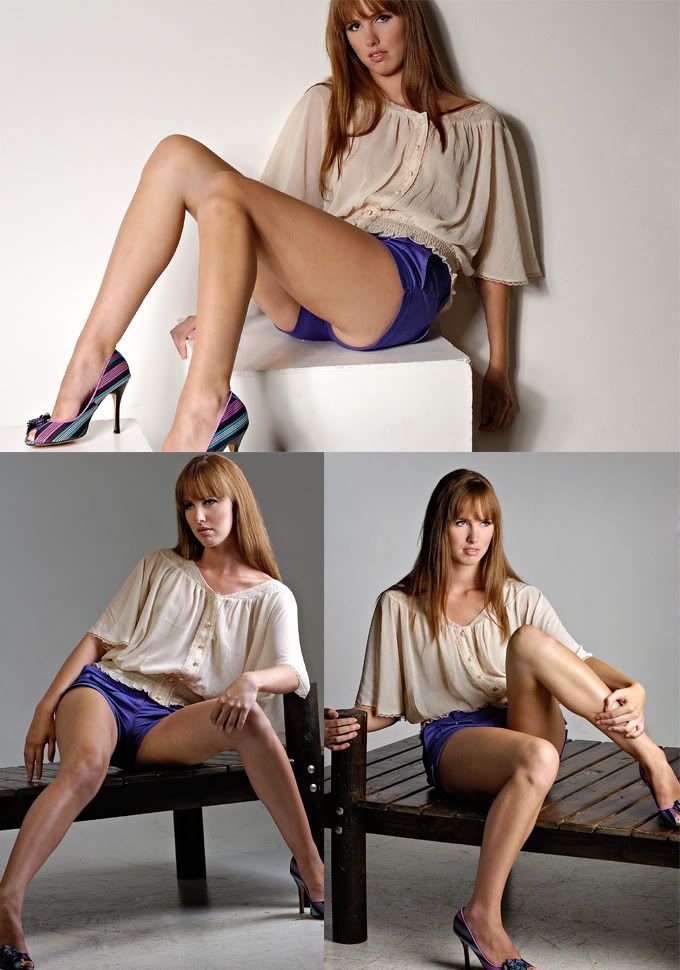 Model: Kindra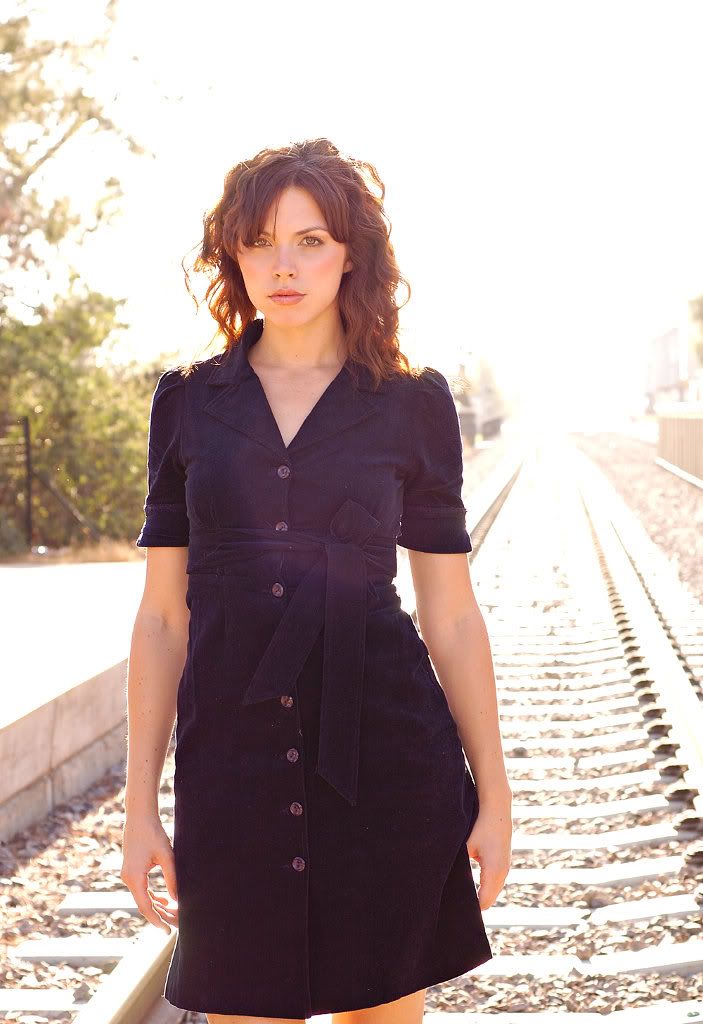 Model: Jamie Lea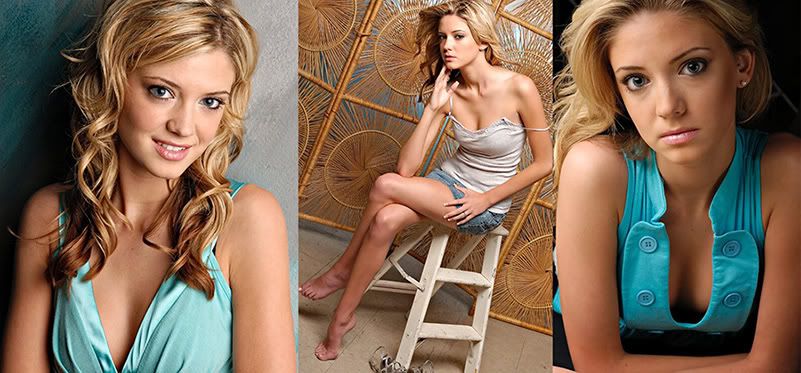 Model: Erika at Fine Art class field trip
Model: Jennifer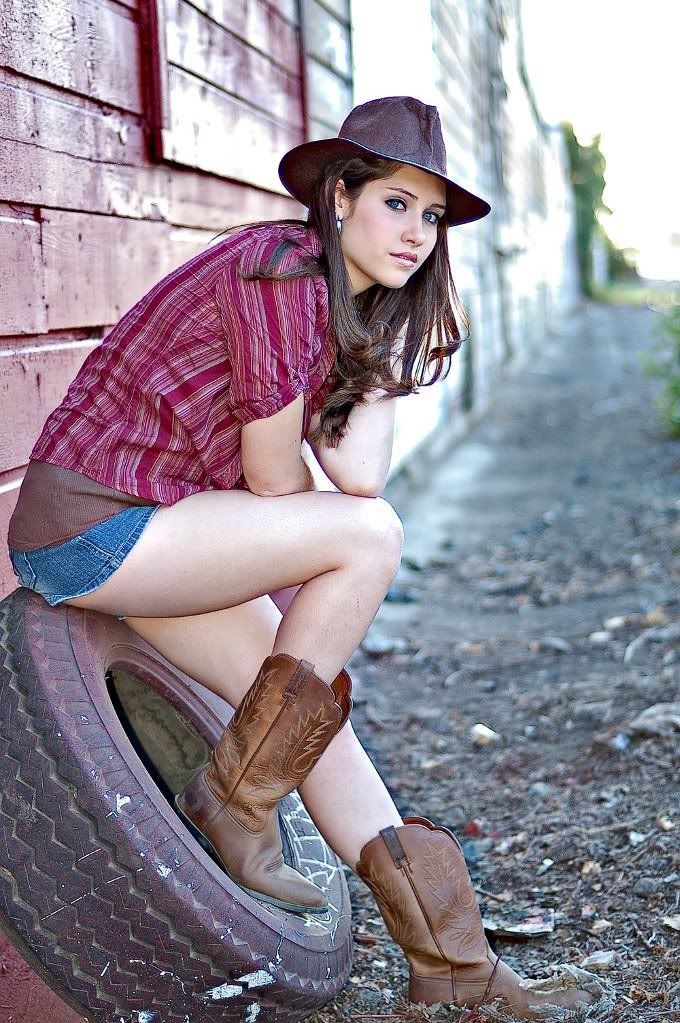 "Party Party Party"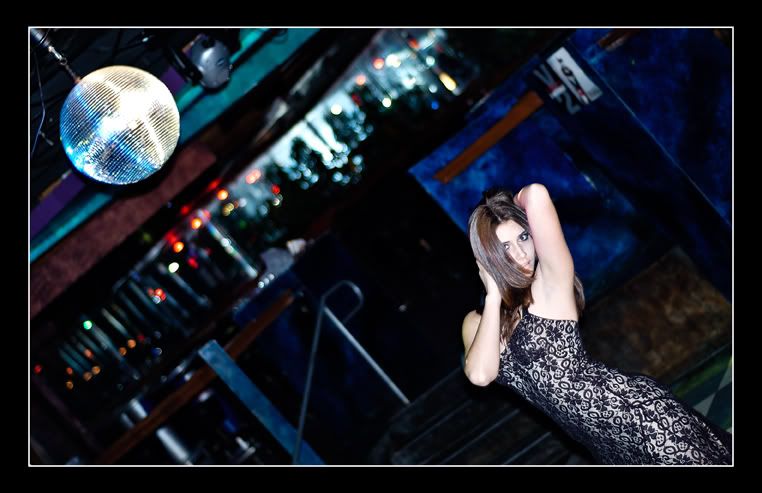 Model: Danika "Vampiress - After the Meal"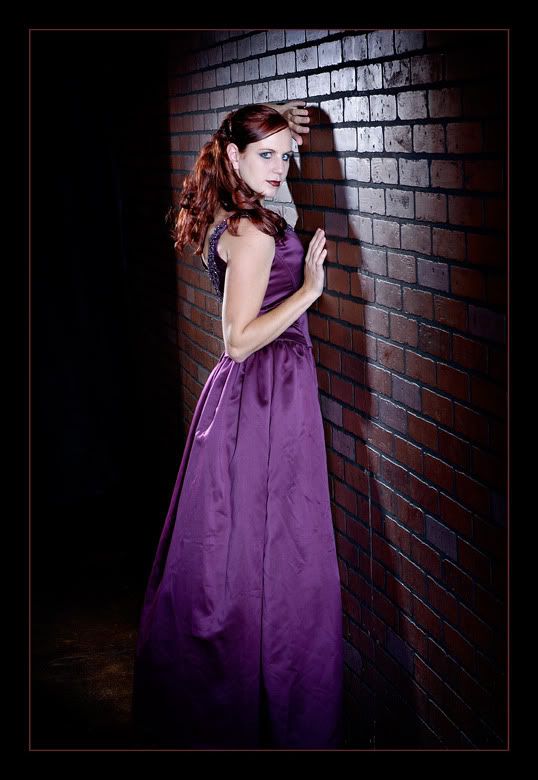 Model: Windy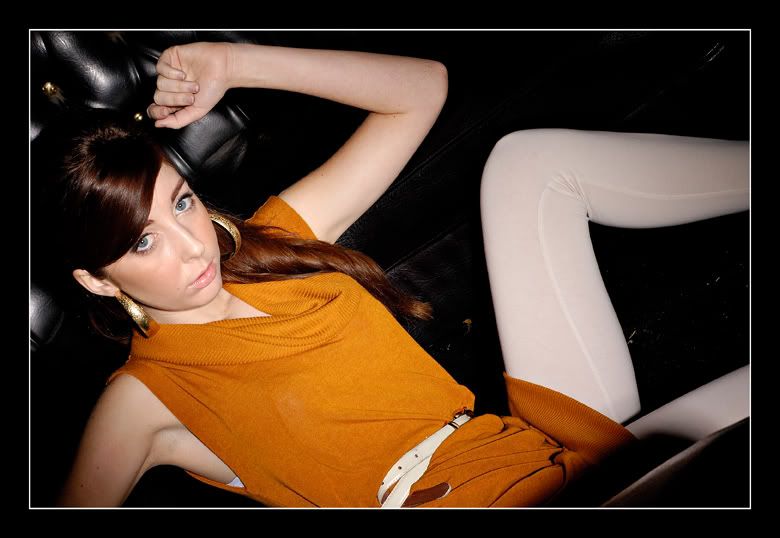 Model: Korrina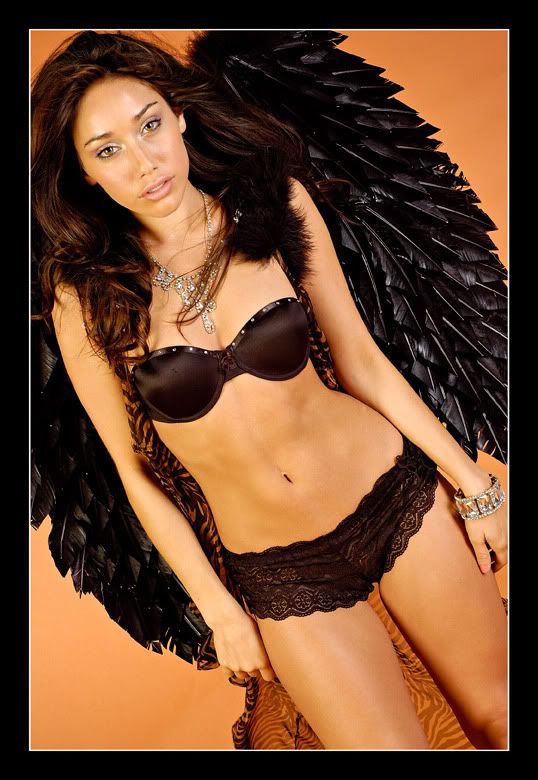 Model: Brandy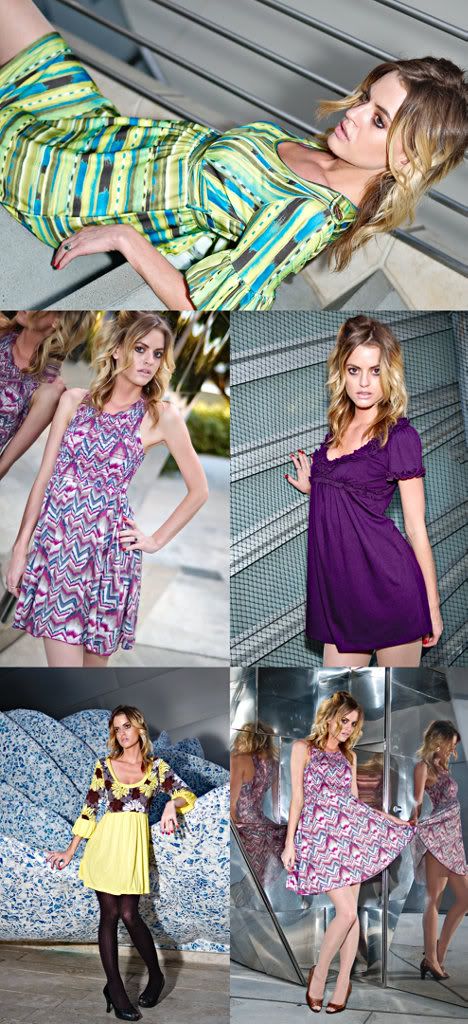 Model: Jennifer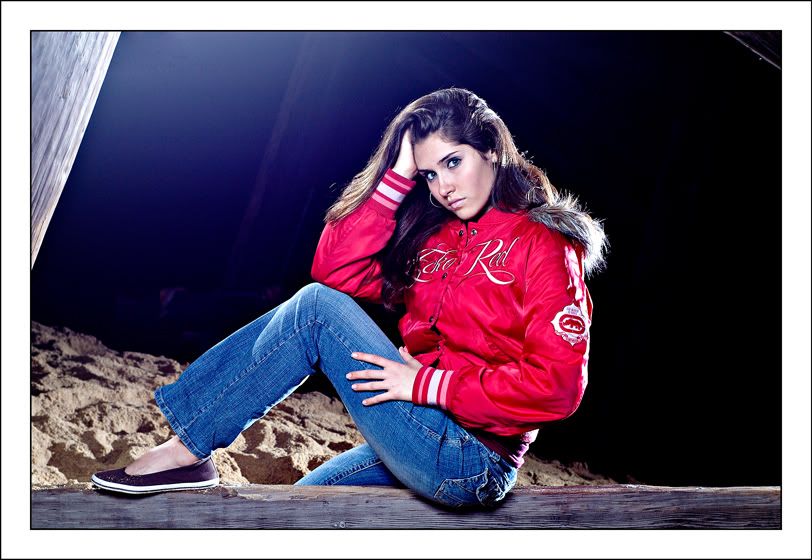 Model: Lyz Make-up: Kaylee73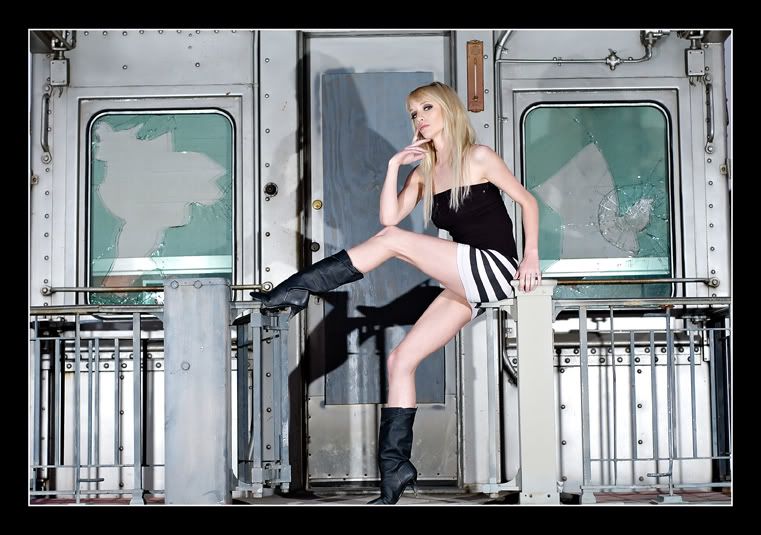 Model: Kristina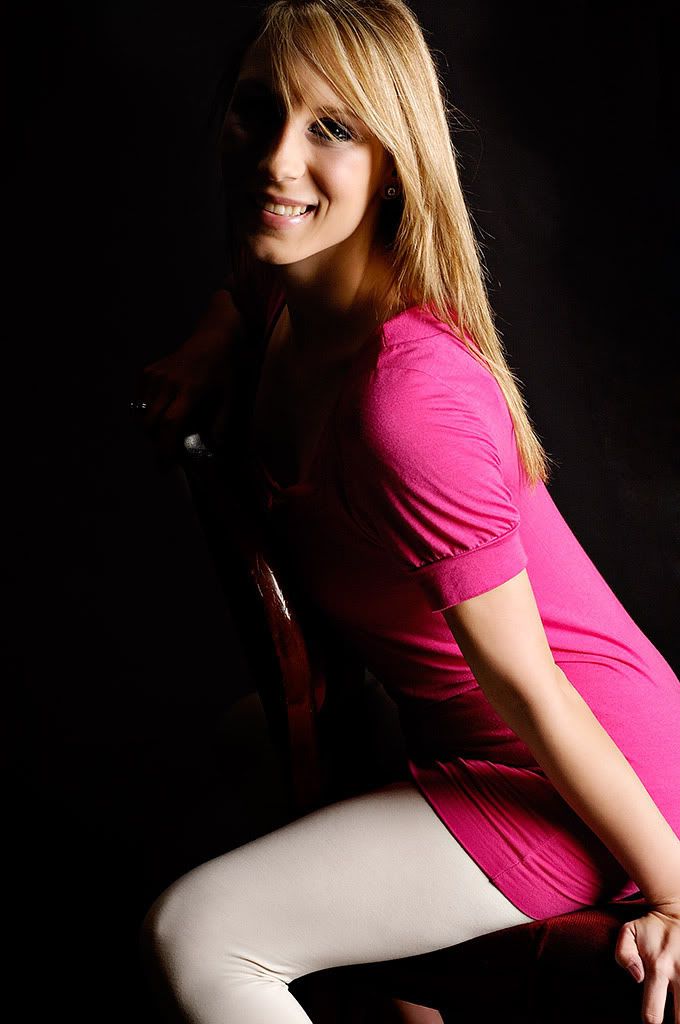 Model: Jen-the-Aussie