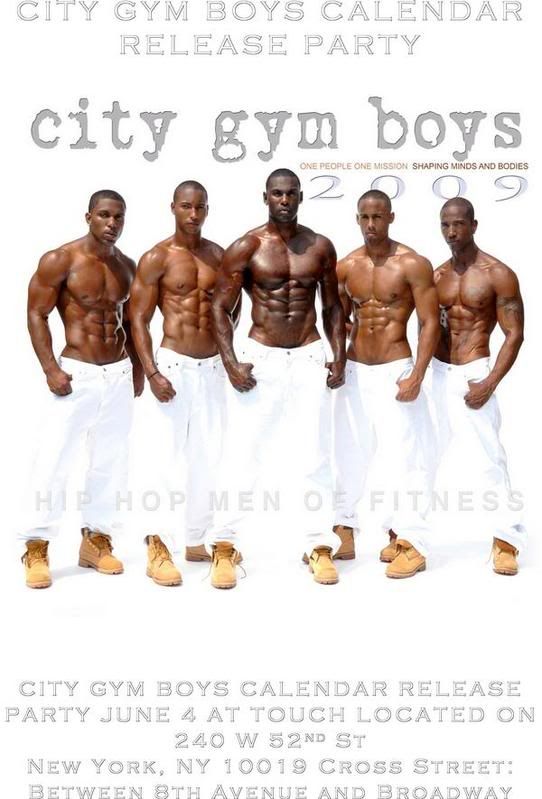 I got into modeling about a year and a half ago by accidently walking in on a fashion show at the Marriott Hotel. I was mistaken for one of the swimsuit models and was asked to model a few pieces for a show they had scheduled for that evening. Since then I have been involved in numerous modeling and acting projects.
***Update*** Really not interested in anymore TFP/CD work so unless I contact you first I'll assume your offer to shoot will be paid.
******TRAVEL NOTICE******
I live in Los Angeles but I'm travelling all over!!
Philadelphia/NY DEC. 22ND THRU 26TH
Vegas For New Years!!!!!
Runway

~Nigerian Reunion Convention/Phila. PA/NRC
~Howard University ASA/Washington DC
~Pink white and Black Affair/Phila. PA/Classic Production
~3 The Hard way Allen Iverson Party/AC NJ/Classic Production
~Buffie The Body Philly Fashion Show Extravaganza/Phila. PA
~Karl J Celebrity Hair show/NJ


Print

City Gym Boys Calendar/NY
City Gym Boys Calendar/NY
Book Cover "I Want it Now" /NY
Book cover "More than he can handle"/NY
Book cover "Satisy me tonight"/NY


Television

~Web-TV Series "The Yard" Principal Role/www.sohh.com
~TV Series "A Thousand Ways to Die" "Dead weight" Principal "Hank"/LA, CA
~TV Series "Party Down" Stand in for Andre Royo/ LA,CA
~TV Series Prison Break/LA, CA
~TV Series CSI Miami/LA, CA
~TV Series Entourage/LA, CA
~TV Series The Cleaner/LA, CA
~TV Show "Fly Girls" Feat. male model/LA,CA

~Movie "Dangerous Place"/NJ
~Movie "Law Abiding Citizen"/Phila, PA
~Movie "You Again" Feat. Pirate Conch shell blower/LA, CA
~Movie "Slightly Single in LA" Feat. friend/LA, CA
~Movie "Little Fockers" Feat. Fruit Server/LA, CA

~Music Video "Blame it" Jamie Fox Ft. T-Pain/LA, CA
~Music Video "My Love" Dream Ft. Mariah Carey/LA, CA
~Music Video CAGE/LA, CA
~Music Video Mike Epps & Ice Cube/LA, CA
~Music video Mary Mary "God in me"/LA,CA
~Music video GLC feat Kanye West "Big Screen" /LA, CA
~Music video D Woods (Danity Kane) Legalize me" /LA, CA
~Music video Keri Hilson "Slow Dance" /LA, CA
~Music video Jordin Sparks "SOS" /LA, CA
~Music Video Ke$ha "Tic Toc" /LA, CA
~Music Video Alice in Chains "Your Decision"/LA,CA
~Music Video Akon Opening video of national tour/LA,CA
~Music Video Lil Wayne & Eminem "Drop The World"/LA,CA

~Commercial for Tinactin/LA, CA
~Commercial for Burger King/LA, CA