*UPDATES*
*Have recently moved back to Baton Rouge, from Seattle!*
*I have recently decided to come back to my photography after the birth of my youngest son.*
**I would **prefer** paid shoots, but if I think it will be a benefit to both of our portfolios I will be willing to do tfp/tfc work.**
I am 21 years old. I have been doing photography for about 5 years now, I am self taught and I think that helps give me more of a unique perspective in my photography. I also do makeup work.
Shoot types I am available for:
-Couples, Singular, or Child Portraits
-Fetish/Gothic
-Artistic Nude [18+]
-Conceptual
*note*
I do not provide wardrobe so please have your own to provide if you wish to shoot with me.
****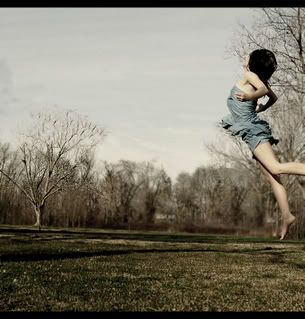 ------
If interested please mail me here or if youd rather a quicker response mail me at
Tabitha1106@gmail.com
and please be sure to include any info you think I should know. (such as: what kind of shoot you are interested in doing, when your schedule is open [specific times/dates], references, link to your modelmayhem if contacting me through my personal email) and if you have any questions you would like to ask me, please don't hesitate to ask.
Shannon - #217364
Michael - #498584
Jeannine - #771341
DarkLuminance - #780947
[People Ive Photographed that are not on ModelMayhem]
Kristal Hunter
Whitney Suggs
Kirk Biggers
Clayton Tisdale
Caleb Tisdale
Jonathan Balius
Meghan, Jason and Riley Fourroux
Elyssa, Matt, Elijah and Liam Cichy
Heather Talton
Jeff Massey
David & Colleen Swezey
--------------------------