ALL BOOKING INQUIRIES - info @ galleryrowstudio.com - FOR TIMELY RESPONSE
***Watch our latest behind the scenes video with Ana Alexander at the Hollywood Hills mansion:
http://vimeo.com/35488597
_________________
YOU GET WHAT YOU PAY FOR. SELECTIVE, BOUTIQUE PHOTO STUDIO. TRAVEL - NYC-PARIS-LONDON.
__________________
Interested in adding to your portfolio? Please visit our studio site:
www.GalleryRowStudio.com
Check out our team:
http://www.galleryrowstudio.com/meet.html
______________________________________
**********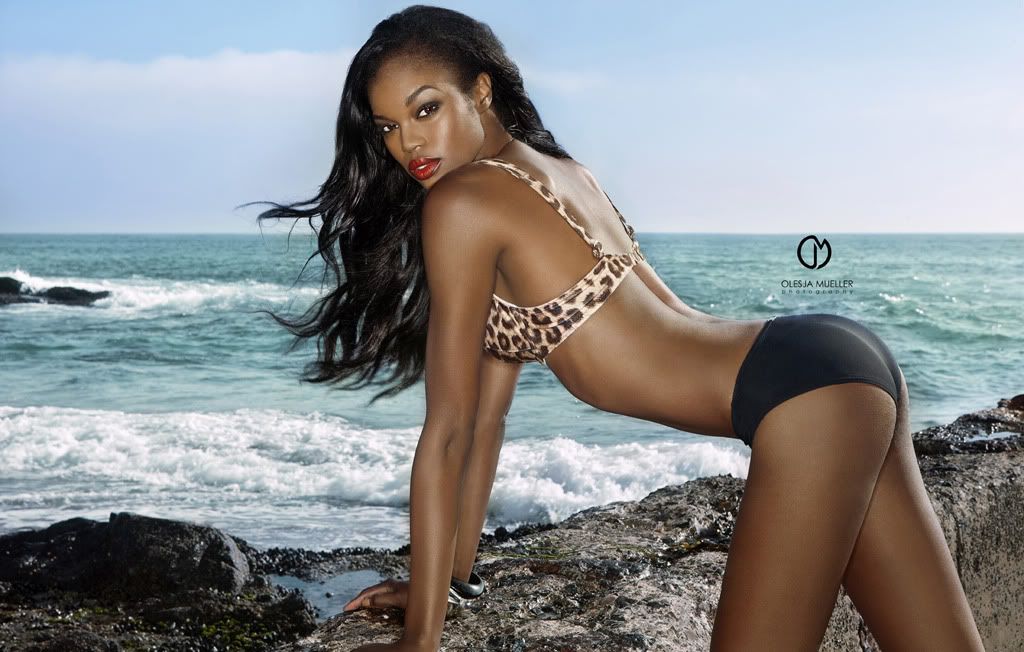 Thank you for visiting our page:)
We love to help models update their portfolios with amazing clean images that highlight YOU and show your best features. All major agencies in LA and NYC approved.
TFP - We do not conduct free sessions, and we don't work with everyone. If you would like to book a modelling session, please be 5'7 and above for ladies and 5'11 and above for men. Plus size models are not our forte so we recommend booking someone else. The only exception to the above is beauty shoots, otherwise portrait sitting fees apply to anyone not meeting the above requirements.
We put our heart and soul into every shoot, be that for a big client like MAXIM or for a begginer model, just check our testimonials at
www.galleryrowstudio.com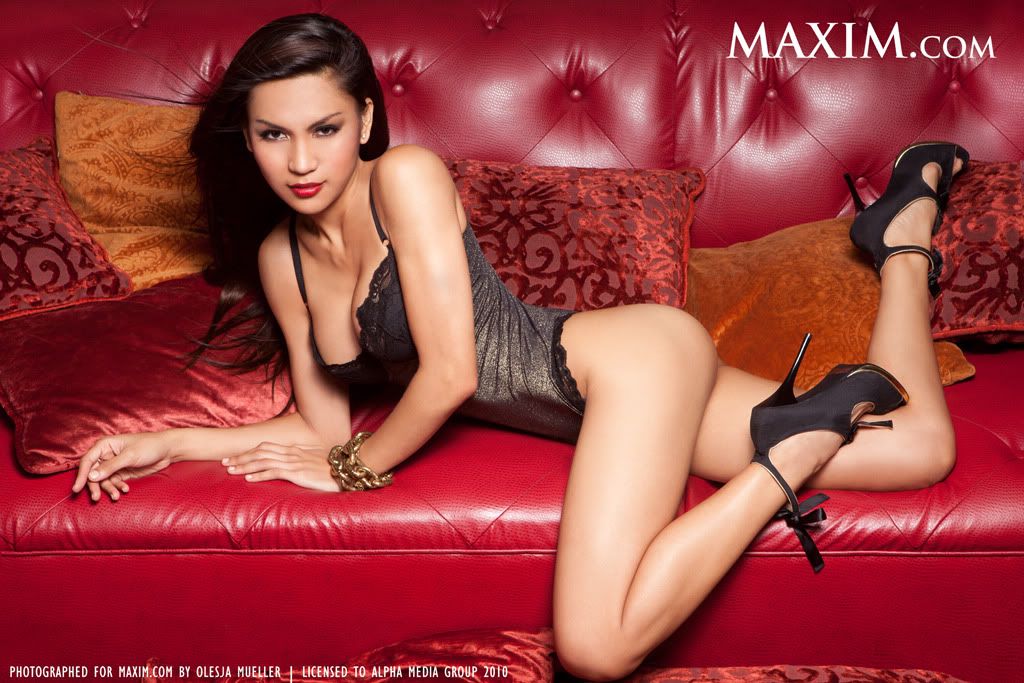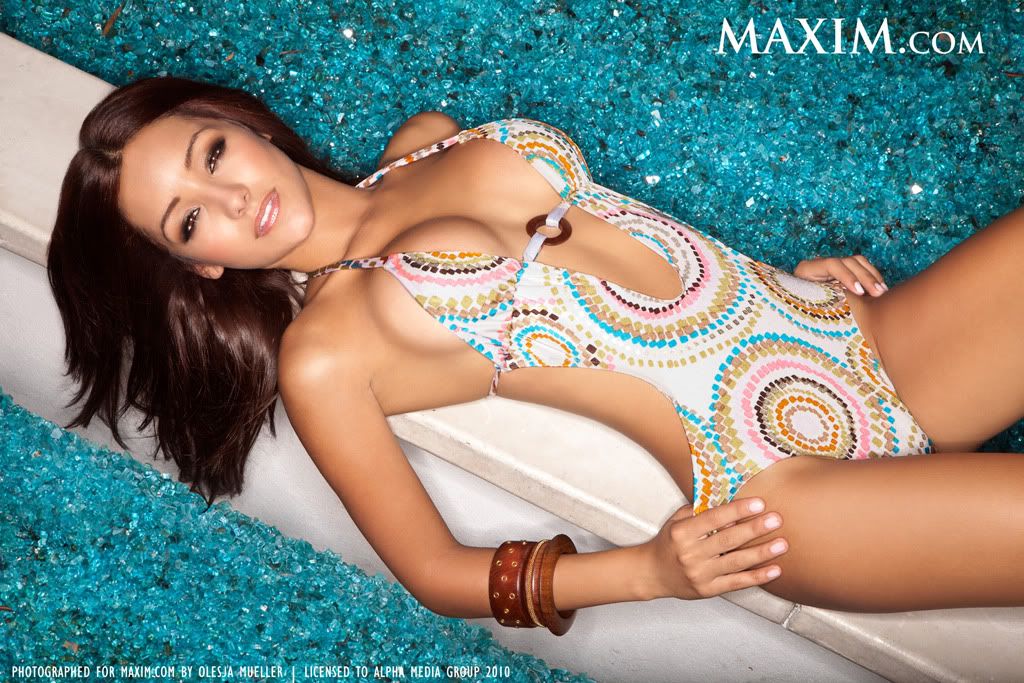 ********************
Latest favorite quote:
"I know what women want...They want to be beautiful."- Valentino.
Some of our clients include: MAXIM, swimwear lines for Ed Hardy male, Ed Hardy female, Christian Audigier male, Christian Audigier female, True Religion female, Malibu Dream Girl swimwear company, Jess Iverson Eco Bridal Couture, Counts of Barcelona collection, Catalunya Nights collection, Vanteria di Eleganza collection, Beauty Lounge salon, LA Models, FORD Los Angeles, FORD Chicago and FORD NY, WOMEN NY(Supreme), New York Model Management, ELITE, NEXT, BMG models, City Models, LOOK Models, Star Models, OTTO Models, Baltic Star Models, Vacatio modelling agency, and many others:)
PRESS:
- very lovely post about our work:
http://www.femminaforte.com/blog/?p=42
My photos of the actress Femi Emiola in her published interview:
http://www.lucire.com/2008/1027ll0.shtml
- talented MUA India Cherese's feedback on our shoot in her blog:
http://makeupbyindia.blogspot.com/2009/ … -team.html
Some screenprints from agency websites: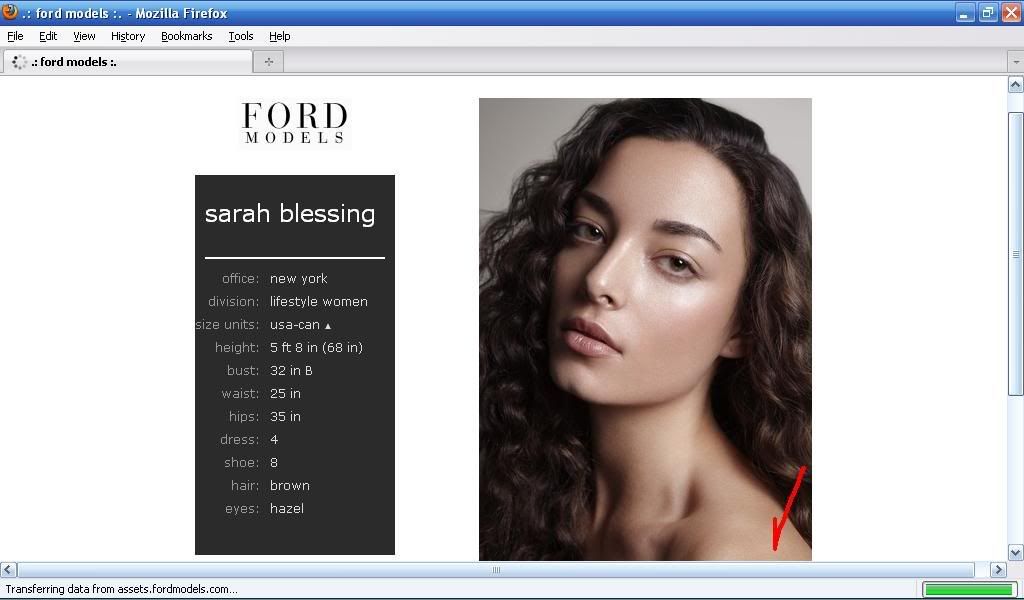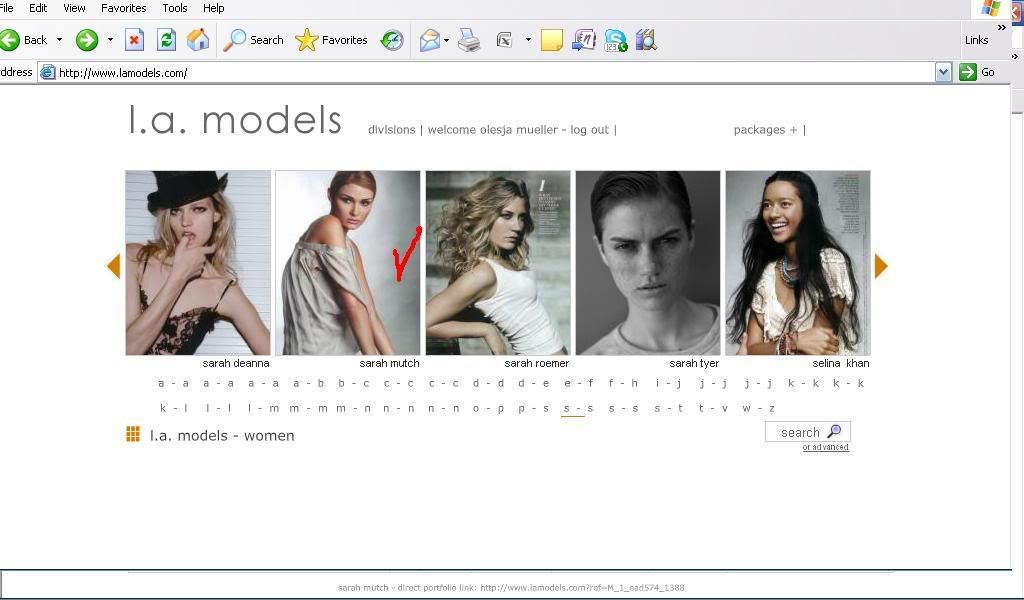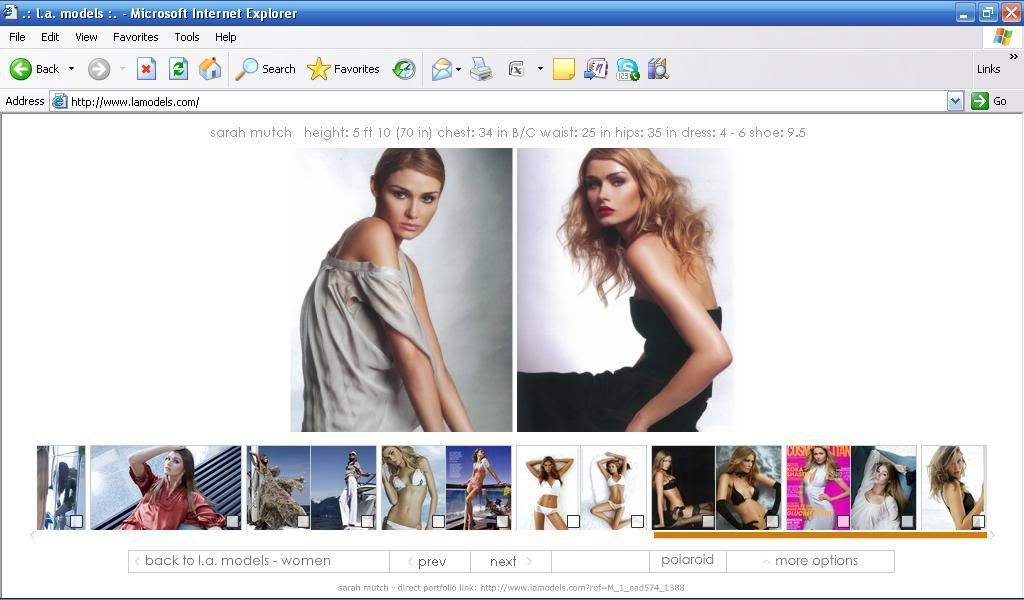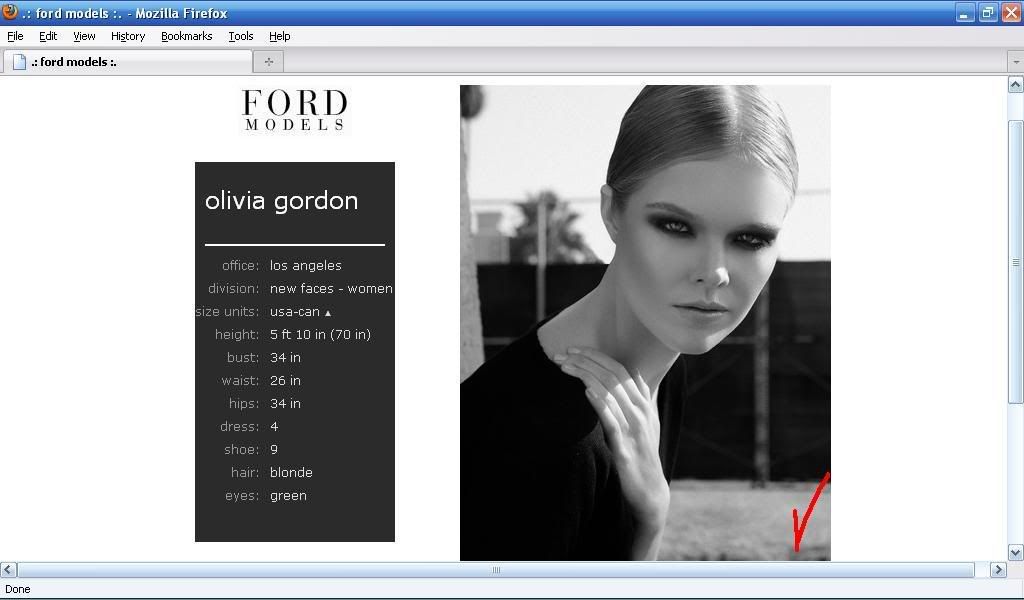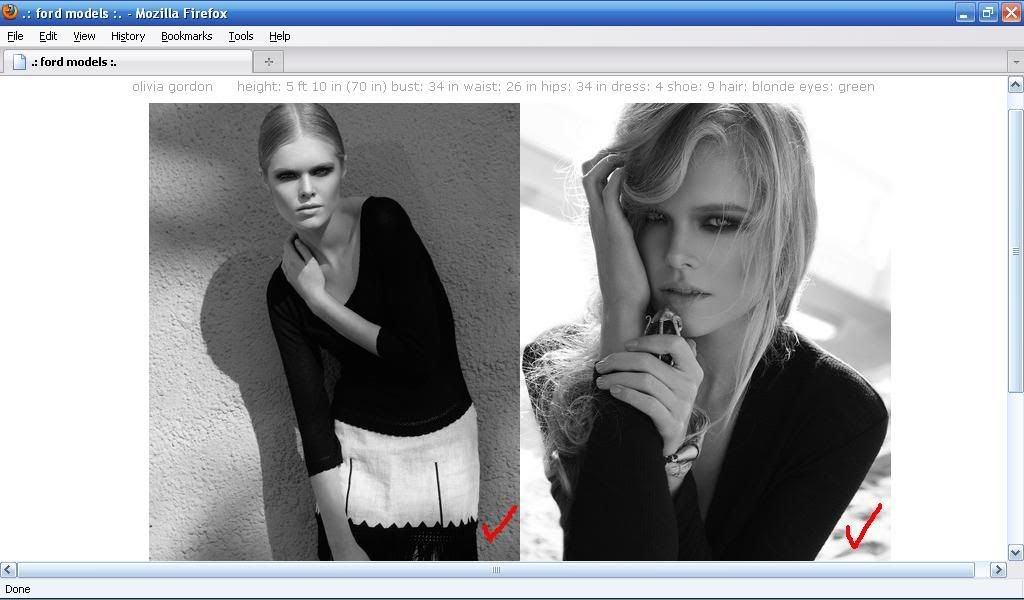 and many more...