PLEASE SAY SOMETHING, TAG OR COMMENT BEFORE SENDING A FRIEND REQUEST. I WILL NOT ADD YOU OTHERWISE. NO SENSE IN COLLECTING FRIENDS WHO DONT COMMUNICATE! THANKS~~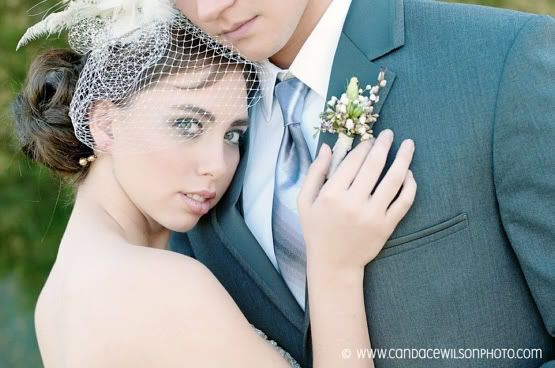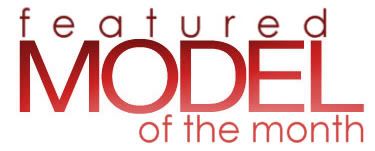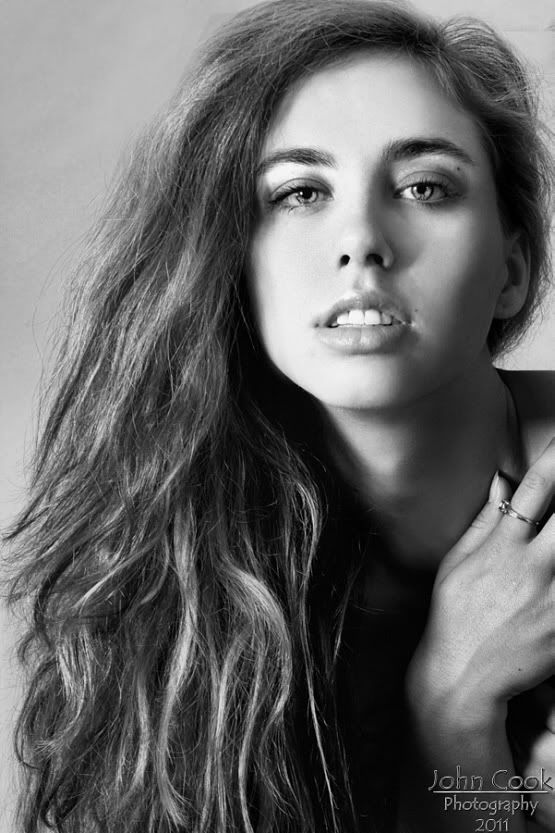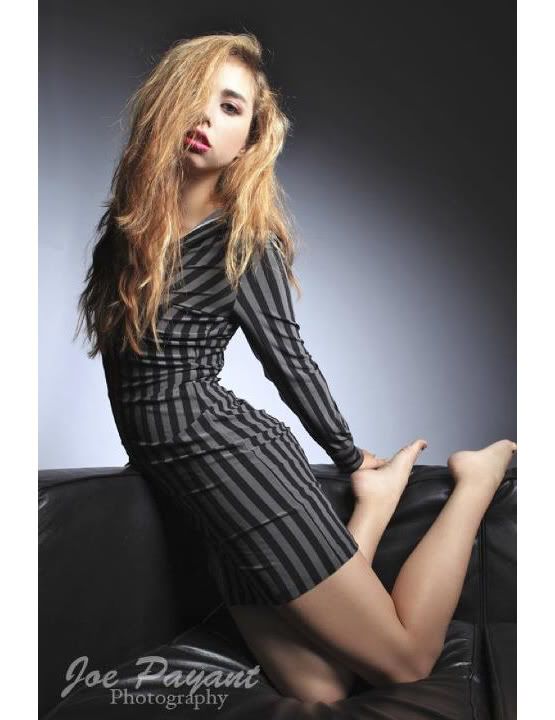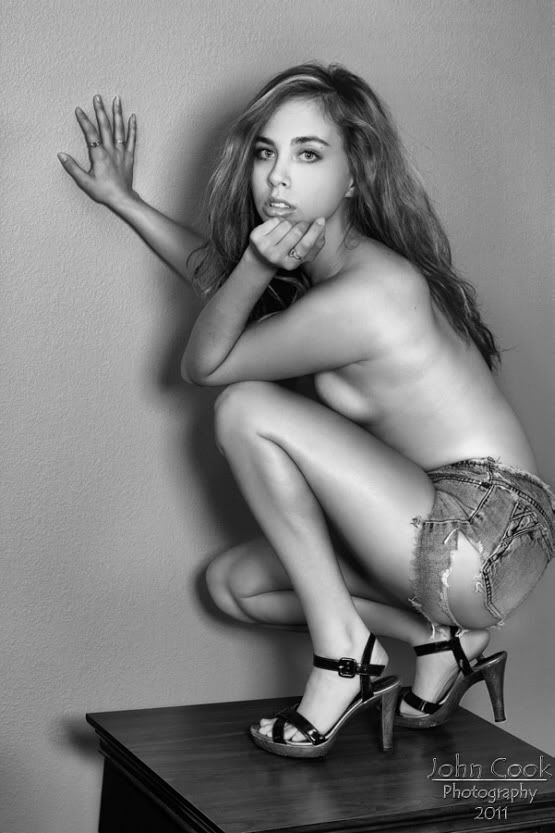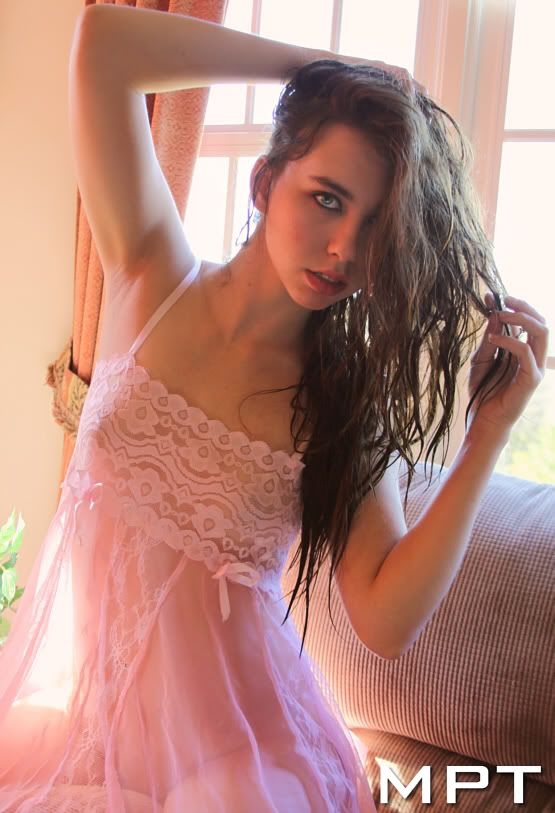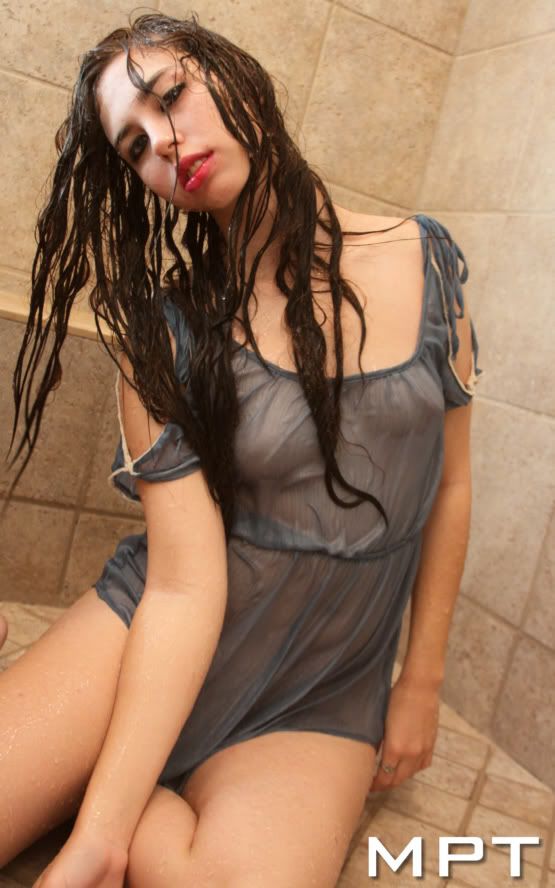 Hi, I'm Tiffany. I am easy to get along with and have many good references.
. Modeling is a hobby/part-time endeavor for me and ART is by far my biggest passion! Besides modeling, I love singing, playing music, dancing, and painting murals. I also major in videography and hope to pursue chemical engineering in the near future.
I also love to travel so hit me up if you're around one of these places:
Nashville, TN
Maryville,TN
Gatlinburg, TN
Atlanta, GA
And anywhere in between! I'll travel further depending on the type of shoot and compensation offered.
TO DIGITAL ARTISTS, PAINTERS, ETC:
Yes I am interested in any TF work you would like to do. I have a range of images you may use. PM me.
TO PHOTOGRAPHERS:
CONCEPTS I'M VERY INTERESTED IN:
* I want to be turned into a doll ( I have a reference I drew but am up for your creativity)
* Fairy Princess stuff is cool but I wouldn't mind being a zombie either
* Fantasy. Lets create a dream.
* Romance
* Artsy things. I LOVE paint!
* I'm convinced I'm a princess. Want to make me one?
* Rock star
(And I have the perfect electric)
OK boys, now for the good stuff, and I'll make it simple! IF YOU WANT ME TO TAKE OFF MY CLOTHES FOR SOME SHOTS, THEN YOU BETTER BE PREPARED TO PAY ME. I ENJOY DOING IMPLIED NUDITY – no problem there so long as the private parts are obscured or covered in some way. I AM willling to pose nude, but not tfp. You can message me for details.
And you GWC's – don't even bother contacting me because it isn't gonna happen. Thanks for understanding and respecting my boundaries – so let's make some ART!!
YOU CAN SEE MORE ON MY FACEBOOK:
https://www.facebook.com/SpaceKitty.The.Model
A few of my references:
Adam Renninger MM# 2224711
Kurt Eslick
MPT Photographics MM#: 641912
Jeffery G. Photography MM#: 2112056
Mystic Mountain Photography MM#: 2010004
John Cook Photography MM# 280488
Joe Payant MM# 752522
Aronsha Photography MM#1488363
Cinda Costner
Kendrick Eslick MM# 1440749
Candace Wilson
Bob Clarke
Ryan Farmer (Lucid Spa) MM# 491735
Photography by Anjelica MM# 1891322
Chris Hollo MM# 30320
Blake Reagan
Have worked with many others and can provide more references.
))