http://www.facebook.com/MeganNicolePhotographyAndDesign
If you dig my style and would like me to edit your photos I am having a special:
$20.00 for a quick edit, it will include: blemish removal, makeup fixes, retouches and fun filters.
$60.00 for an artistic creation.
Hello MM'ers!
I'm Megan Nicole & this is Me...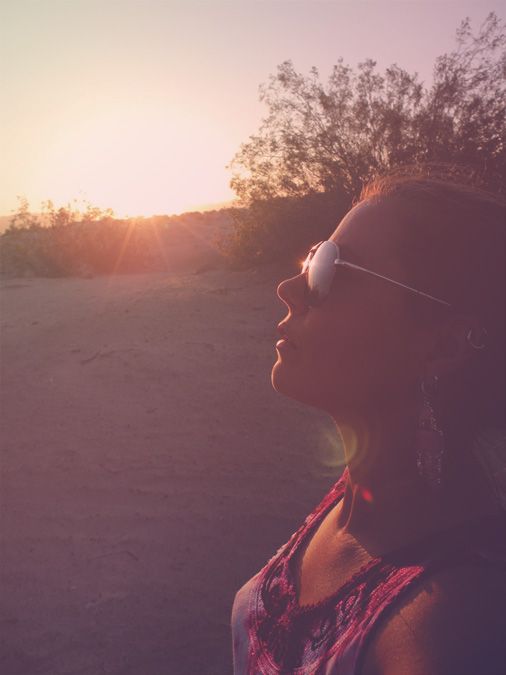 I am an Artist and I love to create!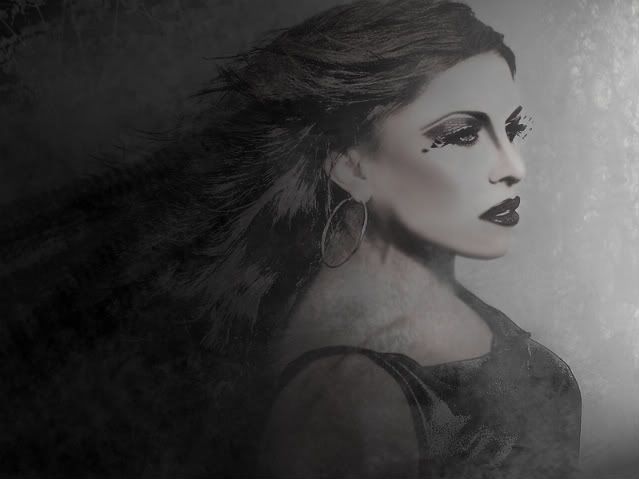 ***Looking for my MUSE***
I am doing some test shots with Models, MUA, Hairstylist & Wardrobe Stylists. I am also looking to collaborate with *Fashion Designers* the funkier the better! I want to try new, crazy & funky themes. I make it a point to make sure all my models are comfortable and are always having a blast, if you shoot with me we will all have a super fun time & you will get amazing photos in return.
Depending on how many wardrobe and MU changes there are, I will take anywhere from 200-1,000 shots. From those, I will pick my favorites, Usually my top 5-25 and then I touch up, edit, and/or create new art pieces out of them... the photos are just a foundation for creation.
I'm open to TFP/TFCD: If you have a look that I've been looking for or have a fun & funky concept you would like to try, I am always open to new & creative ideas, if you have something in mind ... don't be shy!
Let's get together and have fun Creating ART!
*Please visit my website & contact me.
CASH is King, so Paying Gigs ALWAYS come first.
Right now I'm having a MODEL MAYHEM *$50 HeadShot & $99 PhotoShoot Special*
FaceBook Fan Page:
http://www.facebook.com/pages/Megan-Nic … 2108773981