Update Feb 2014 I am in Florida. Specifically Tampa/St. Petes area.
**** I'm willing to travel also... As long as all my expenses are paid****
Thank you for checking out my profile.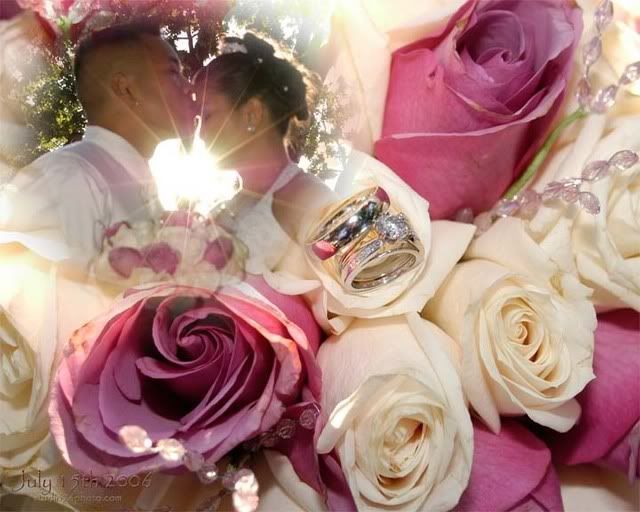 My style are simple, elegent, and natural. I will always try to keep from doing too much photoshop work... but also I will try some extreme style every once in a while.
NO MORE TFP/CD!!!
Chanpheng
Models that I have worked with:

Meghan D.
Holly K
Toni J.
Amy H.
Kendra H.
Kate N.
Melissa S.
Lolly M.
Jessica S.
Jeanine M.
Courtney V.
Krissy T.
Taty L.
Melissa H.
JoSara H.
Lindsey R.
Kiimberly D.
Chiselle I.
Jahnna R.
Nicole B.
Heather G.
Lora L.
Rachelle S.
Anna P.

Make-Up Artist:
MAO Artistry
JoyJoy (my sisiter)
Make-up Do