**BOOKING FOR FETISH CON 2014! Limited spots available
Please email directly: shaunaryanne@gmail.com
CURRENT TRAVEL SCHEDULE
Unedited Photo: 02.13.14
[ ABOUT ME ]
I hail from an Irish, German, and Swedish heritage. I've got fiery red hair, captivating blue eyes, and girl-next-door charm. The face of an angel and a curvaceous body made for sin!
I'm professional, reliable, energetic and love to have fun everywhere I go. I have a positive attitude...I know how to pose...I take direction very well...YES, I'll be on time!
I am a trained dancer with experience in: Ballet, Modern, Jazz & more.
YES I AM VERY FLEXIBLE!
I strive to keep my portfolio diverse and versatile.
I appreciate art in various forms, and I love being creative.
I'm open to new ideas and willing to try almost any look.
I enjoy trying new ideas with photographers and pushing my limits!
It is my job to know what to do in front of the camera.
It is my job to wear it, sell it, flaunt it and make you want it!
NOTE:
I am a FULL-TIME traveling model and I take my job very seriously.
I expect and appreciate the same!
AVAILABLE FOR:
* Fashion
* Print/Editorial
* Swimwear/Fitness
* Pinup
* Concept/Alt
* Glamour
FETISH
* FOOT FETISH (
Miss Footnight 2011
--
www.footnight.com
)
* Tickling
* Giantess
* FemDom
* Bondage
* Wrestling (Competitive, Mixed, Pro-Style, Catfighting)
* Superheroine
* WAM
* Sleepy/Chloro/Hypno
and many more... If you don't see one listed, please ask!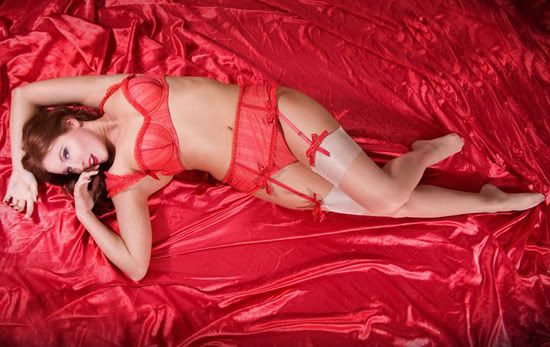 **********
BOOKING:
**********

When trying to book a shoot, please provide the following information:

* Project Description/Concept
* Date/Time
* Length of Shoot
* Location
* Wardrobe, Hair, Makeup
* Compensation Offered

SERIOUS INQUIRIES ONLY


TFP: I'm a huge believe in networking! However, due to a busy schedule I am rarely able to offer TFP. (Exceptions: publication, tear sheets, designer wardrobe, extreme creative concepts) My rates are very reasonable!


[ 2014 Travel Schedule ]

AUGUST
6-12: Fetish Con (Tampa, FL)
13: Jacksonville
14-15: Raleigh/Greensboro
16: Roanoke
17: Baltimore
18-19: Philadelphia
20: Allentown

Dates TBA: NYC, Boston

SEPTEMBER

4-8: Los Angeles

Dates TBA: Chicago, Detroit, Indianapolis, Columbus, Buffalo