First off I want to thank everyone who has taken the time to send me a message, question or a tag.
I am Tanisha "Tee" Burr, celeb/professional mua who can style hair and arrange wardrobe if needed. My work expands from Commercial, Video, Editorial, Runway, and Beauty/Glamour. I do airbrush upon request. I will Travel at requestors expense.
I am agency represented in the Texas and California market.
To inquire about rates please click my website above and fill out the contact info completely. Please give 24 to 48 hrs for a reply.
www.makeupamore.com
**********************************************
ABSOLUTELY NO TFP/CD..........I HAVE REASONABLE TESTING RATES.
*******************Please note******************
These are the terms in which I will consider a test in addition to test fee being paid: I must be able to be apart of the selection process "before" pics are posted, this insures I receive at least 2-3 images that will benefit my port.
THANKS FOR UNDERSTANDING! **********************************************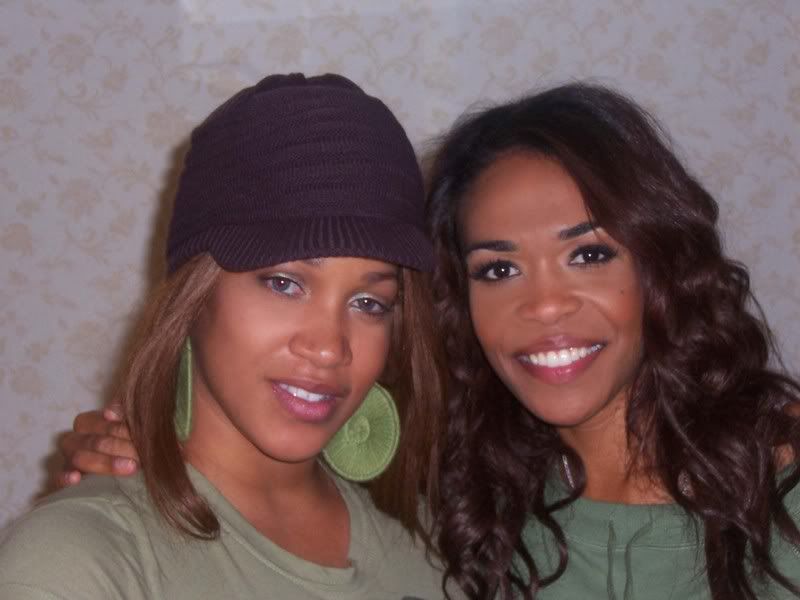 ME AND CLIENT: MICHELLE WILLIAMS OF DESTINY'S CHILD
Check out my myspace page at:
http://www.myspace.com/mrsbeautyunleashed