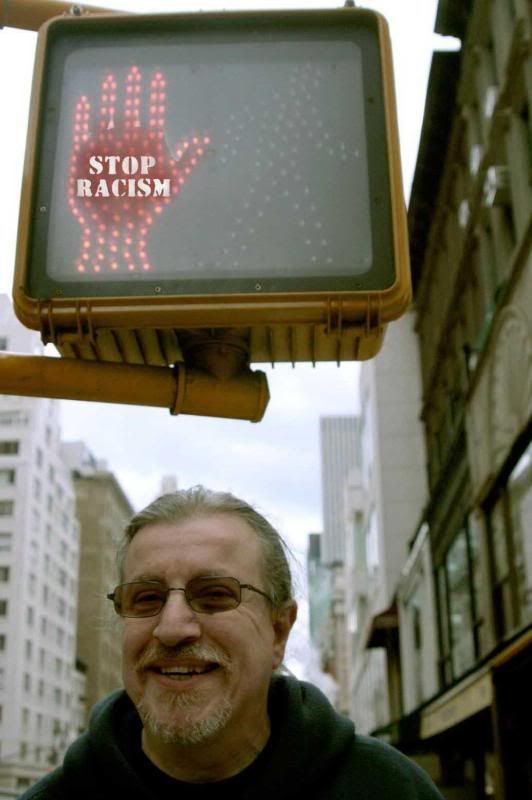 I've been photographing since I was 6 years old, when I received my first camera (an Agfa box with only one single opening slot and one focus!) from my grandfather who was an amateur photographer. I took pictures of just about everything I saw, the same way I drew everything I saw (I'm an artist painter as well : see my album "My artwork"). A few years later, I started to develop my own pictures and realized that one can be as creative in the dark room as on the field! Little by little people started to like my pictures and I began to receive offers. I insist to remain an amateur photographer, however, because in real life, I'm an artist painter, a musician, a jazz journalist and radio maker.
I never really went to school for all I'm doing, because I was afraid to loose my own, recognizable style. I've always avoided to copy anyone.
The thing is : as long as we all accept that evolving and learning is a life time process, all is fine. My age doesn't matter : I'm still in the learning process and I know : we will never arrive anywhere, we will always be in motion! Those who think they arrived somewhere, are in fact going backwards!
Being on MM is for me also part of that same learning process, because I'm convinced we can all learn something from each other! I'm learning so much from y'all! And I hope y'all can learn at least a little bit from me! And please : don't let all these different styles stop co-existing! There is no such thing as "the only real style". Diversity rules!!
Peace!
PS : please also check out my videos through this link :
http://www.youtube.com/user/JempiSamyn?feature=mhum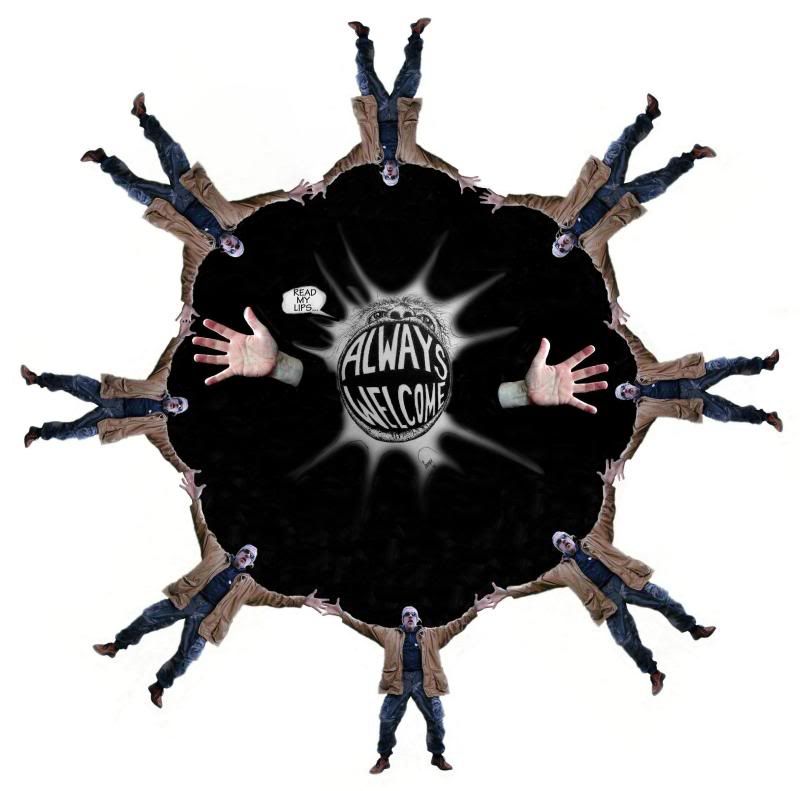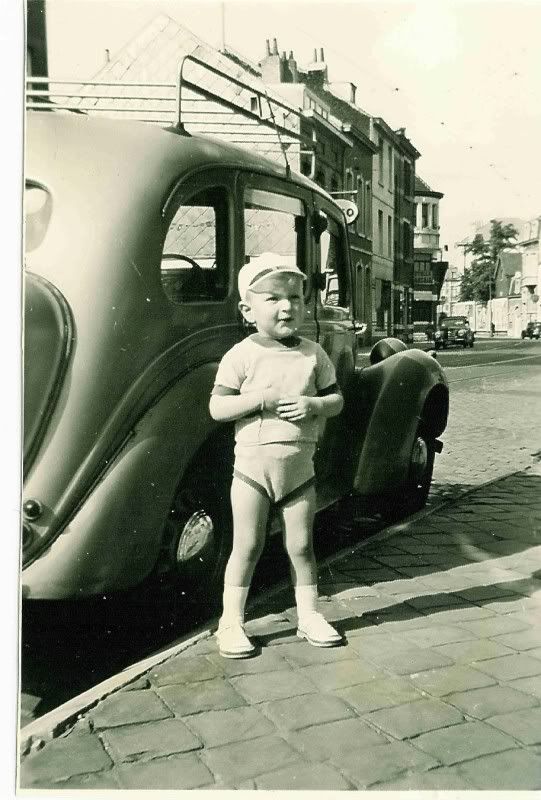 Me, when I was 2 years old. (so, this picture was taken in 1958!) My childhood was like hell! But I only remember the funny parts of it. That's what keeps me doing what I do!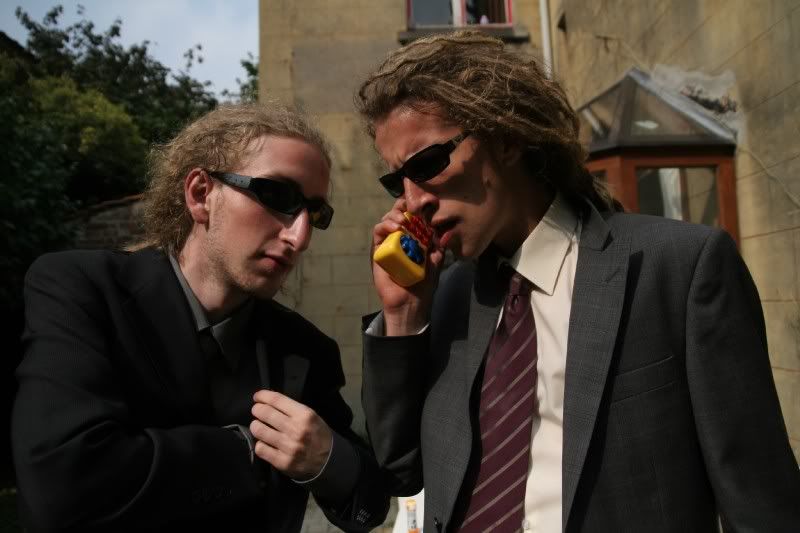 My 2 sons : Lukas & Karel.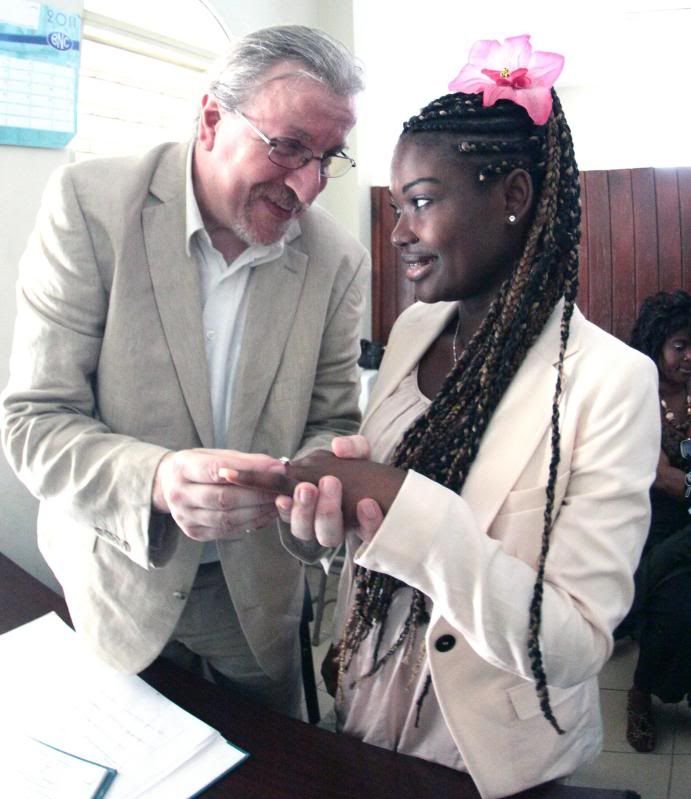 My wedding with Agnes in Port au Prince, Haïti, May 8th, 2011.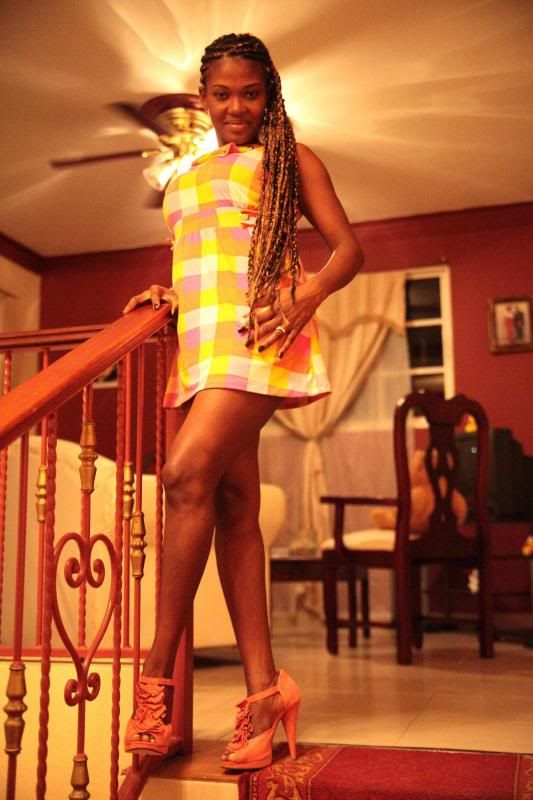 Agnes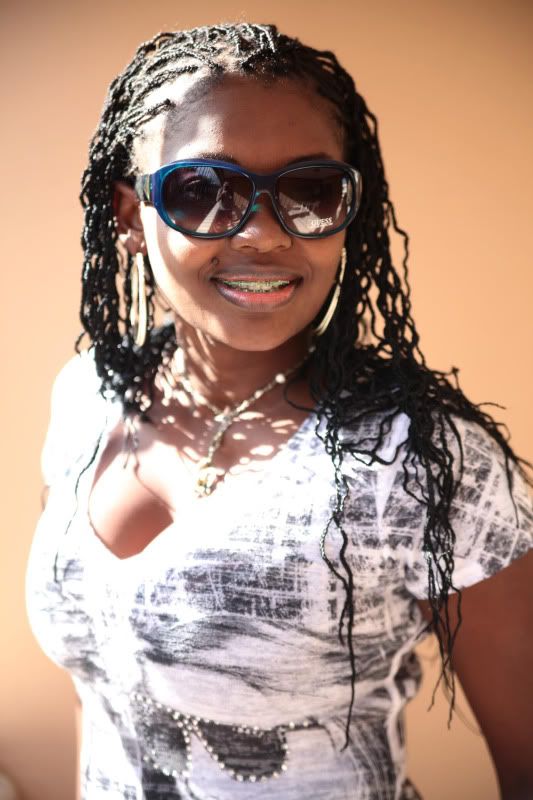 Agnes
Agnes, the apple of my eye.
My live dj act, as a part of my radio show in Brussels, to entertain the audience before and after jazz concerts at Flagey (one of the major venues in Brussels, Belgium)
Another self portrait
One of my drawings.
Art Nouveau is a very recognizable architectural style from 1900. (picture taken in Brussels)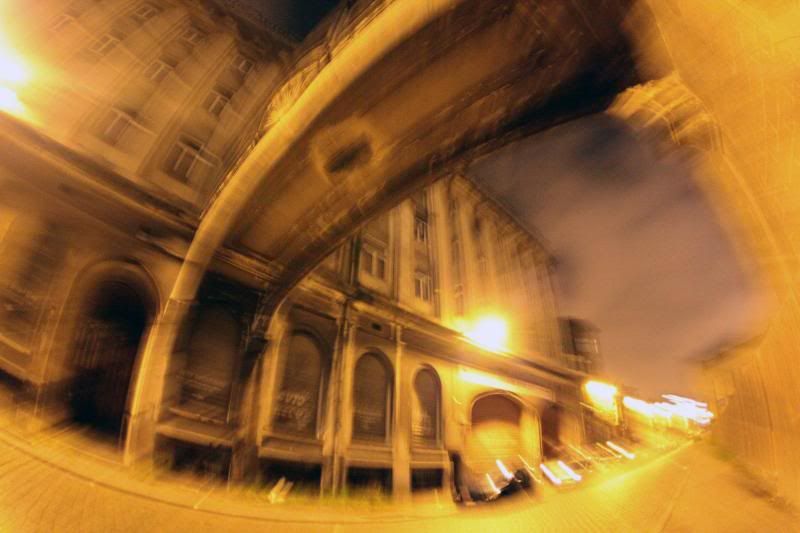 Abandoned factories in Brussels.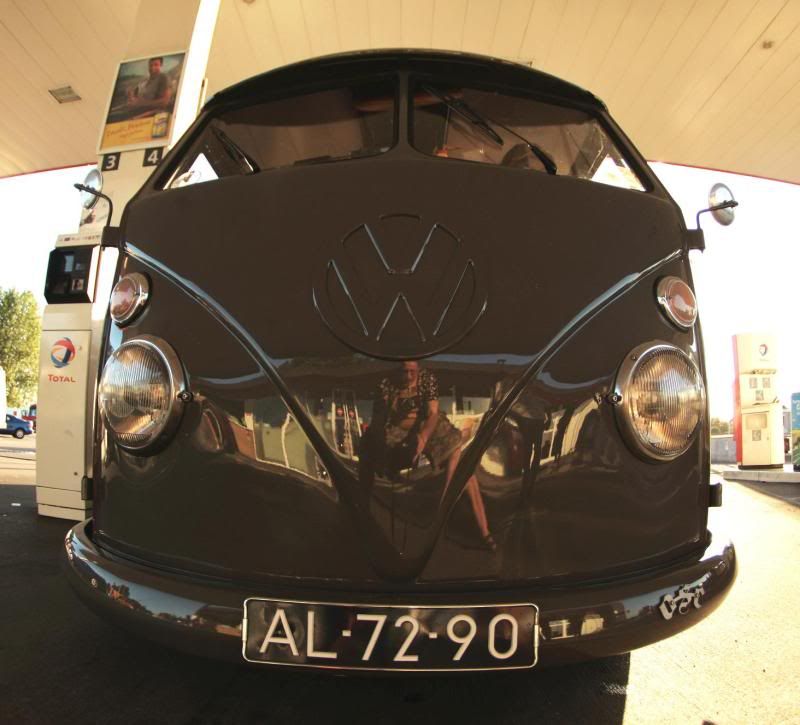 Volkswagen Minibus.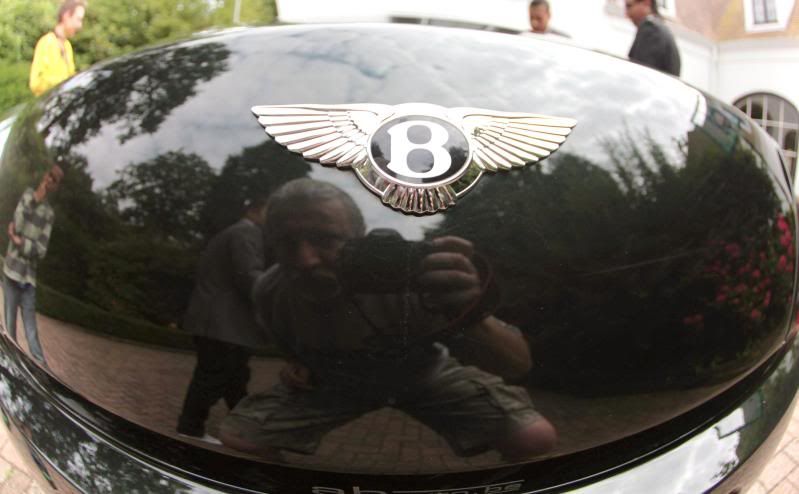 Bentley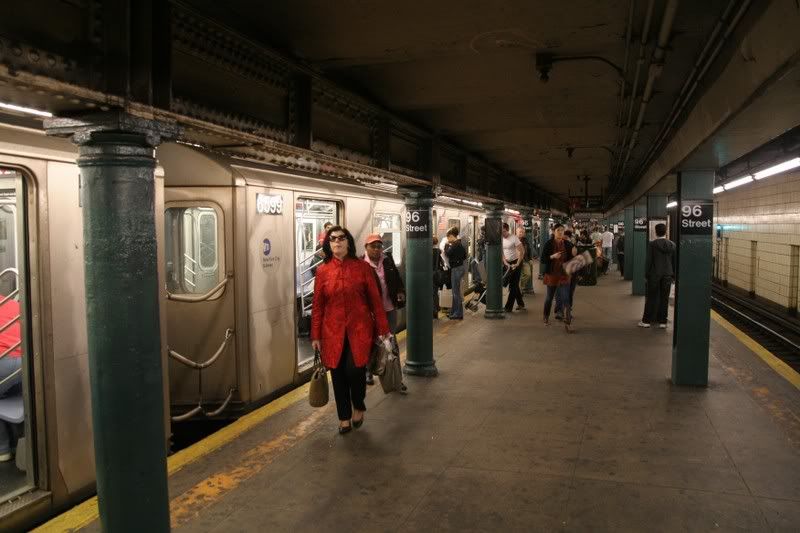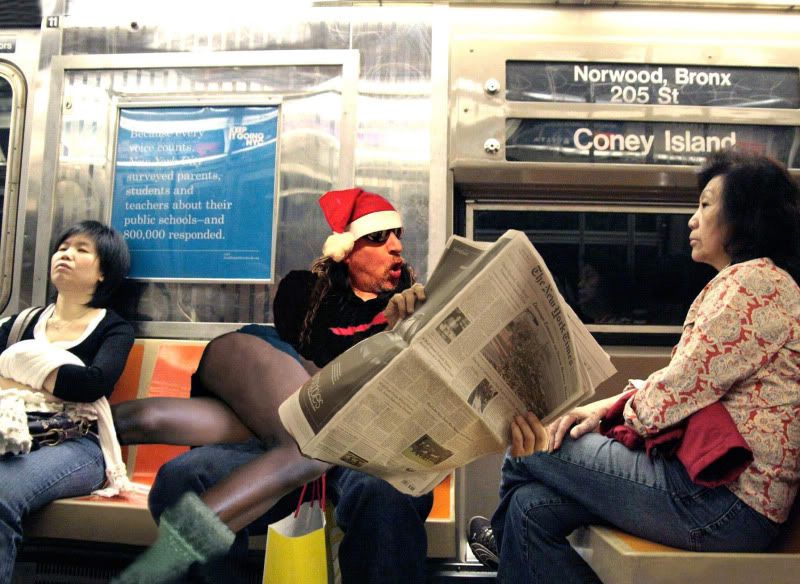 "Did you read the news today...?"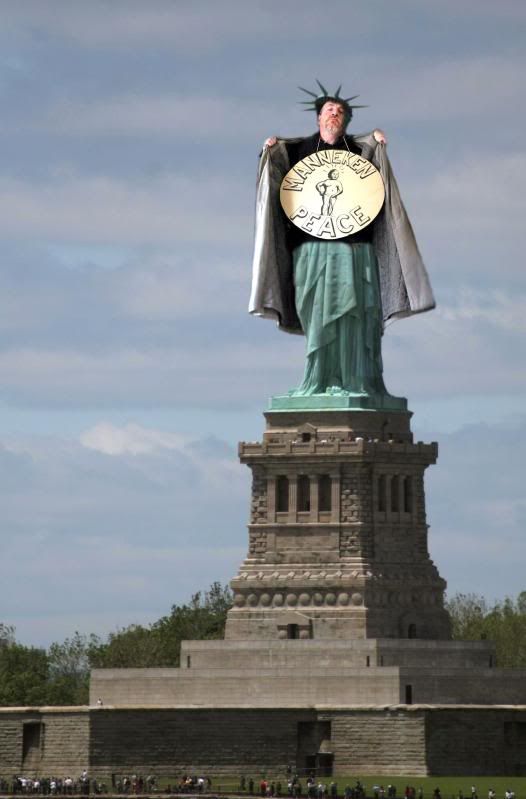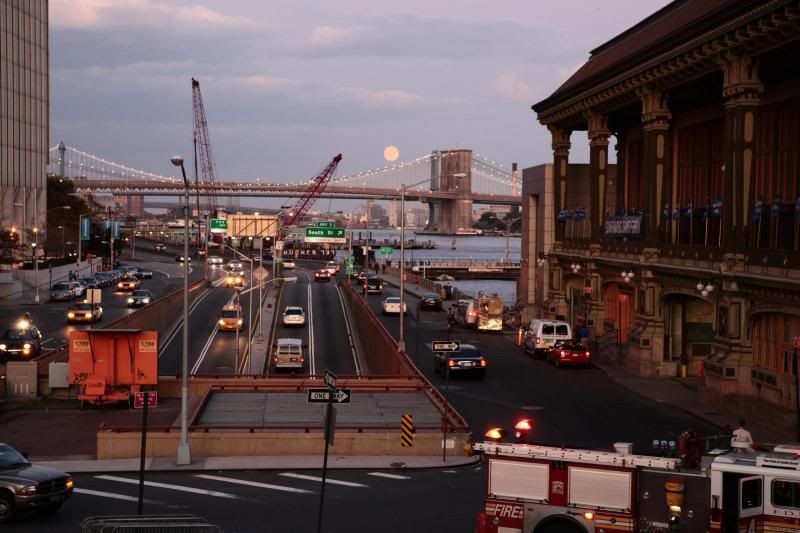 Ferries to Governors Island depart from Slip 7 of the Battery Maritime Building terminal , northeast of the Staten Island Ferry terminal. At one time, this now-crumbling landmark building served as a twin to the original Staten Island Ferry Terminal.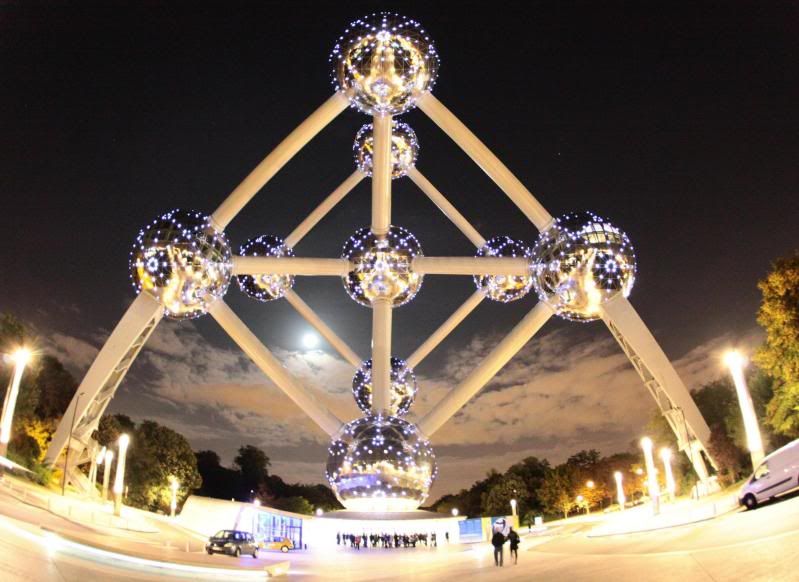 The Atomium is a monument in Brussels, originally built for Expo '58, the 1958 Brussels World's Fair. Designed by André Waterkeyn, it stands 102 meters (335 ft) tall. It has nine steel spheres connected so that the whole forms the shape of a unit cell of an iron crystal magnified 165 billion times.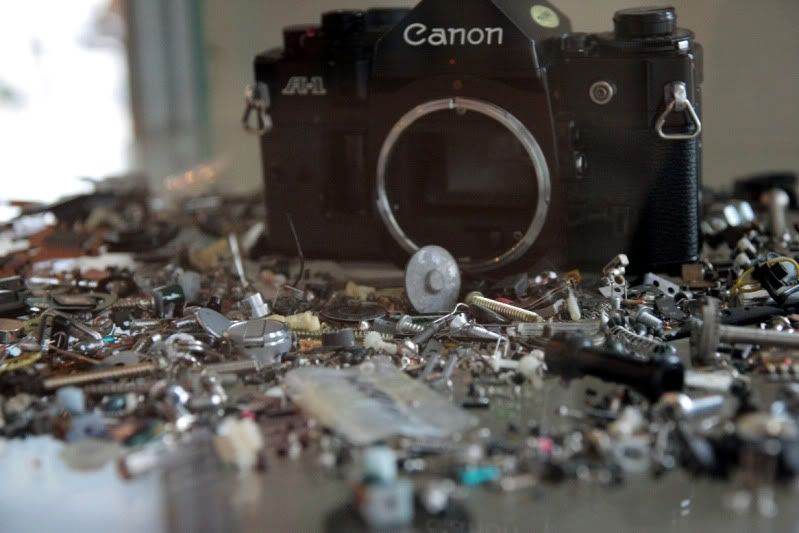 A small technical problem...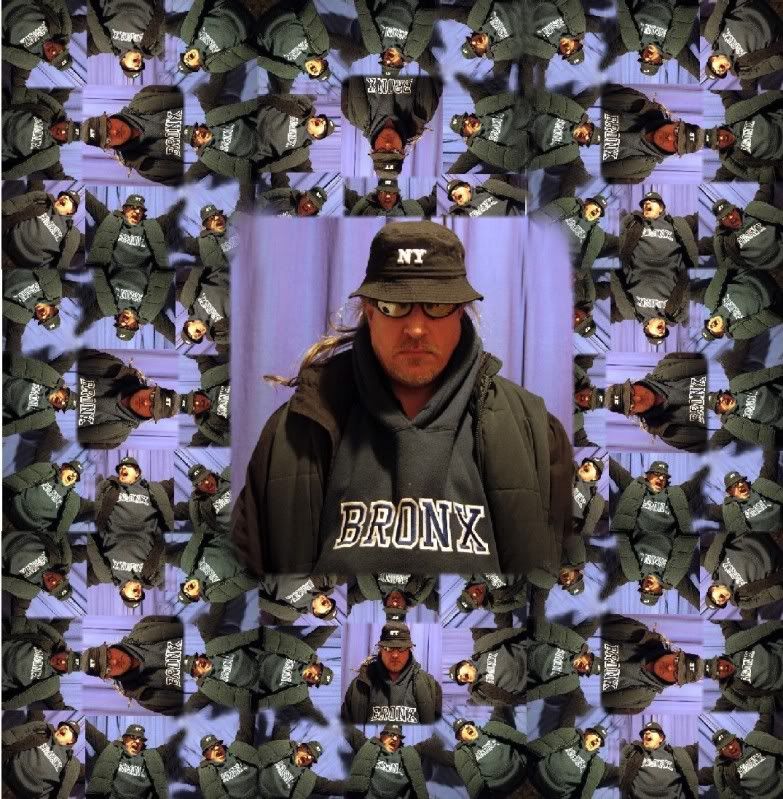 A lot of me...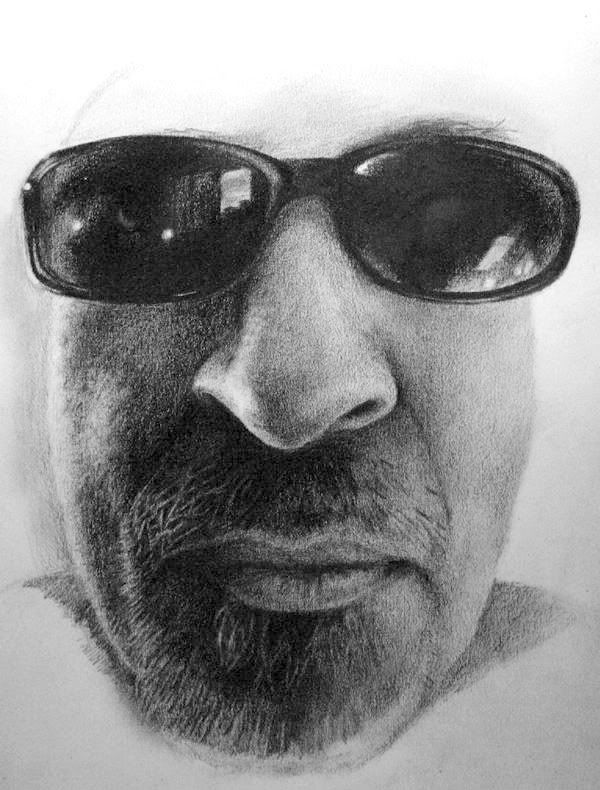 A portrait of me, drawn by my son Karel (crayon on paper).
my cat.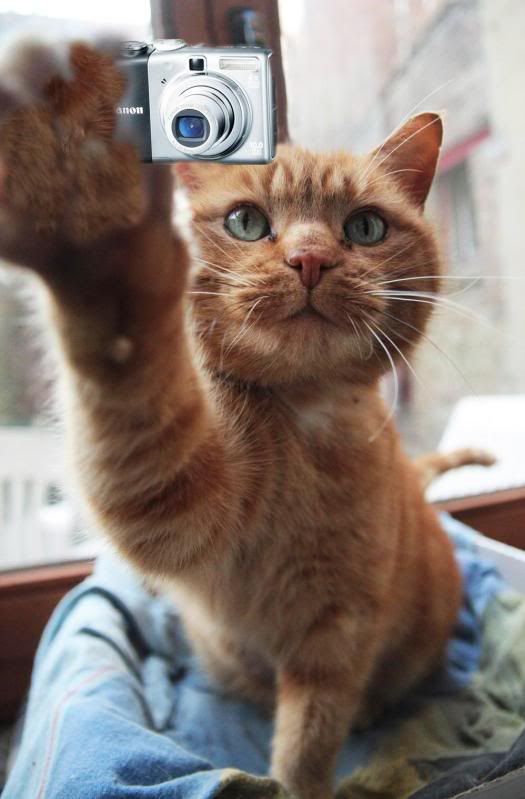 Jempi Samyn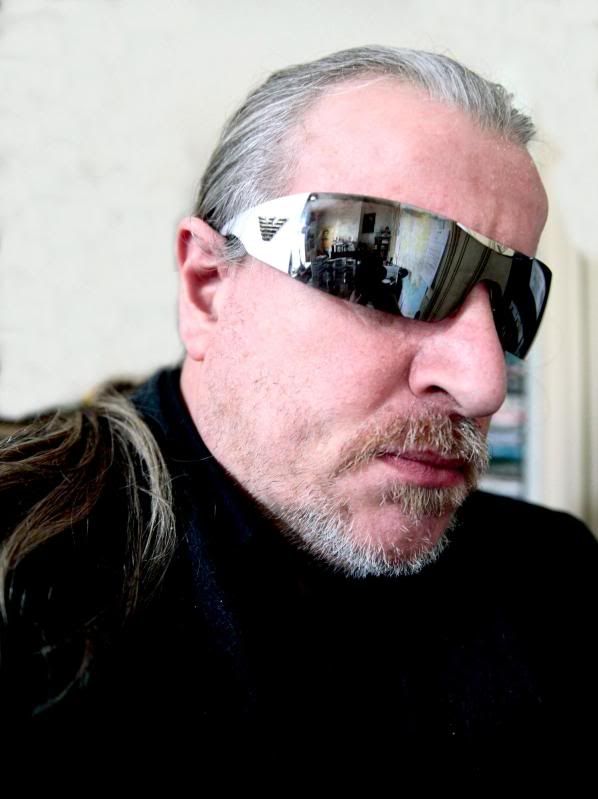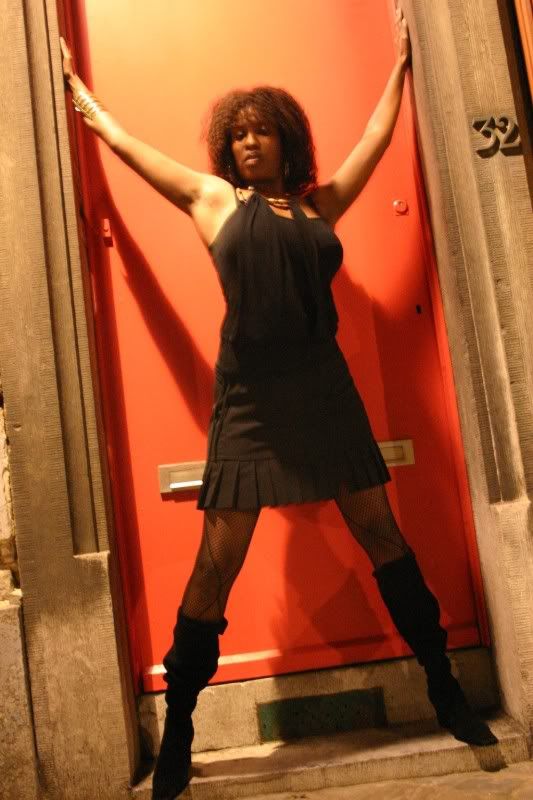 Renata.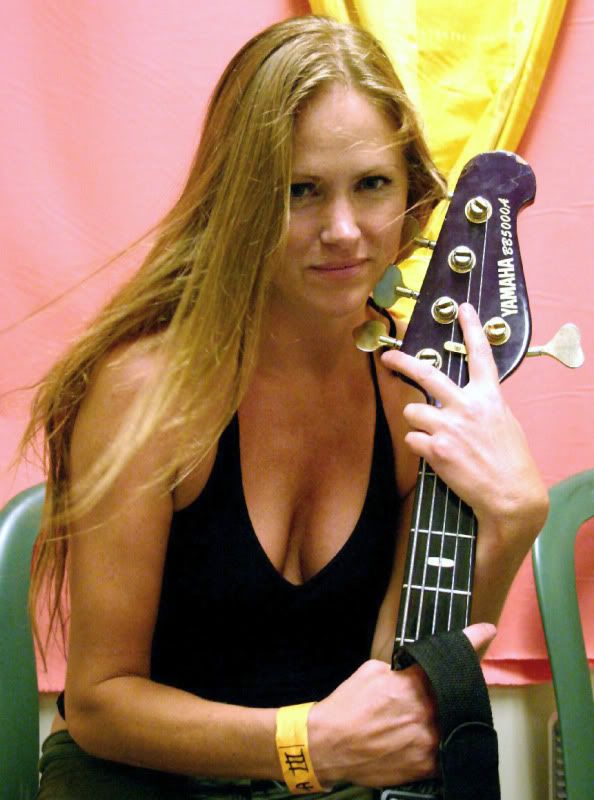 Rut.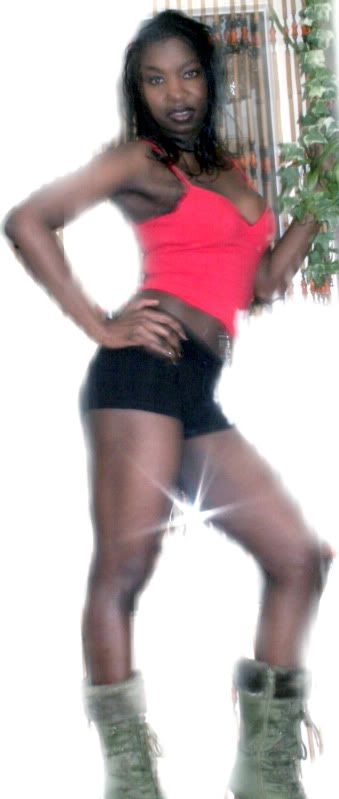 Nene.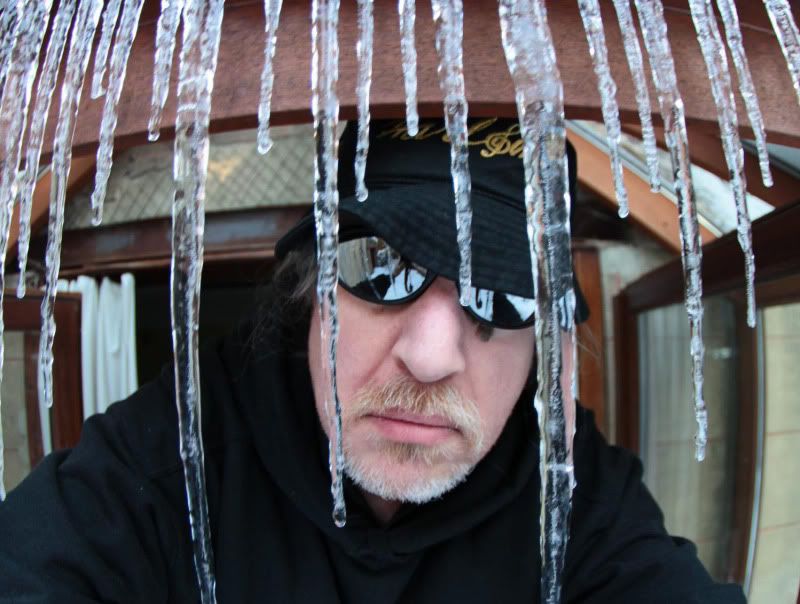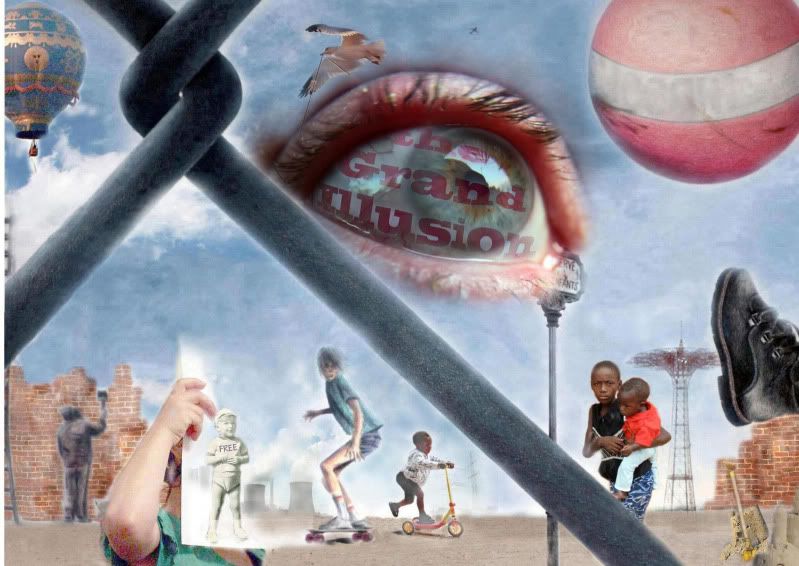 My first concept of New York jazz composer and musician Eric Person's cd "The Grand Illusion".
Little house by the tree...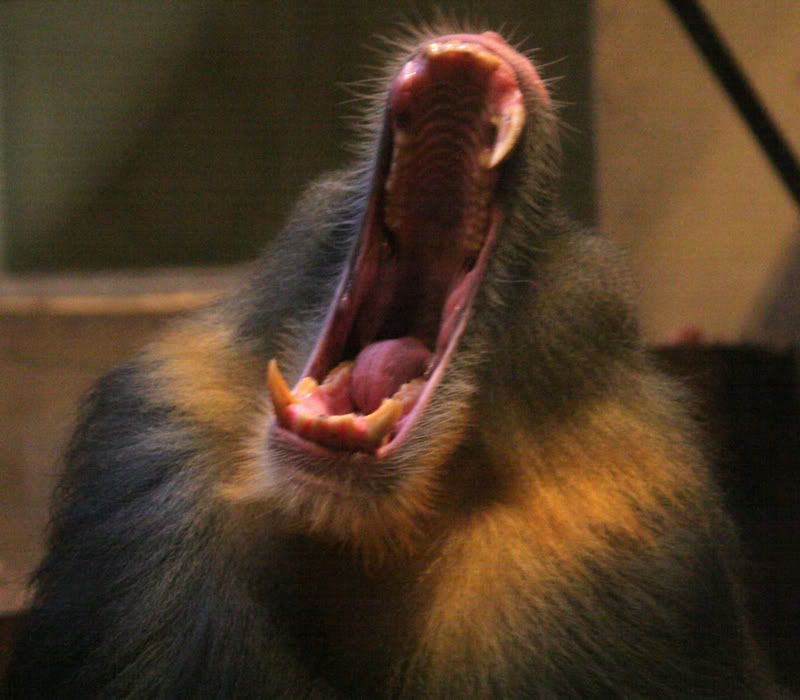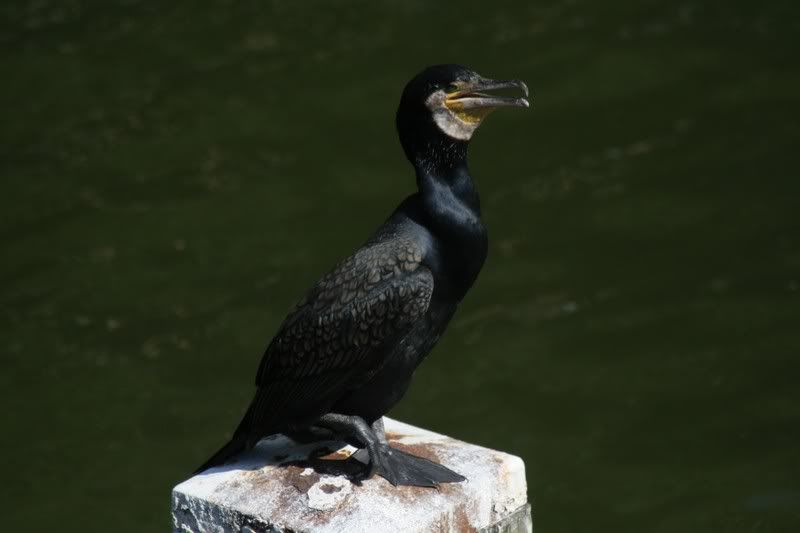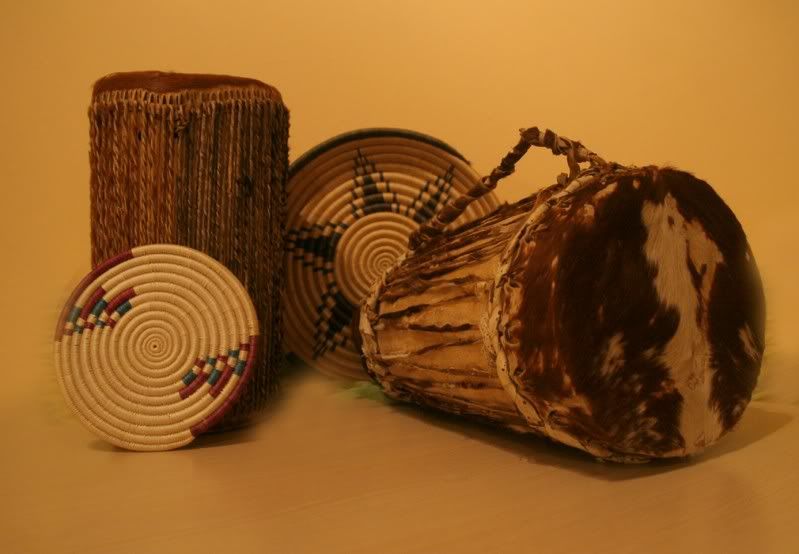 percussion instruments from Rwanda.
Traditional dancers from Rwanda.
Conference of the birds...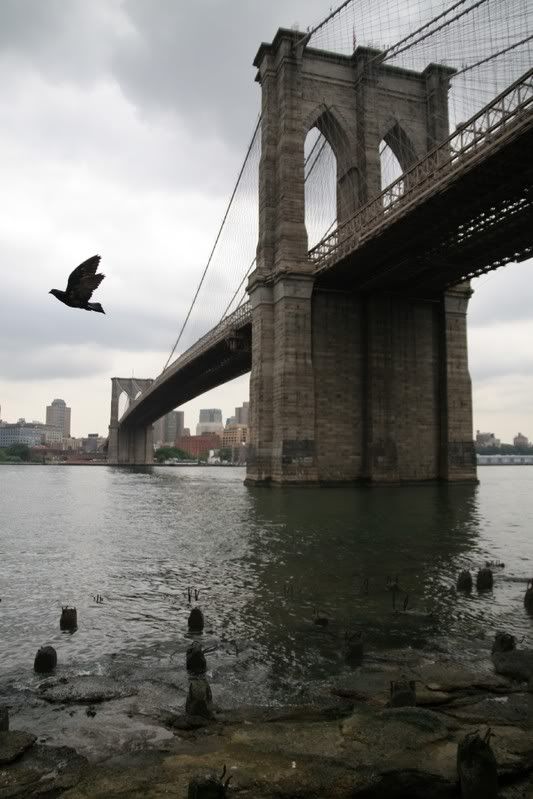 Brooklyn Bridge, NYC.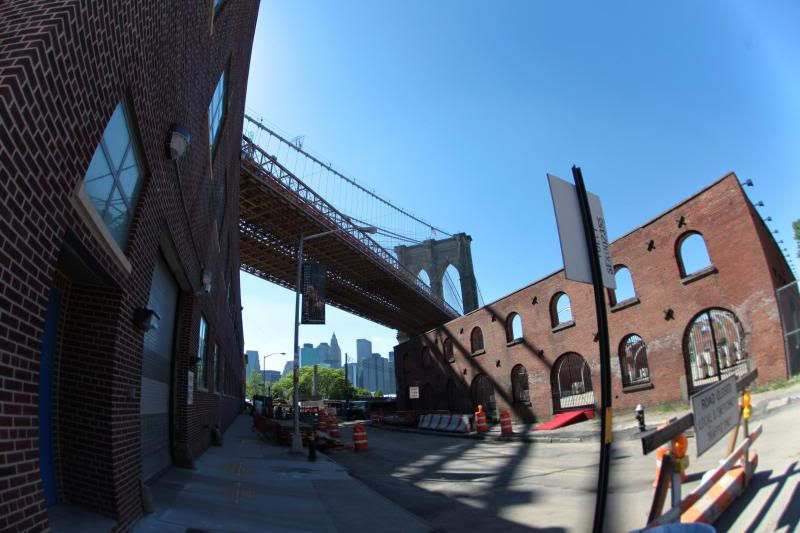 Brooklyn Bridge seen from Brooklyn.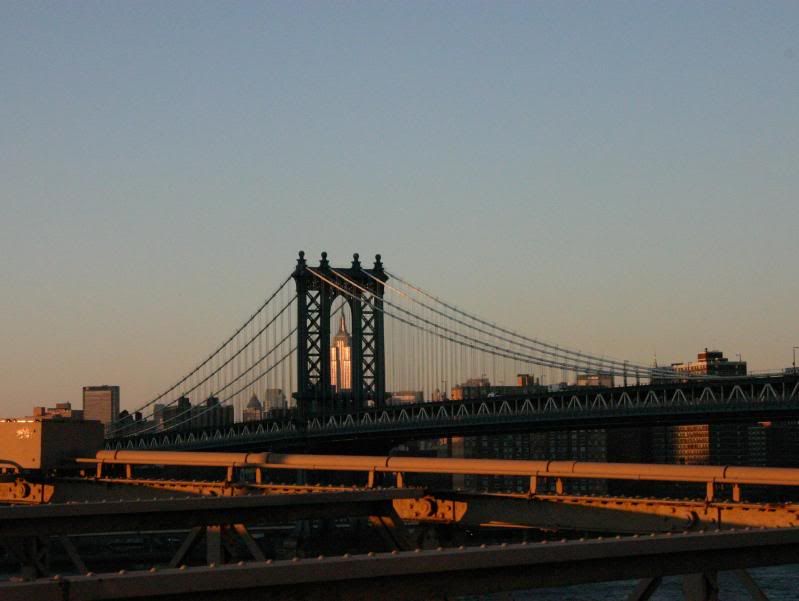 Manhattan Bridge and Empire State Building, NYC.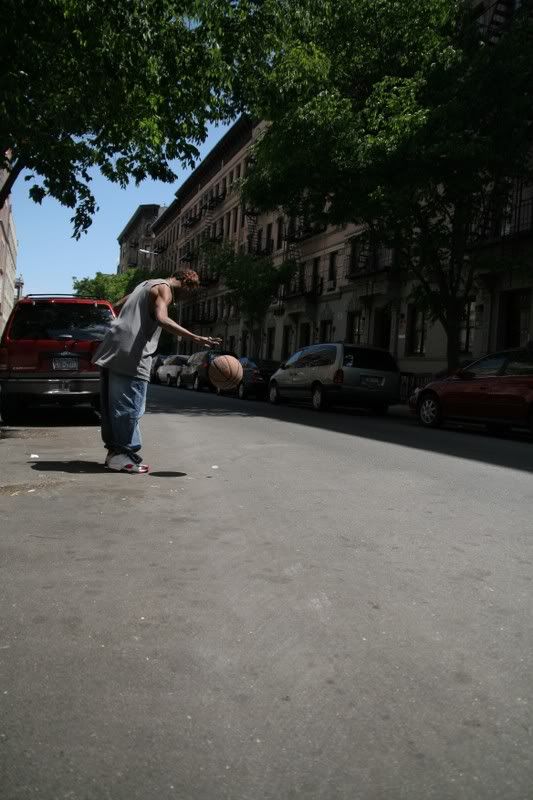 Harlem, my second home town.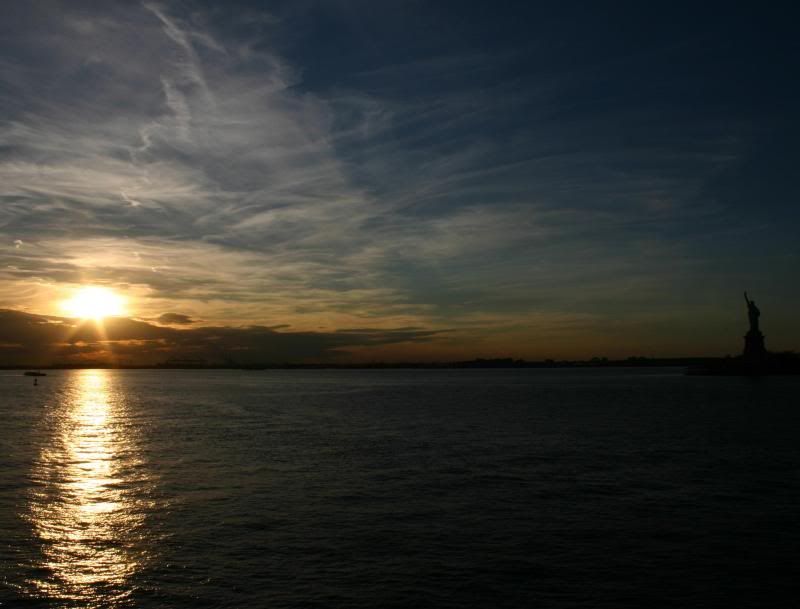 Sunset over Statue of Liberty as seen from the Staten Island Ferry, NYC.
Mitch in front of his Small's Jazz Club in Manhattan, NYC.
Mitch falling asleep at his Small's Jazz Club in Manhattan, NYC.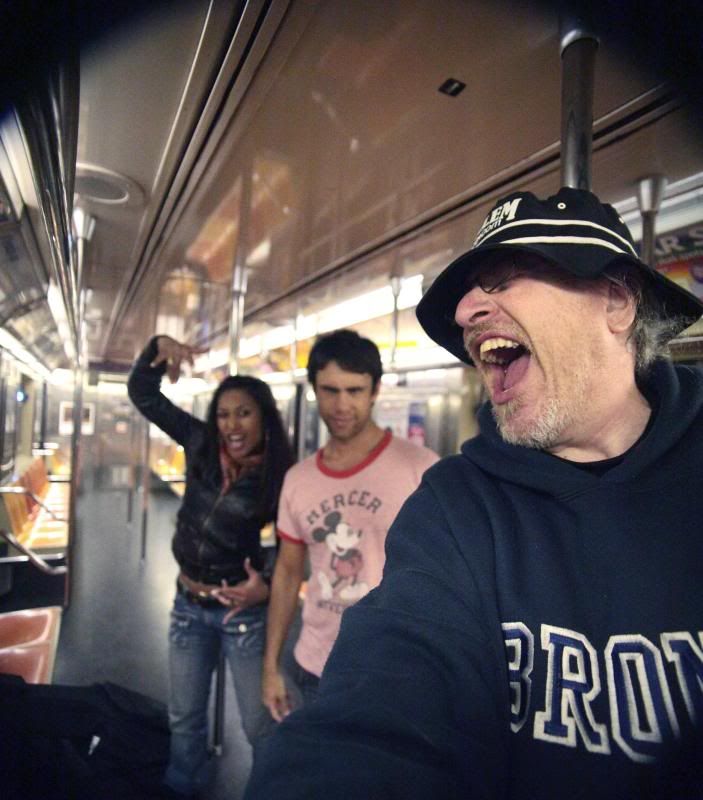 Times Square, Manhattan.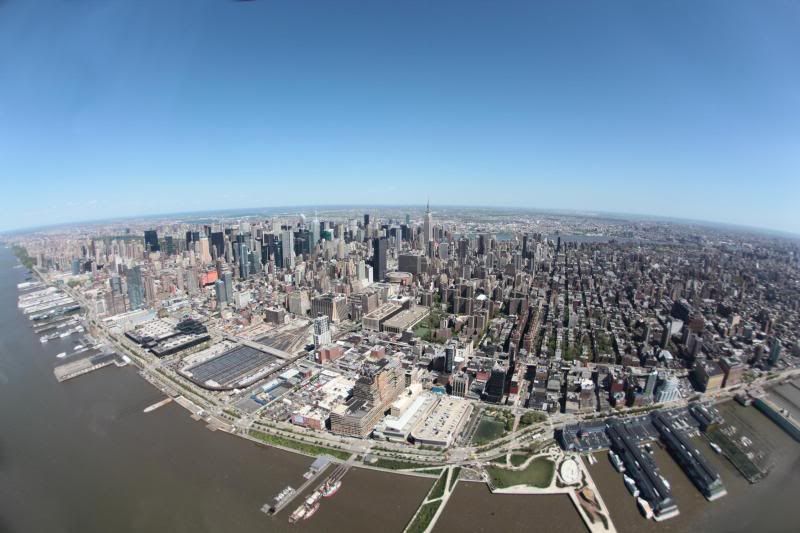 Manhattan seen from a helicopter.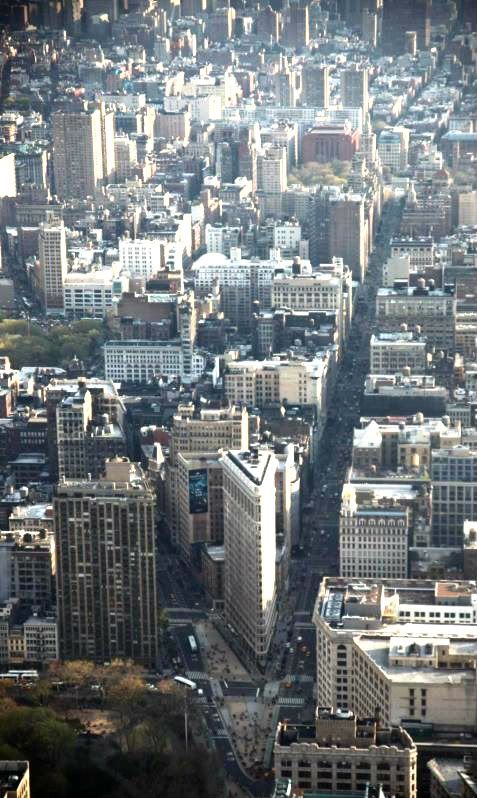 View from the Empire State Building with Flatiron Building in the foreground.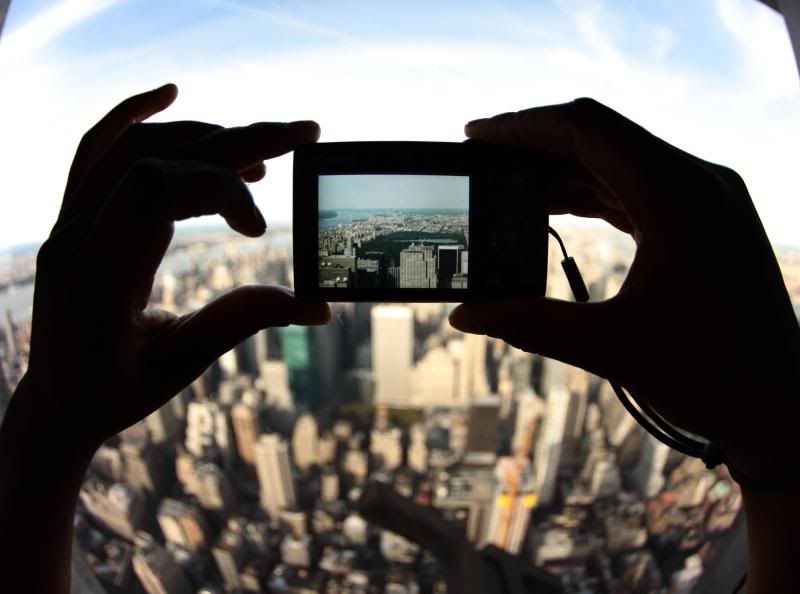 Central Park, photographed from the 102nd floor of the Empire State Building.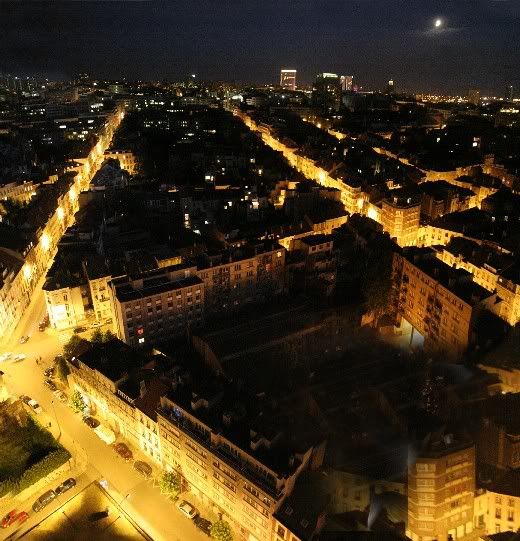 Night falling over St.Josse, a part of Brussels.
Night falling over St.Josse, a part of Brussels.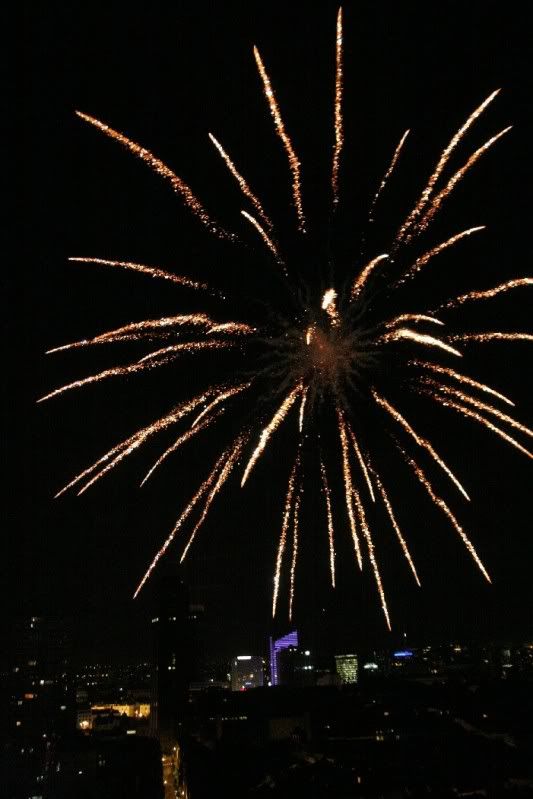 Fireworks above Brussels on New Year's Eve.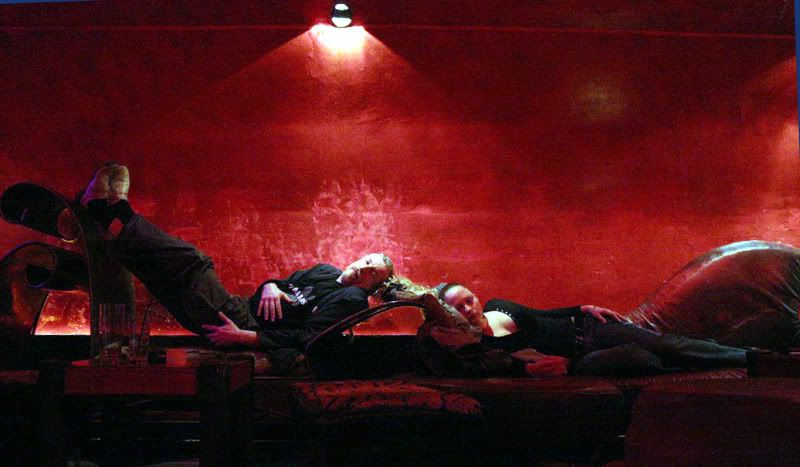 With Maggie in Krakov (Poland)

Wawel in Krakov (Poland)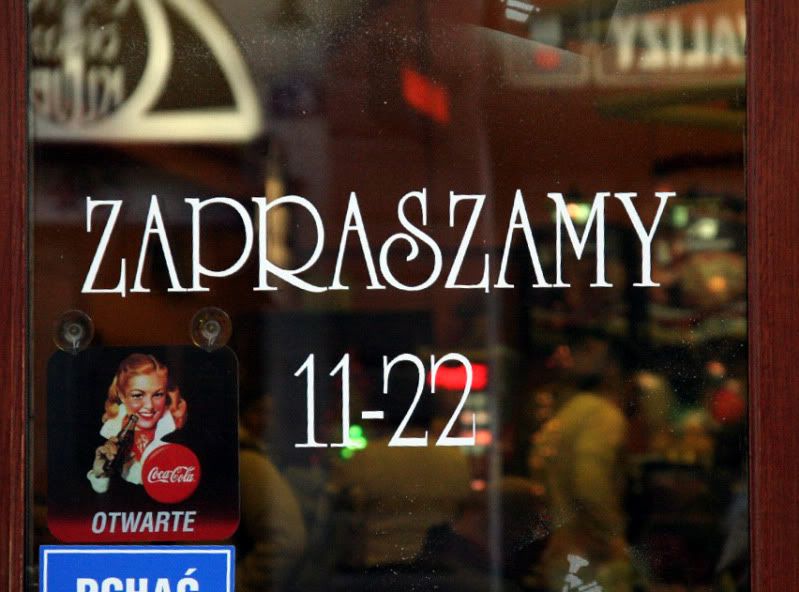 Krakov (Poland)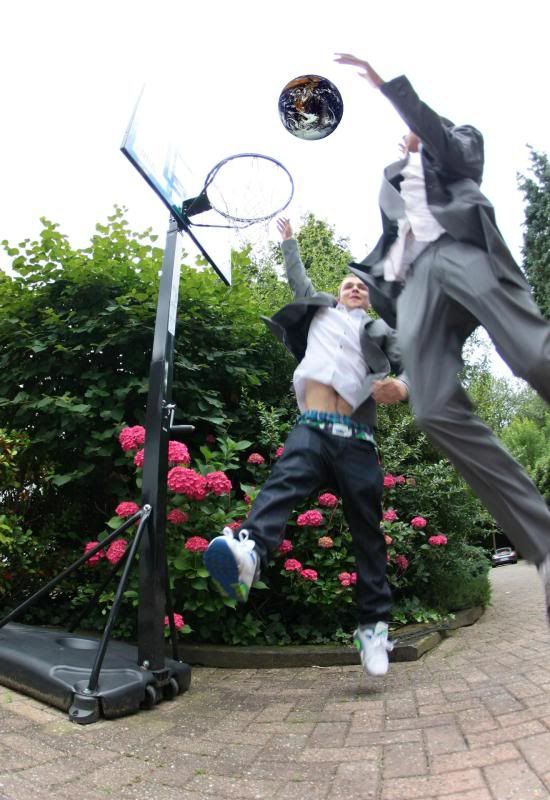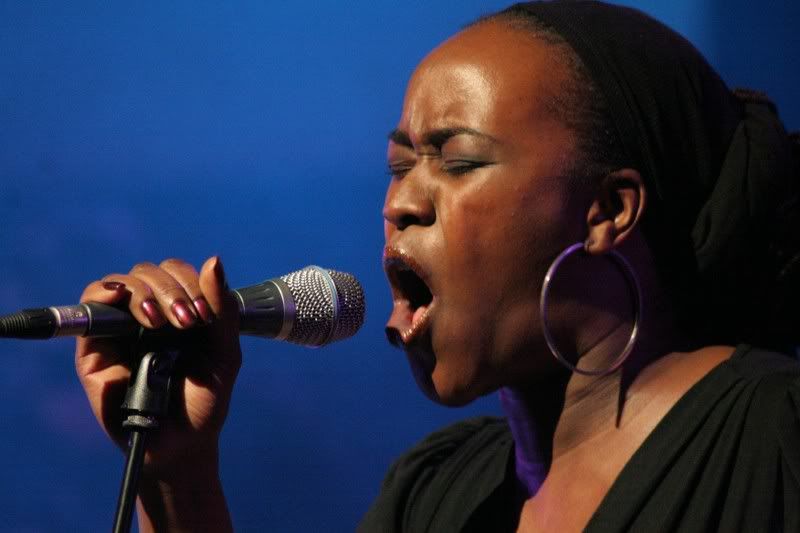 Vocalist Monique Harkum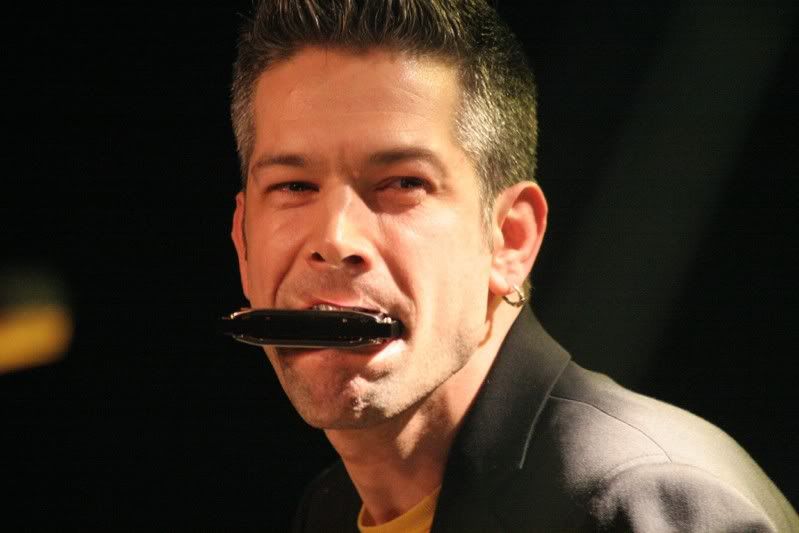 Harmonica player Steven De Bruyn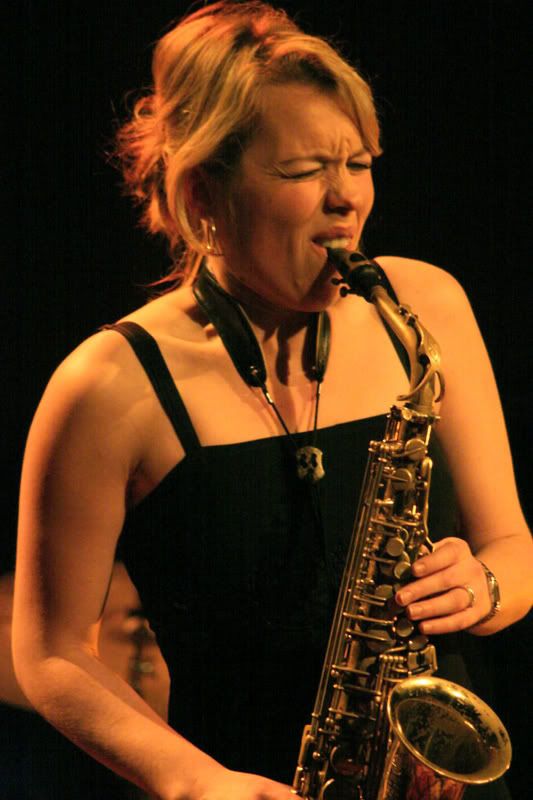 Tineke Postma, saxplayer from Holland.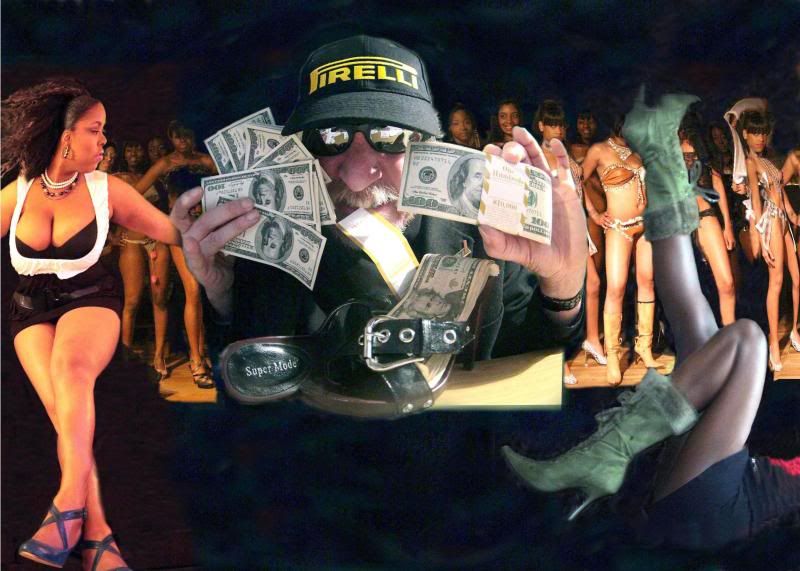 Lol!!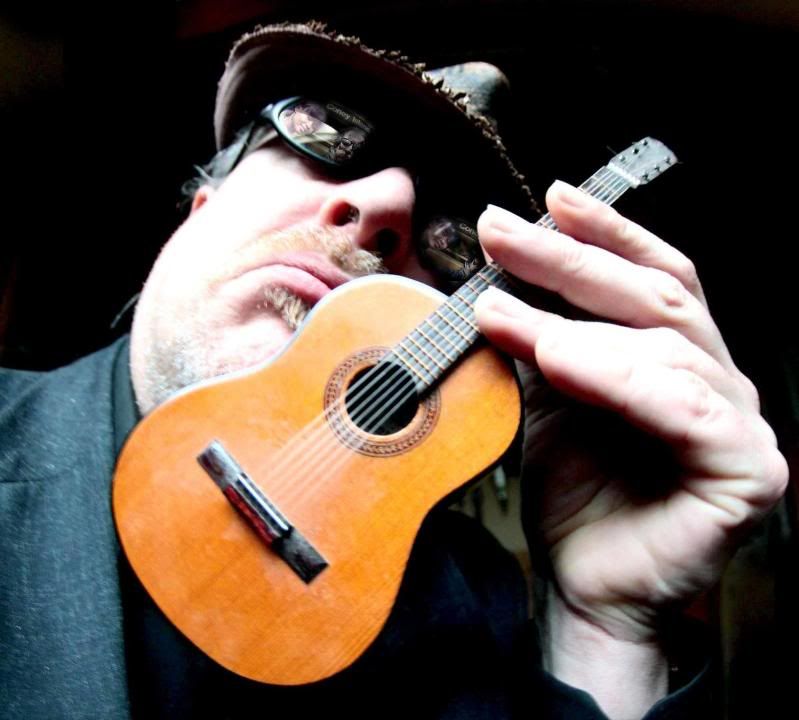 My guitar shrunk in the laundry machine...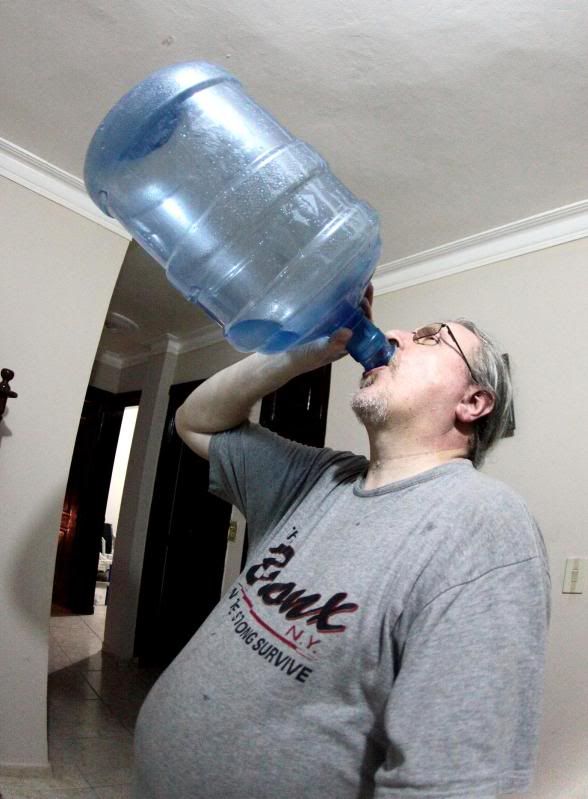 Very thirsty...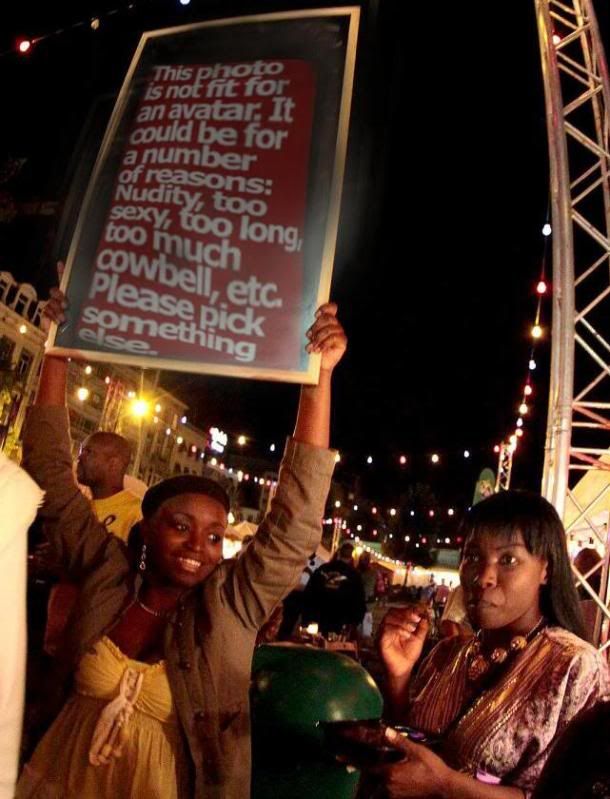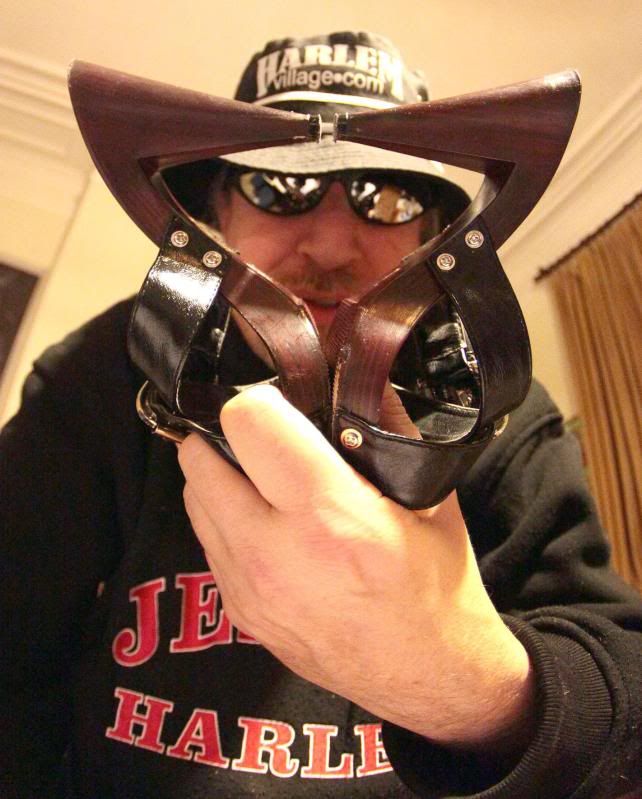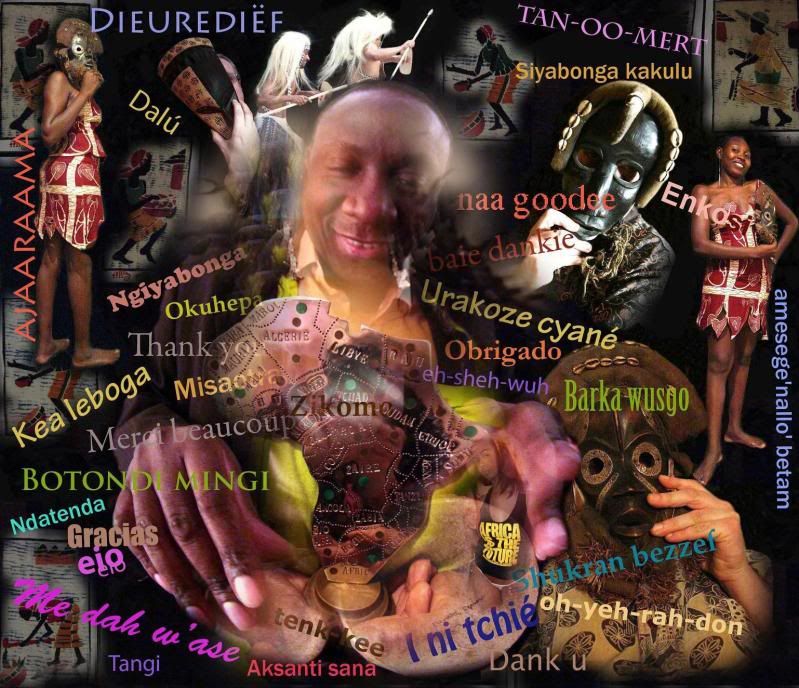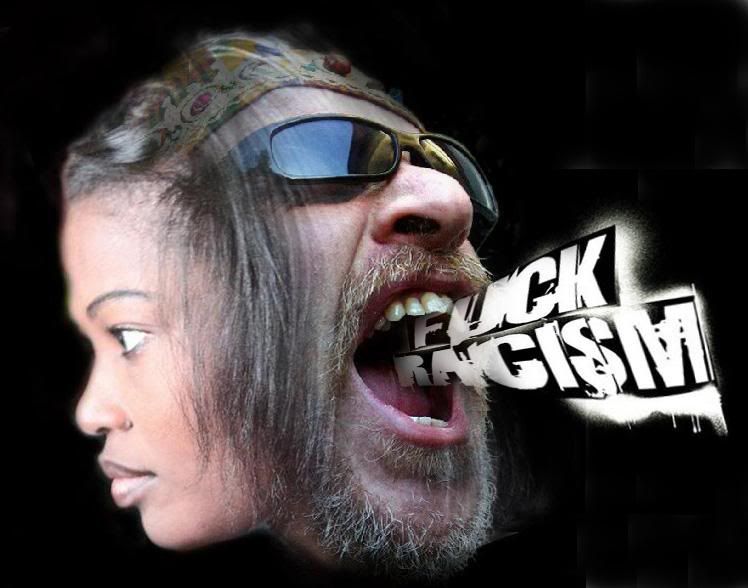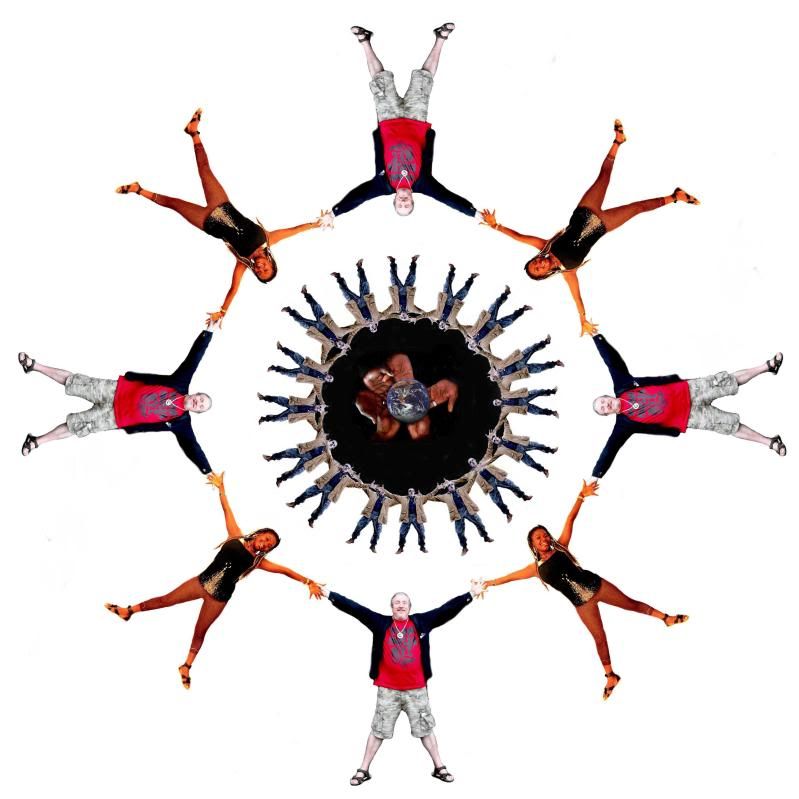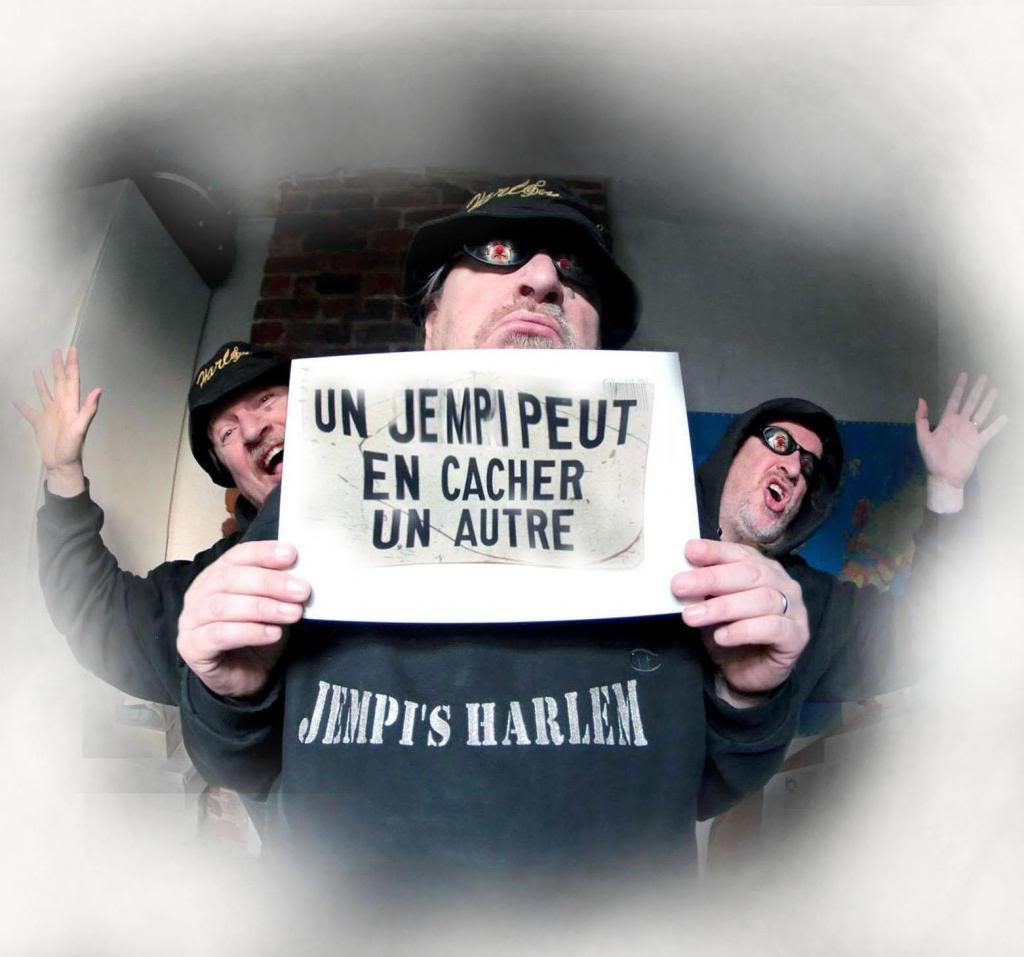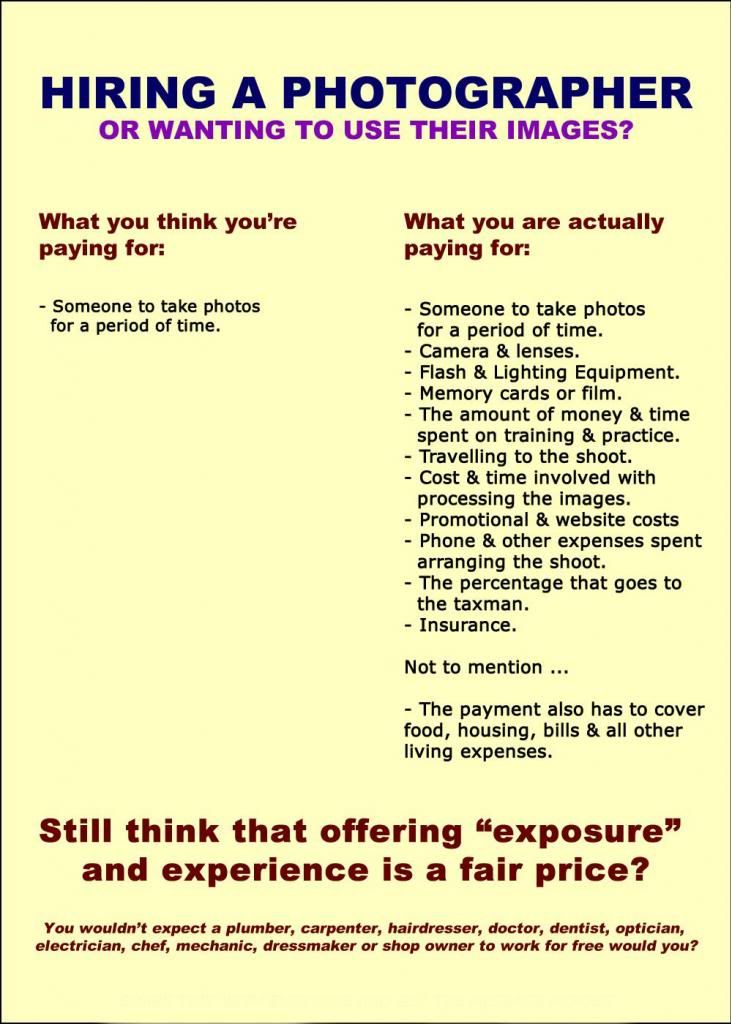 Thank y'all!