Body Art Couture Designer based out of Maui hawaii
Instagram:justindrewpictures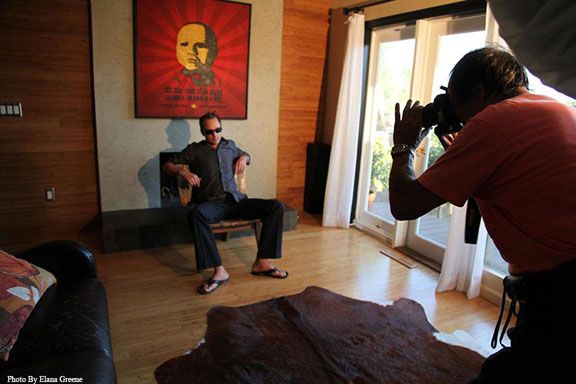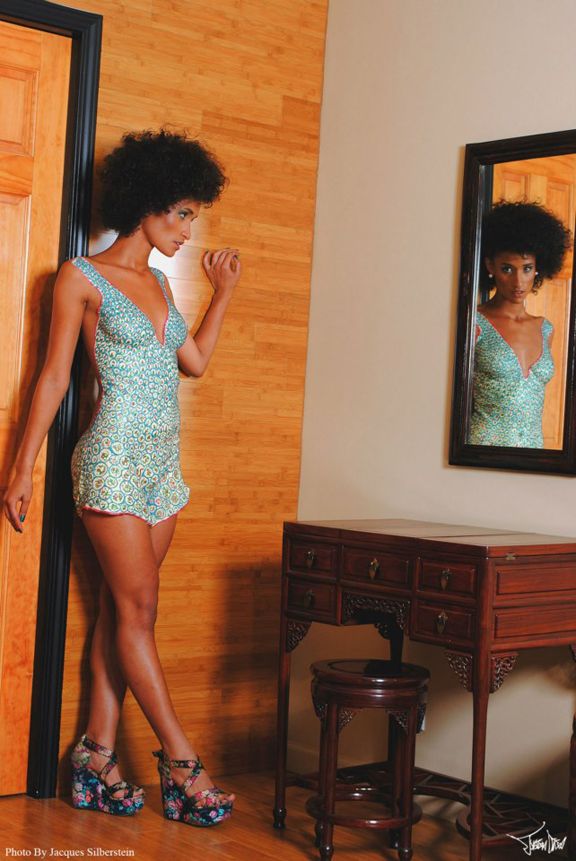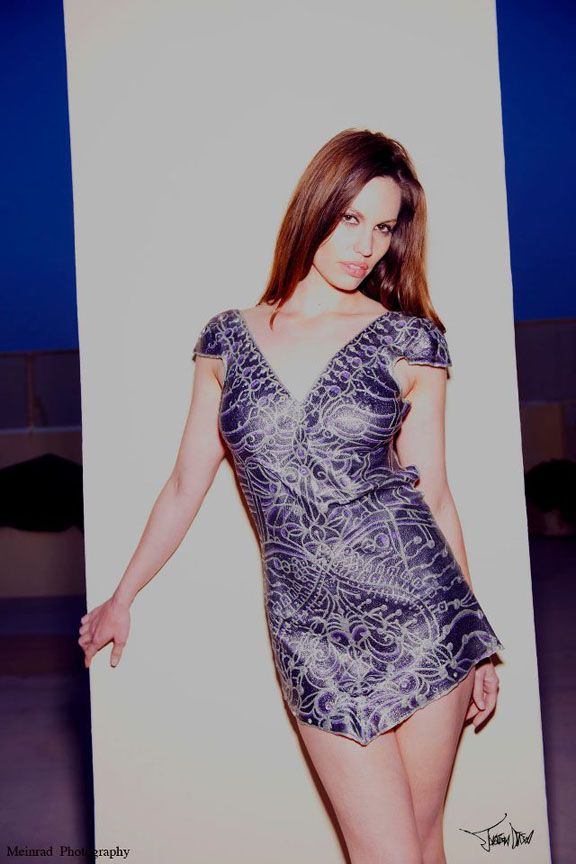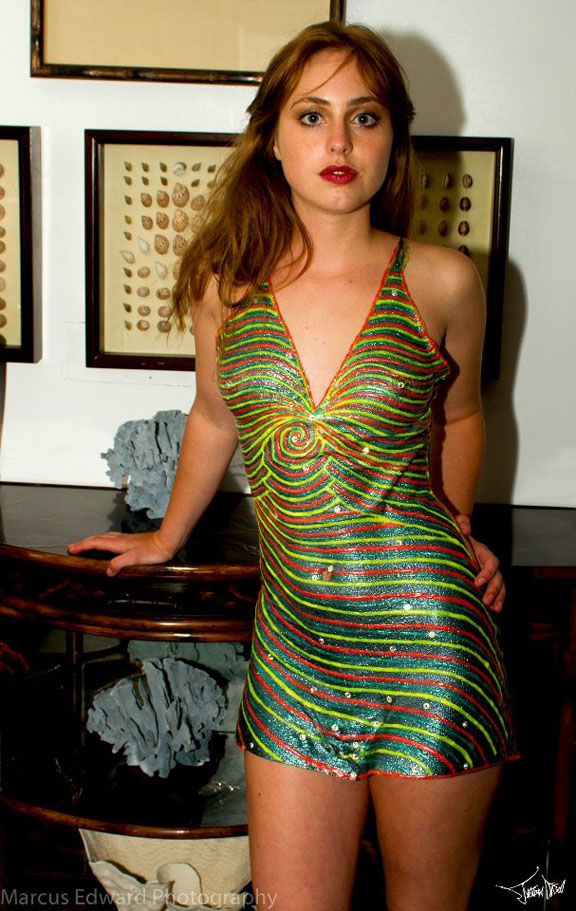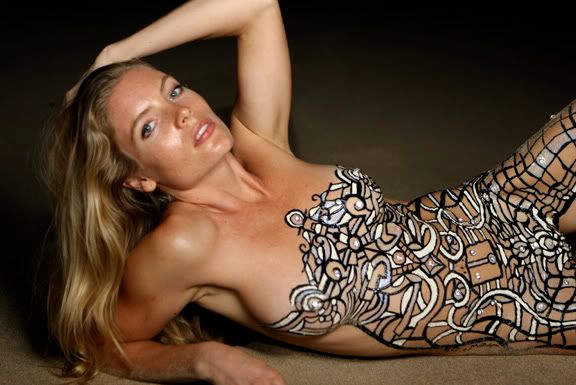 Sightings
Mercedes Benz Fashion Week, NYC
Saks 5th Avenue "Saks in the City" , Santa Barbara
Blazed and Confused tour with Snoop Dogg
Lil Wayne "America's Most Wanted tour"
Andy Warhol Birthday Celebration NYC
Rothbury
Multiple Clubs in South Beach Miami
Busta Rhymes and Jadakiss Birthday
Pdiddy event Miami
Fox Reality Awards
Dave Navarro Show
Ed Hardy Fashion show / Detroit
Ed Hardy Live Body Art / Vegas
Zen Green Tea Event
NFL Corey Dillan Retirement Party / Too short
VH1 event
Room service with courtney love
Brown crown Media Event
Grand Opening club reveal
Make a wish fashion show
Playboy playmate DJ Collen shannon private party
Farmhouse wrap party
Bullets for peace runway / LA fashion Week
Maui Hawaii shoot for "The Caviar of body Art" Television pilot
Inauguration day Photo shoot / TV taping , Washington DC
Beverly Hill Model and talent launch party
to name a few . more info soon !!
www.justindrewpictures.com