I am currently the co-owner and designer of Vital Vein Fashion specializing in bespoke and ready to wear latex apparel. I'm a bit cooky and enjoy creative individuals as well as HIGHLY conceptual projects. While I'm capable of providing wardrobe, I love to play dress up so having the opportunity to work with other designers and stylists would be ideal!!
The dull and subdued are of no interest to me. The more elaborate, abstract, and extreme a concept, the better!!
I do limited TFP, however, my rates are very reasonable and my schedule is quite flexible. Message me for serious inquiries and booking.
This is not a "designer" page so please do not contact me via this page regarding renting or borrowing latex wardrobe to shoot with another model. Thanks!
Always looking to travel so long as expenses are covered.
***Current Travel Dates***
Booking now!
January: Los Angeles, CA
Febuary 4-8: Seattle, WA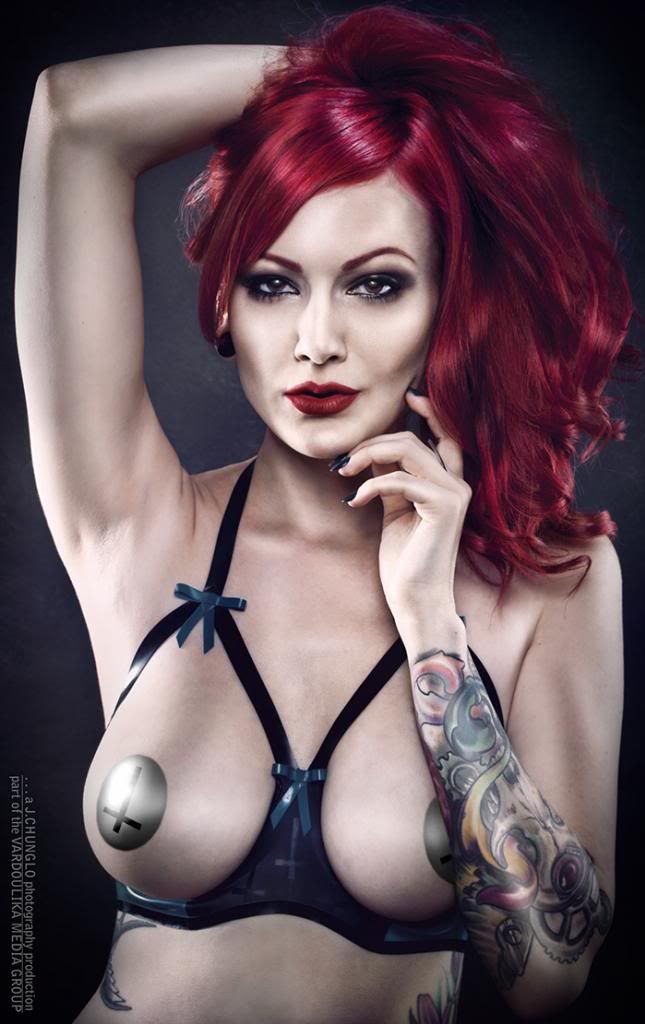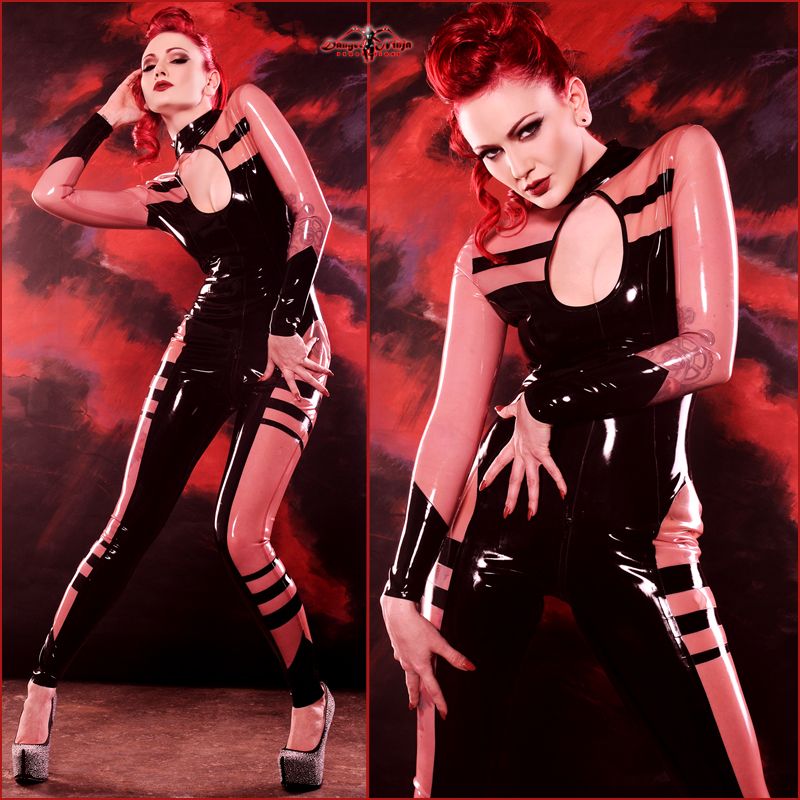 New York Rubber Ball/Miss Rubber World Pageant